Players Who Need a Move to Get Back into the US National Team Picture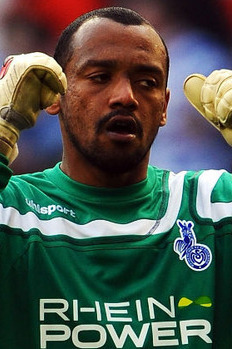 When the transfer window comes around it sparks rumors about National Team players on the move.
Will Dempsey move to a Big Six club? Will Donovan make a full-time move to Europe?
While all of these rumors are what get people going, important transfers occur that happen with little fanfare. There are a lot of players on the fringes of their team that need a move in order to put themselves back into the National Team picture.
Begin Slideshow

»
Scott Barbour/Getty Images

The only pictures I could find of Dominic Cervi are pictures of him training. Tthat should really be all you need to know about why he needs a move.
After skipping out on the MLS Draft and a GA contract, Cervi tried his luck overseas, landing a contract with Scottish power Celtic. That was really the highlight of is European adventure.
He has yet to make an appearance for Celtic and has only recently found time on the field. At only 25 years old, if Cervi can make a move to somewhere he can get consistent playing time, he can work his way back into the National Team picture for the spot between the sticks when Howard takes his leave.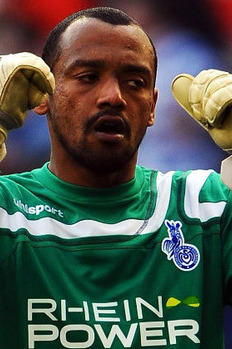 Not a household name to the causal American soccer fan, Yelldell is currently a reserve keeper for Bayer Leverkusen.
After a couple successful seasons in the second division of Germany, Yelldell gained a glamor move to Bayer Leverkusen, only to have him not make an appearance yet this season.
At the age of 30 he is by no means young, but with the spot behind Timmy Howard still up for grabs for the next World Cup cycle, a move for more playing time could put Yelldell right back into the picture.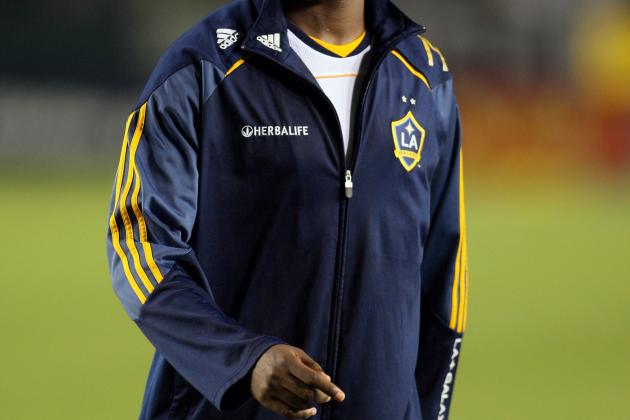 Victor Decolongon/Getty Images

After what seemed like a good move to Ingolstadt of the German 2nd division, it has fallen apart as of late.
Given an early winter break, differing reports have come from Germany as to why he was given an early leave of absence. But no matter the reason, Buddle needs to find another team if he wants to have any part in the National Team set-up in the future.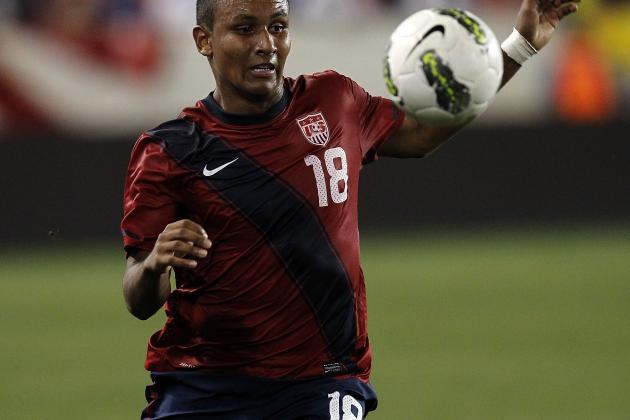 Jeff Zelevansky/Getty Images

A bright young star in the national team set-up, Agudelo found himself as the third choice striker for the Redbulls and his playing time limited. His chances to see the field took another hit during the SuperDraft, when the Redbulls traded for Kenny Cooper.
Agudelo has been rumored to be on the move and trained with Liverpool for part of the off-season, but he really needs to make a move if he wants to keep moving up on the depth chart.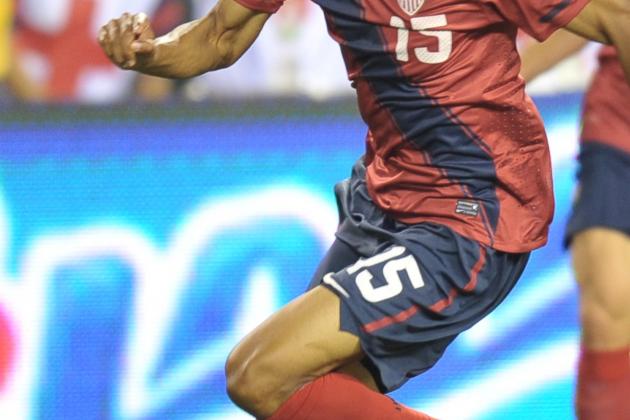 Drew Hallowell/Getty Images

What has happened to Ricardo Clark? A fixture on the National Team for Bob Bradley, Clark has fallen off the face of the earth after his move to Eintracht Frankfurt.
Injuries have played a part, but Clark needs a move and needs one fast. He has fallen down the pecking order so far at Frankfurt that they released him to go to Camp Cupcake, even though he will miss games.
If Clark is going to get anywhere close to where he used to be on the National Team, he needs to find playing time.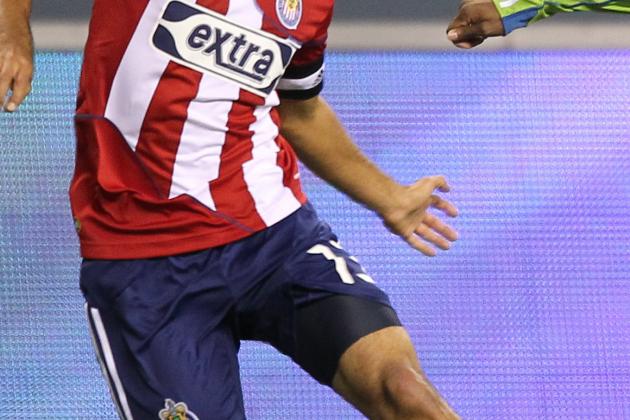 Otto Greule Jr/Getty Images

People might have complained about how often he was called up under Bradley, but the fact is our defensive depth is not the strongest and JB could be of some help.
After leaving Chivas for UANL down in Mexico, Bornstein has only found the field in a handful of games over two seasons. Only 27 years old, if JB can still play a part in the National Team set-up if he finds playing time.