Swansea vs. Arsenal: Bold Predictions for Premier League Clash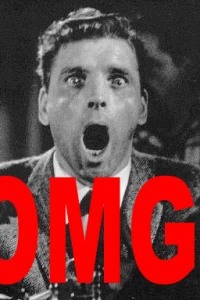 Swansea City take on Arsenal on Sunday January 15th and many fans are probably expecting Arsenal to take home the points.
Football can be a funny game, though, and Swansea have already provided us with some impressive displays so far this term.
Usually the second half of the season is where newly-promoted sides start to get figured out, and if they hit a bad run of form, the effect on their confidence can be devastating.
It remains to be seen whether that will happen to Swansea City, or whether Thierry Henry can inspire another title charge in his second coming.
Here we'll have a look at some bold predictions for the big game.
Begin Slideshow

»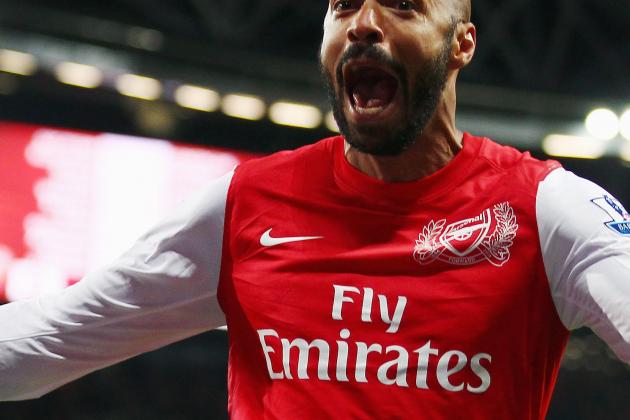 Clive Mason/Getty Images

What are the odds for Thierry Henry to start this game, I wonder?
I don't believe he will start for Arsenal despite scoring the winner in the FA Cup against Leeds on his second debut for the club.
Henry was signed to provide Van Persie with some relief, but at 34 years of age Henry won't be playing 90 minutes week in and week out.
He's even stated that fans need to be more expectant of what he will provide, and that it won't be goals, goals, goals.
Look for an appearance from Henry should Swansea still be holding defensively firm deep into the second half of the game.
I'm predicting the Flying Dutchman will be up front alone to begin the match.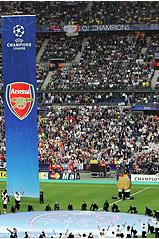 One thing Henry has brought is a feel-good factor back to Arsenal, not that they really needed one.
Arsenal fans may still think that local rivals Tottenham are still within reach, but that's a tall order considering how well Spurs are playing right now and the nine-point gap.
With Swansea City defending as well as they have all season, Arsenal's Champions League hopes may take a blow in this match.
I'm predicting Swansea will grind out a win considering Arsenal's mediocre away form in the last six games, which reads three wins and three losses.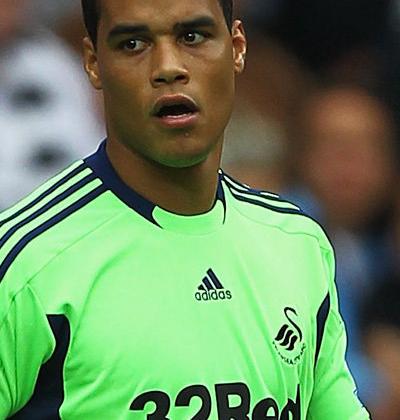 As previously stated, one thing Swansea have done well this season is defend—particularly at home.
Fantasy football players have been signing Michel Vorm in droves in order to bolster their squad, and now young Steven Caulker is getting some match experience on loan from Tottenham, Swansea have a little more stability in their back line.
Not only will Swansea beat Arsenal on Sunday, I think they might keep a clean sheet whilst they do it.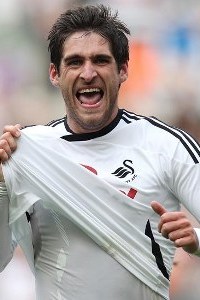 Whilst Nathan Dyer might be Swansea's hottest property, it's Scott Sinclair and Danny Graham who have been wading in with the goals this term.
Swansea have found goals hard to come by, so they'll be extremely appreciative if any of the aforementioned can add to their totals against Arsenal.
Arsenal have defensive problems due to a multitude of injuries, so look for a Danny Graham header to settle this one.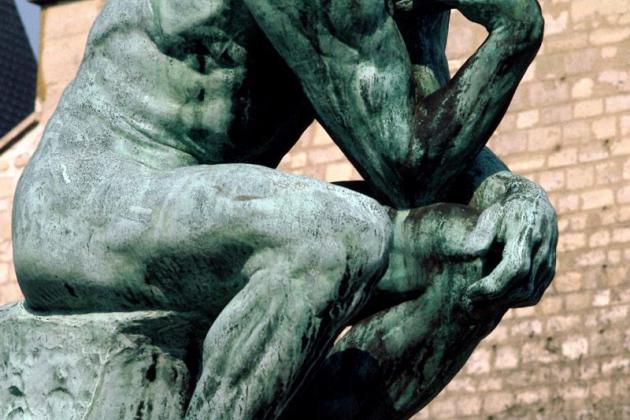 The dictionary defines bold as (amongst other things) -

(bld)
adj.bold·er, bold·est
1. Fearless and daring; courageous.
2. Requiring or exhibiting courage and bravery
So if I were to write that I expect Arsenal to win, I wouldn't really be doing the English Language justice.
I am sure that many Arsenal fans will comment on what rubbish my predictions are and that I'm talking nonsense, but we all know at the end of the day that football is so wildly unpredictable sometimes that you have to be open to anything happening.
Sure, Arsenal may do as most expect and go to Swansea and win, but where's the fun in that?
I wouldn't be surprised in the slightest if Henry came on and scored, or Van Persie got his 2012 off to a flyer, but I just have feeling about this one—maybe.
Follow me on twitter @petercwebster and click here for some great goals by a footballing icon.