Christian Ponder Injury: Update on Minnesota Vikings Rookie QB's Hip Injury
January 1, 2012
Patrick Smith/Getty Images
Minnesota Vikings rookie quarterback Christian Ponder was carted to the locker room on Sunday after taking a hit from Chicago Bears defensive end Israel Idonije while attempting a pass.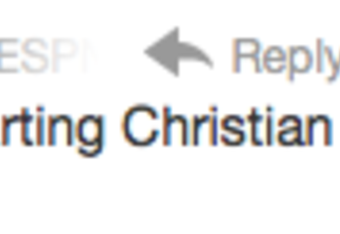 Ponder looked like he hurt his right hip and was taken out of the game. He battled a hip injury earlier in the season too.
Joe Webb replaced him at quarterback for the Vikings and will be looking to impress the coaches with Ponder questionable to return.
Who's the Backup?
Joe Webb is the backup and he is in the game for the Vikings. He has only attempted 120 passes in his career and has thrown three touchdowns and two interceptions.
Devastation Scale: 6 out of 10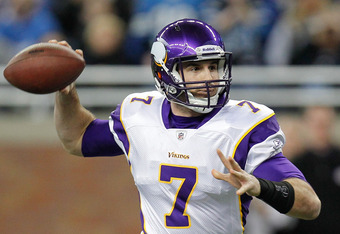 Gregory Shamus/Getty Images
Ponder has played in 10 games this season after replacing Donovan McNabb as the Vikings starting quarterback. He hasn't played too well this season and despite throwing 13 touchdown passes, he's also been picked off 12 times.
Ponder might be the future in Minnesota, but he's not an irreplaceable player. With some talented quarterbacks in the 2012 draft class, the Vikings would be smart to consider drafting a quarterback such as Baylor's Robert Griffin III, who won this year's Heisman Trophy.
Timeline for Return
According to 1500 ESPN, Ponder's return to Sunday's game against the Bears is questionable.
UPDATE: Ponder never returned to Sunday's game.
What They're Saying
ESPN's John Clayton tweeted the following about Ponder via Twitter.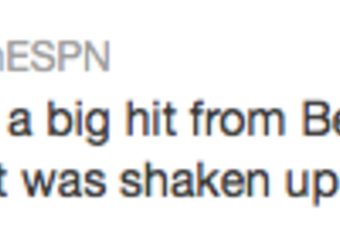 ESPN 1500's Tom Pelissero tweeted the following about Ponder after his injury.