Trending
Kyrie Puts the Nail in the Coffin ⚰️

They Were Close to Fighting 😆

Most Vicious #Shaqtin of All Time

What Could've Been 😳

K. Mart Challenges Oakley 😂

Just Making Sure!

Is This the Last Time We See Manu?

Pop Keeps It 💯

So Nice He Did It Twice!
My Teams
Edit Teams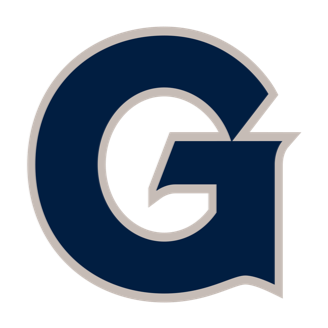 Georgetown BB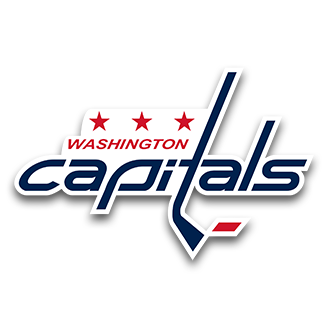 Capitals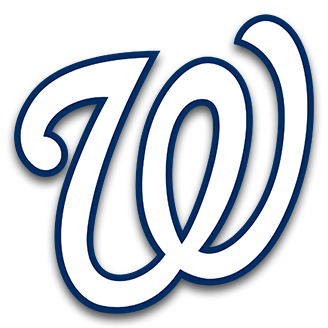 Nationals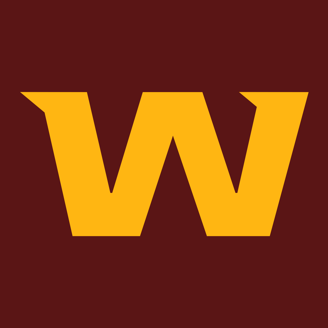 Redskins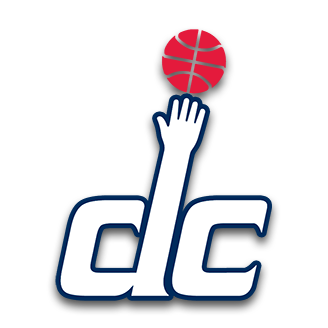 Wizards
Washington Nationals

@Nationals

ICYMI: #Nats rallied for a team record 9 hits - including the team cycle - in an 8 run 4th inning. https://t.co/2gP97lRjbb

5/24/2017, 2:12:05 AM

Washington Nationals

Nats Explode in 10-1 Win Over Mariners

via ESPN.com

Grant Paulsen

@granthpaulsen

Joe Ross has tied a career-high with 8 strong innings pitched tonight. Fantastic return from the minors tonight for the #Nats.

5/24/2017, 1:23:57 AM

Rendon's 1st Blast of the Night

TheRenderMLB

@TheRenderMLB

Anthony Rendon hits a two-run home run down the left-field line, putting the Nationals ahead 2-0 in the 2nd inning!!! #Nats https://t.co/ekAULZDTcr

5/23/2017, 11:55:40 PM

Update: Rendon Still Rakes

MLB

@MLB

Stop us if you've heard this before, but @anthonyrendon_6 is RAKING. https://t.co/gFObH5zm2x

5/24/2017, 12:47:42 AM

🚨 Bryce Bomb! 🚨

Washington Redskins

Redskins Biggest Potential Distraction for 2017

via Bleacher Report

Washington Redskins

Predicting the Redskins Surprise Rookie Gem

via Bleacher Report

Washington Wizards

Latest NBA Draft Big Board

via Bleacher Report

Washington Wizards

Metrics 101: Ranking Greatest Individual Playoff Runs

via Bleacher Report

Washington Wizards

Building an Offseason Whiteboard for Porter

via Bleacher Report

Washington Nationals

The Unlikely Comeback of Ryan Zimmerman

via Danny Knobler

Washington Redskins

Redskins Close to Filling Top Personnel Post

via Washington Post

Brian McNally

@bmcnally14

Notable from Bruce Allen: Wouldn't commit to defined role for new "GM". Did say "We're going to be adding at least 1, 2 maybe 3 people".

5/22/2017, 2:37:25 PM

Redskins Counting on a Big Step Forward

Brian McNally

@bmcnally14

Jay Gruden confirmed that 2nd-year WR Josh Doctson is "full for everything" heading into OTAs. More good news on the health front. #Redskins

5/22/2017, 2:31:48 PM

Washington Redskins

NFL1000: Ranking Every NFL Backfield

via Bleacher Report

Washington Nationals

Fresh MLB Power Rankings

via Bleacher Report

Washington Redskins

Cousins in Line for Huge Deal

via Bleacher Report

Washington Wizards

Ranking the Top FA Power Forwards

via Bleacher Report

Washington Redskins

Five Dark-Horse Candidates to Make 53-Man Roster

via Riggo's Rag

Washington Wizards

Paul Pierce Roasts Brandon Jennings' Playoff Performance

via Bleacher Report

Washington Nationals

Passion and Fight Missing Now for Nats

via District on Deck

Washington Nationals

Dusty Breaks Down Beleaguered Bullpen

via Federal Baseball

Georgetown Basketball

Report: Gavitt Games Matchups Set

via FanRag Sports

Washington Wizards

J.R. Tells Wiz to Stay on Sideline

via Bleacher Report

Washington Wizards

Is John Wall a Super-Max Player?

via SBNation.com

Washington Wizards

Pierce Tells Jennings to Keep Playing Streetball

via Sporting News

Washington Redskins

Grading Every Team's Undrafted Free-Agent Haul

via Bleacher Report

Washington Nationals

Bryce Is Eliminating Any Swing Weakness

via FanGraphs Baseball

Washington Wizards

What's Next for All-NBA Winners and Losers?

via Bleacher Report

Washington Nationals

Nats Reportedly Looking at Melancon, Other Closers

via Bleacher Report

Washington Wizards

All-NBA Teams Feature Beard, LBJ, Russ

via Bleacher Report

Washington Nationals

Nats Duo Powering MLB's Best Offense

via Bleacher Report