Trending
The Moment...

Draymond Isn't Impressed 👀

🎶 BBB Is Not My Lover 🎶

Krypto-Nate!
My Teams
Edit Teams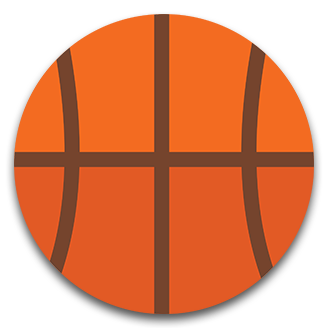 College BB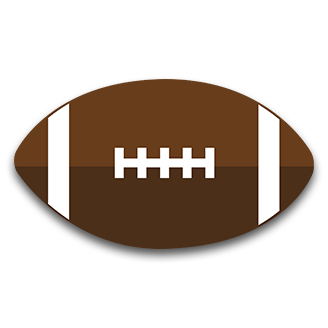 College FB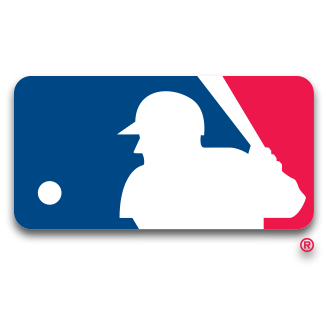 MLB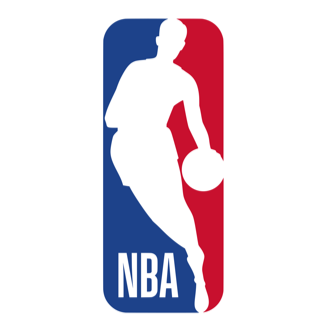 NBA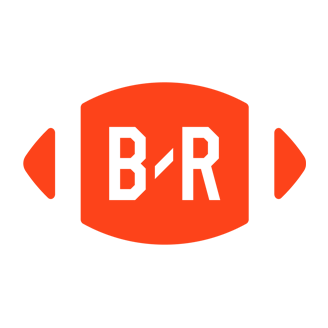 NFL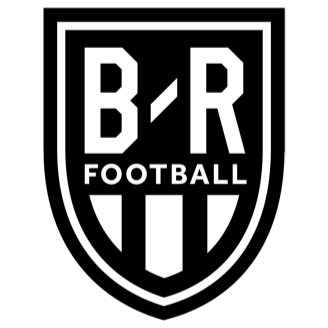 Soccer
B/R Football

@brfootball

Neymar has now told some of his Barcelona teammates that he intends to sign for PSG, according to @le_Parisien https://t.co/WcfCLHcSgG

2017-7-21 13:17:33

Inter's Murillo with a Beauty

Atalanta's Papu Gomez 🔥

😂

Zack Goldman

@ThatDamnYank

Visionary commercial move from ADO Den Haag, replacing the traditional one-company shirt sponsor with two entire industries. https://t.co/81Sfq6Lujq

2017-7-20 20:10:41

Juve's New Boy Can Hit Them

Life. Made.

Pep: 'Long Time Since I Saw Something Like This'

Real Madrid's Fan-Created 3rd Kit

Real Madrid C.F.

@realmadriden

👕🖌👌 Our new 2017/18 3rd kit! Created in the @adidasfootball Creator Studio. Get yours: https://t.co/h0zDuDzL83 #HalaMadrid #HereToCreate https://t.co/LZd9zB0j0U

2017-7-21 08:24:18

Could This Be Boga's Year?

👑Mr Chelsea Boss👑

@MrChelseaBoss

Jeremie Boga the unreal baller! Look at this dude breaking them deep blocks! 🔥🔥🔥Needs to stay at Chelsea this ssn and fight for a starting 🔵 https://t.co/labkUAbUt4

2017-7-21 04:50:11

Conte's Bringing in the Big Signings

B/R Football

@brfootball

Antonio Conte's already paying back Chelsea for his new contract. 🔑 https://t.co/MpO5iNVTfO

2017-7-21 03:21:00

West Ham's AWFUL Record with Strikers

Daniel Storey

@danielstorey85

Good luck at West Ham, Javier Hernandez. https://t.co/1y4b3DQ0FI

2017-7-20 19:26:15

The New PES Though...