Trending
New Team, Same Swag

Kanter Has One Final Request 📝

Teammates 💥

'Good Night & Good Luck'

'It's Something I Can't Stand For'

Kobe Joins the Discussion...

Kobe Bryant

@kobebryant

A #POTUS whose name alone creates division and anger. Whose words inspire dissension and hatred can't possibly "Make America Great Again"

2017-9-23 17:23:55

Game-Winner as Time Expires!

Saquon Barkley Is a Freak 😱

ESPN CollegeFootball

@ESPNCFB

Unreal. https://t.co/XFCkqcsiIZ

2017-9-24 02:46:54

Baker Mayfield 🐐

Saban Recruiting the Squirrel?

He Pinned That to His Butt!
My Teams
Edit Teams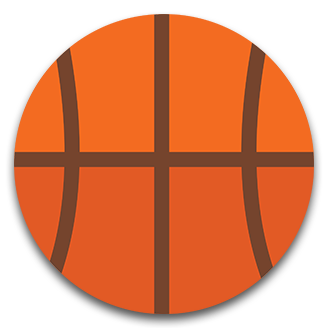 College BB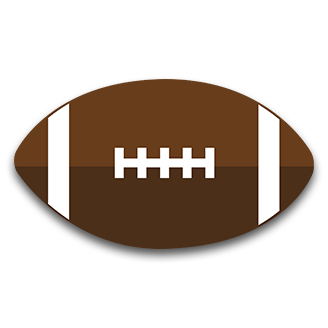 College FB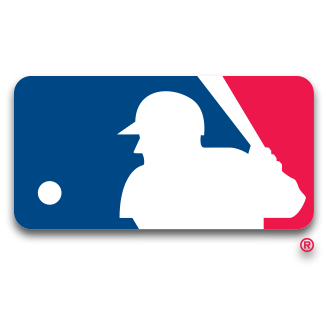 MLB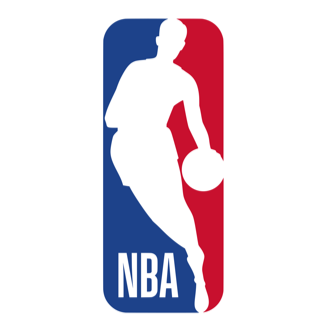 NBA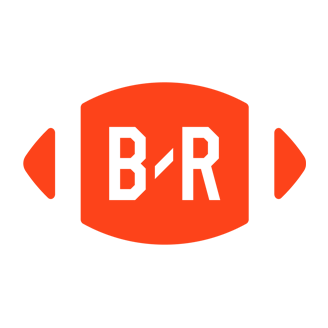 NFL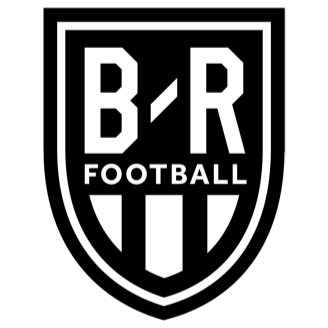 Soccer
Gators Escape with Win at Kentucky

Barkley for Heisman?

Bruce Feldman

@BruceFeldmanCFB

Saquon does everything for #PennState: 28 rushes, 12 catches: 305 yards tonight. So who's the second-best player in college football?

2017-9-24 03:14:44

Game-Winner as Time Expires!

Saquon Barkley Is a Freak 😱

ESPN CollegeFootball

@ESPNCFB

Unreal. https://t.co/XFCkqcsiIZ

2017-9-24 02:46:54

No.57 for Stanton

MLB

@MLB

Pick your jaw up off the floor for the 57th time. It's @Giancarlo818 … again. https://t.co/DbiCIfm1LV

2017-9-24 01:47:26

What a Way to End a Game...

Bleacher Report

@BleacherReport

Tie game + final play = chaos 😮 (via @UCMFootballTeam) https://t.co/2Hy9lbIDNC

2017-9-24 01:51:51

❤️❤️❤️❤️

Not Ideal Conditions

CBS Sports Network

@CBSSportsNet

The weather isn't good in Colorado. https://t.co/0ab1B3PdIs

2017-9-23 23:44:13

Here Today, Gone Tomorrow

Bleacher Report

@BleacherReport

CJ McCollum and Damian Lillard weigh in on the Knicks-Thunder trade. https://t.co/AFIOdaoM51

2017-9-23 21:45:03

💪

CFB Gif'er

@CFBgifer

Kylin Hill with the stiff arm! https://t.co/6KN7gPJv0s

2017-9-23 23:41:18

Longest Run in OU History

Max Olson

@max_olson

Abdul Adams goes 99 yards for Oklahoma. https://t.co/QtKqVxOCl8

2017-9-23 23:30:13

Bama Trounces Vandy 59-0

HR on a Bunt 😵

MLB

@MLB

Bunt and run. That's a Little League homer! https://t.co/hXoRaAbEbF

2017-9-23 22:30:00

Auba's on 🔥

Fenerbahce Midfielder Souza to the Rescue!

Souza

@souza5

please, I want the contact of the TV owner, I want to give him a new TV to watch the Fenerbahçe games. send me a message https://t.co/3i97t7Qumc

2017-9-23 20:39:39

New Team, Same Swag

Baker Mayfield 🐐

Istanbul Derby Got Heated

Fenerbahce fan is not happy 😡

When You've Got the Day Off

Sadio Mane stops for baby pics

B/R Football

@brfootball

Meanwhile Sadio Mane is rolling through Asda and stopping to hold a baby 🙌 [📷: @PissOffHon] https://t.co/MeAA9vBvhh

2017-9-23 18:53:56

Luis Suarez: Barca Centurion

Brad Jones Makes Huge Blunder for Feyenoord

Dutch Goals And More

@DutchGoalsAMore

87' ⚽️ GOAL! Enevoldsen 0-2. #nac #feynac #enevoldsen #eredivisie https://t.co/Ev3HsxNcb3

2017-9-23 19:34:06

Shaw Hits Walk-off Homer

Andrew Vargha

@andrew_vargha

Travis Shaw hits a walk off HR in extra innings to stun the Cubs https://t.co/NUny6rETZM

2017-9-23 20:28:23

Luis Suarez Scores in 100th Barca Game

He Pinned That to His Butt!

NC State's Chubb Shows Ultimate Disrespect

Trevor Sikkema

@TampaBayTre

Anyone else catch Bradley Chubb sprint to the middle of the field to spit on the FSU logo? https://t.co/EcICVY1vcY

2017-9-23 19:42:03

Dybala's Breaking Records

...and defenders' ankles

Pjanic Does Pjanic

Gives Juventus 2-0 lead in Turin derby

Get Off ME!

Bleacher Report

@BleacherReport

UNLV couldn't touch Ohio State all day long... Buckeyes win 54-21 https://t.co/UMJTV4F54Z

2017-9-23 19:25:18