Trending
Ouch

Justin Diamond

@justinddiamond

Aaron Judge breaks his tooth in the walk off celebration. https://t.co/j6wHHZkFP8

2017-7-28 03:15:23

LeBron Goes Full-LaVar 🙃

JaVale Re-Signs with Dubs 🏆

Showing Up in Style!

Steph with the Swipe 😂

Got Heeeem!

Dingers for Everyone ⚾️

🇺🇸 Celebrates the Gold Cup Win!
My Teams
Edit Teams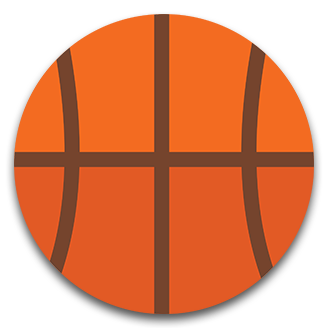 College BB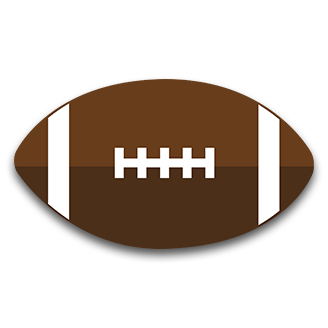 College FB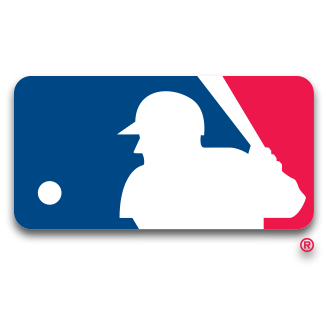 MLB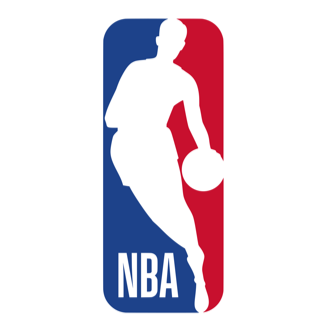 NBA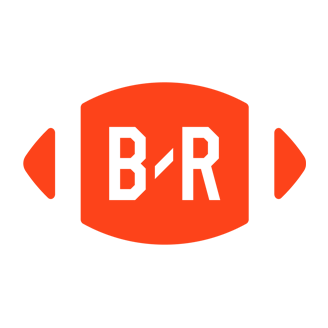 NFL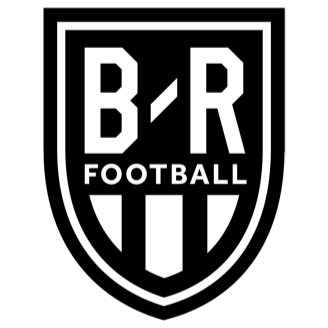 Soccer
Zlatan's Debut Strike #OnThisDay

Histoire du #PSG

@Histoire_du_PSG

⚽️Le 1er but pour la 1ere apparition de Z.Ibrahimovic au PSG, en 3mn contre DC United le 28/07/2012 Souvenirs : https://t.co/TTQElCGYt2 https://t.co/Dqh0XsdWs6

2017-7-28 06:06:15

Sold the Defender...

You Can Never Have Enough Messi

Suarez vs. Benzema 🔥

Ronaldo Loved to Fake Keepers

LeBron Goes Full-LaVar 🙃

Who's Better?

Can You See Where It's Going?

Who Would You Take?

Melissa Reddy

@MelissaReddy_

Phil Coutinho has not shown any signs of agitating for an exit. He has undertaken every training session in Germany https://t.co/AAXujbgPBi https://t.co/B5h0eI80cC

2017-7-27 19:04:23

Walk-Off Grand Slam!

Lech Poznan in the House

Stroman Is HEATED! 😡

Andrew Hockridge

@drewhockridge

Marcus Stroman and Russell Martin get tossed by home plate umpire Will Little in the 5th inning. #BlueJays https://t.co/jM0d9h3qzw

2017-7-27 18:35:33

Bob Bradley: LAFC's First Coach

Shaolin Soccer II?