National Signing Day 2011: The Top Players Who Were Stolen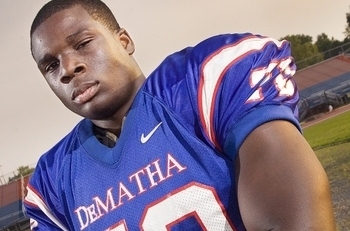 Cyrus Kouandjio
National Signing Day 2011 has come and gone.
The after effects will be felt for some time, however.
As we try to make sense of what happened throughout the day, we take a look at the Top Players Who Were Stolen on National Signing Day 2011.
Throughout the recruiting process, many recruits offer their verbal commitments to schools. Undeclared players have their pending choices analyzed, predicted and discussed until the first Wednesday in February.
Many signings shocked the college football world today as recruits were stolen from one school and signed with another, usually with a league or conference rival.
Here are the Top 10 Players Who Were Stolen on National Signing Day.
10. Andre Sturdivant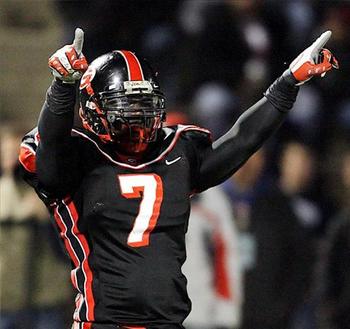 Sturdivant, a highly-touted defensive end, was up in the air between Ohio State, Michigan State and Penn State.
Toledo stole the Rivals 250 recruit right out from under the Big Ten's nose, though, offering recruiting fans perhaps the biggest shock of the day.
9. Brent Calloway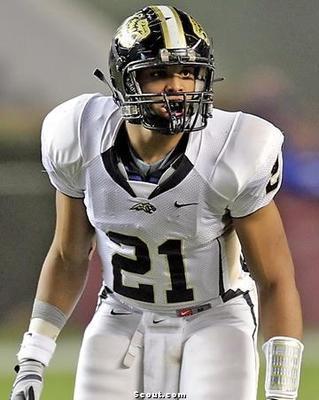 Calloway was an original Alabama commitment. He decommitted at the U.S. Army All-American Bowl and gave his verbal to Auburn.
Wouldn't you know it? Calloway was taken back by the Tide and signed with Alabama.
8. Cyrus Kouandjio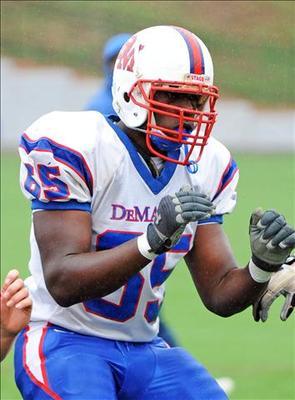 While he never truly tipped his hat one way or the other, Kouandjio was predicted by many to ultimately land with Alabama.
Auburn, however, had different plans and landed the offensive force, who'll join Christian Westerman as the top offensive line duo in the 2011 recruiting class.
7. Stephone Anthony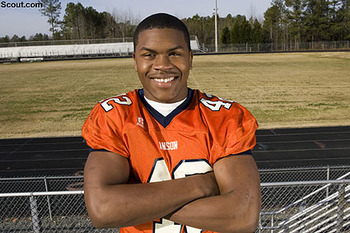 Anthony, one of the nation's top linebackers, decided to join Clemson's stellar class and became just one of four 5-star recruits to sign with the Tigers today.
He did so at the expense of North Carolina and Virginia Tech, which were both in a tight race for Anthony's services.
6. Curt Maggitt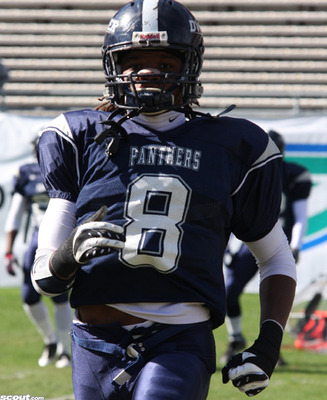 Maggitt, the versatile inside linebacker, seemed like a sure Florida commit leading up to National Signing Day.
His announcement and signing with Tennessee came as a shock as the Vols stole one of Florida's main targets away.
5. Isaiah Crowell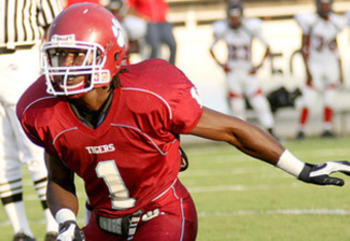 Perhaps it was the way in which Crowell, one of the nation's top running backs, made his Georgia announcement.
The running back, who had been a lean towards the Bulldogs, made his decision with the support of an actual bulldog.
While it wasn't necessarily a surprise that Crowell landed at Georgia, any time Alabama doesn't get its target, it's a steal for the team that did.
4. De'Anthony Thomas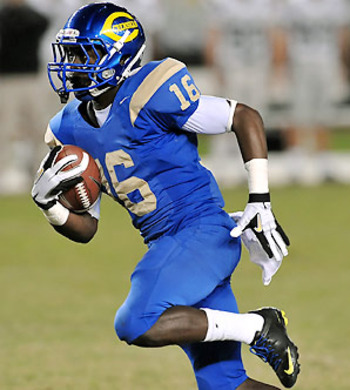 Thomas, one of the nation's top-ranked athlete recruits, was a USC verbal. Reports of his visit to Oregon surfaced leading up to National Signing Day.
His verbal commitment to Oregon today means that National Championship runners up stole a player away from a Pac-10 rival.
3. Jeoffrey Pagan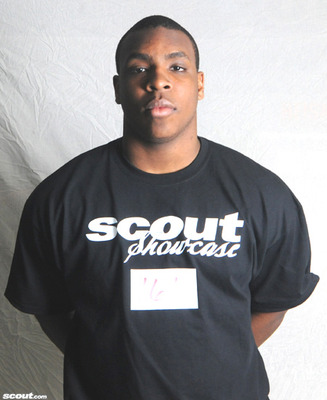 Once a verbal commitment to Clemson, Pagan decommitted just days before National Signing Day.
The defensive end seemed like a lock to add to Georgia's 'Dream Team' class but was snatched by SEC rival Alabama.
2. Lamar Dawson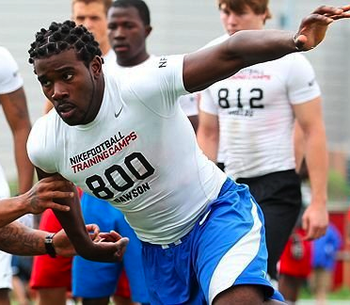 Dawson is considered one of the nation's top outside linebacker prospects and seemed a lock for Kentucky. If he didn't remain in state and head to Lexington, Tennessee seemed like option No. 2.
He surprised both schools when USC stole him from the SEC and added him to Lane Kiffin's impressive 2011 recruiting class.
1. Jalen Grimble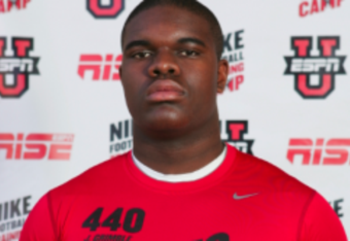 The highly-touted defensive end was considering UCLA and USC with a lean towards the Trojans heading into National Signing Day.
None of that mattered when he signed with Miami and became perhaps the one of the defensive cornerstones of head coach Al Golden's 2011 recruiting class.
Keep Reading