Bowl Scenarios: Where Could Nebraska End Up After Big 12 Title Game?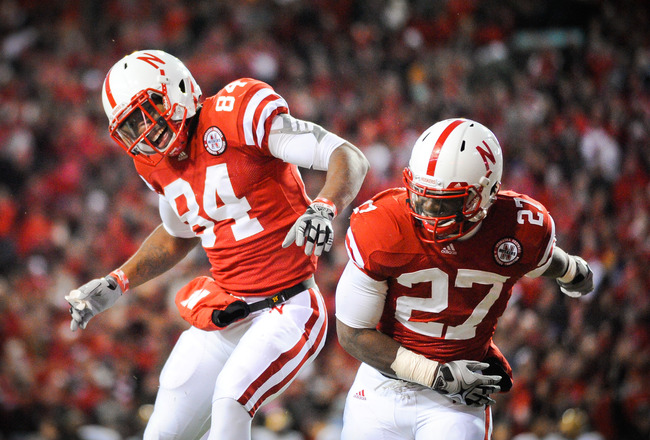 Eric Francis/Getty Images
Bowl scenarios really come into play this weekend, and one of the teams with a lot on the line is Nebraska.
The Cornhuskers will take on rival Oklahoma in the Big 12 title game, and a win means a major bowl game and a trip to the BCS, while a loss could mean a couple other scenarios for Nebraska. Inside I've given you the options for Nebraska this bowl season and possible opponents with predictions.
What seems most likely to you? Leave it in the comments.
Alamo Bowl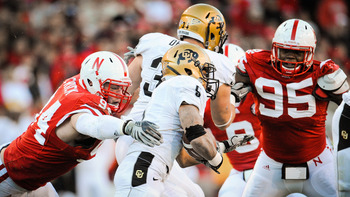 Eric Francis/Getty Images
If Nebraska loses the Big 12 Championship game, a possible destination for the Cornhuskers is the Alamo Bowl.
In that game, Nebraska would take on Arizona, who has been a pretty good team in the Pac-10 this year. The Wildcats gave Oregon a bit of a scare for a little bit until the Ducks just took over and blew Arizona out of the water down the stretch.
As good of a year as the Wildcats have had, I think Nebraska would just be too physical for Arizona to handle in this game.
Prediction: Nebraska 34, Arizona 24.
Insight Bowl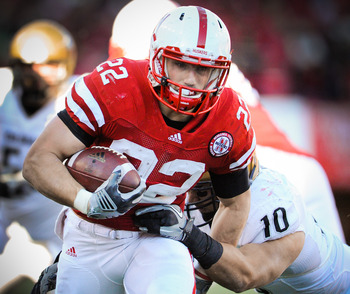 Eric Francis/Getty Images
Again, if Nebraska loses to rival Oklahoma this weekend, the Insight Bowl is a possibility for the Cornhuskers.
In that game, Nebraska would likely face Michigan, who is stumbling into the bowl season. The Cornhuskers would have to deal with Denard Robinson, who has been dangerous this year but has been ineffective at times and has shown that he gets injured a lot.
I think the Cornhuskers would get past Michigan's defense and lock down on Robinson to win the game.
Prediction: Nebraska 38, Michigan 23.
Fiesta Bowl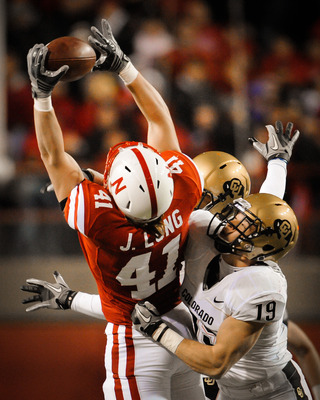 Eric Francis/Getty Images
Now if Nebraska were to beat Oklahoma this weekend, a trip to the Fiesta Bowl is likely for a matchup with Stanford.
The Cardinal are a very physical team and Andrew Luck is one of the best quarterbacks in the country. Stanford is one of the top teams in the country and it would be a battle between the two teams and a must-watch game.
However, I think Andrew Luck and the Cardinal find a way to get to job done in a very physical game.
Prediction: Stanford 30, Nebraska 27.
Keep Reading

Nebraska Huskers Football: Like this team?