Five Auburn Backups to Look Out for in Season Opener and Rest of 2010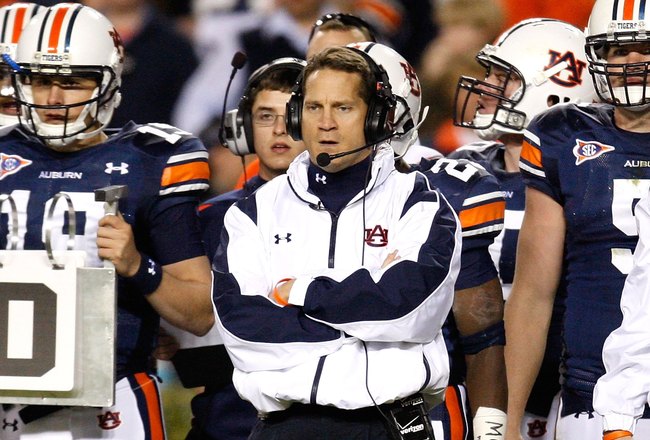 Saturday night, all eyes will be on guys like Cam Newton, Mario Fannin, Darvin Adams, Josh Bynes, and other starters.
But let's not deny it: This game against Arkansas State will probably get a little ugly, so the starters will surely come out sometime, and we'll get our first look at the backups.
Who are the backups to watch for both in this game and 2010 overall? Here are my five backups to keep an eye on.
Jay Wisner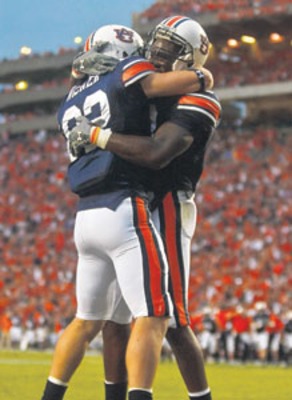 In 2009, Jay caught just three passes for 56 yards, but he still at times made his presence felt.
I think he'll be one of those backups who makes enough plays in his limited time to have hype going into 2011.
Jay Wisner is a playmaker, as he averaged almost 19 yards per catch. I think, for a backup, he'll have a breakout year.
Eltoro Freeman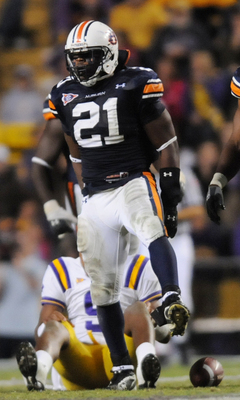 He is a backup to All-SEC-caliber linebacker Craig Stevens, but he was somewhat of a fan favorite last season.
Freeman resembles Tray Blackmon somewhat: He is hard to control and a little difficult to coach, but he is a beast who can wreak havoc. Just ask Jordan Jefferson.
This might be a make-or-break season, as he disappointed last season. He has been hurt throughout fall camp, so it will make for an interesting watch.
Michael Dyer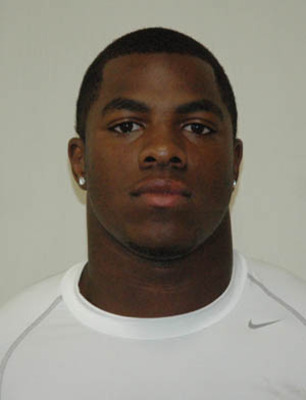 Obviously, there is a lot of attention for him already. The five-star RB out of Arkansas brings in a lot of talent to an already deep position for the Tigers.
Although he is just third on the depth chart behind Mario Fannin and Onterio McCalebb, he will surely see valuable playing time this season.
He has it all...well, almost. He's fast, he's powerful, he's smooth...all he has to do is grasp blocking. Once he learns how to lick a defender without having the ball in his hands, Dyer will be a force to be feared.
I could have left him off the list, as he will get more attention than any other freshman on the team. But he is one to keep an eye on.
Nosa Eguae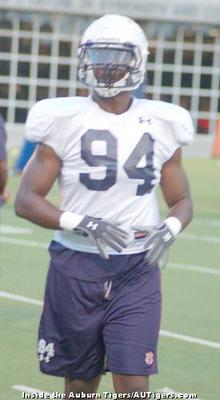 Last season, he was all good to go and be a force for the powerful defensive line, as he was a backup to Antonio Coleman...but then...he had a little accident.
He fell down the stairs at a hotel the night before the season-opening win over Louisiana Tech.
Talk about a bad time to get hurt. He was out for the season and now isn't being paid much attention.
However, he is a very good defensive end. He is second string behind Michael Goggans and will see playing time this Saturday in the season opener...as long as he watches his step.
Barrett Trotter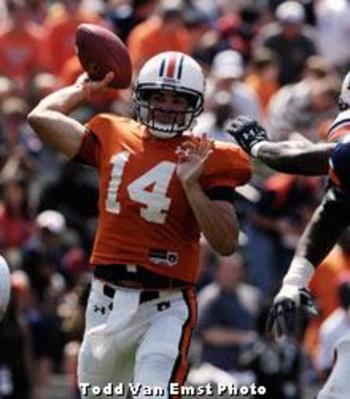 Who else? The old saying goes, "The most popular man in town is the backup quarterback."
If Newton is injured, this guy will be the new leader of the Tigers offense...and that isn't a scary thought at all from a production standpoint.
He has a big arm, he is more mobile than anybody gives him credit for, and he is the second best QB on the team. Remember, he just won the backup job at QB.
That's a sign of the new times at Auburn...all fall, we knew who the starting QB was; we just didn't know who his backup was. Now, we do.
If Trotter gets to see the field against Arkansas State, don't expect to see too big of a drop-off on offense, because Trotter is a heck of a QB as well as Newton.
Keep Reading

Auburn Football: Like this team?