College Football: Bold Predictions For Saturday's Toughest Picks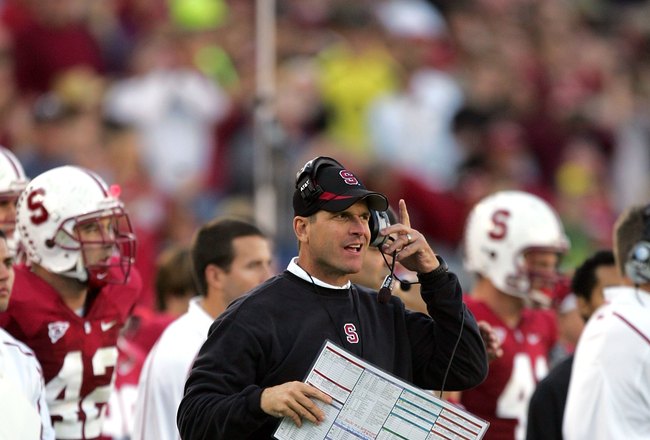 One of the challenges to writers of sports, politics, and history is being able to look at the situation from the correct perspective.
The ability to firmly state a position of neutrality early on allows readers to understand the article is not a case of propaganda or bias.
There will be no slurping phrases designed to do nothing but rally the masses to an seemingly agreed upon philosophy or conclusion.
But we shall ask the reviewer to take into consideration this small item: Can you pick the teams better than stated in this article?
If so, please help yourself and let us all know why you see the games in a contradictory manner from the writer.
Let's move along to Saturday's Toughest Games to Pick.
Saturday's Toughest Picks In The West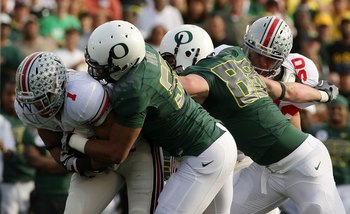 No.1: Fresno State 24 Cincinnati 21- The Bulldogs have been living in Boise State's shadow for a long time. This year they make their play.
No.2: Washington 30 BYU 27- Husky QB Locker is a leader with talent and that travels well. The Cougars bite the dust at home.
No.3: Colorado 16 Colorado State 13- The Rams come up short against the Buffaloes in neutral site of Denver.
Saturday's Toughest Picks In The Midwest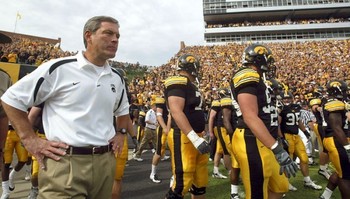 No.1 Notre Dame 28 Purdue 21- The dawn of a new era of success in South Bend leads to a home victory over intrastate rival Boilermakers.
No.2: Army 14 Eastern Michigan 10- The Black Knights go on the road and track down a victim from the Mid-American Conference.
No.3: Oklahoma State 23 Washington State 15- Stillwater is no place for the Cougars but expect a much closer game than anticipated.
Saturday's Toughest Picks In The South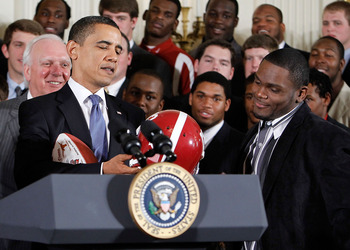 No.1: Northwestern 17 Vanderbilt 10- The Commodores come out charging hard in Nashville but the Wildcats will use Big 10 power to win.
No.2: Troy 21 Bowling Green 13- The Falcons will come down south to play hard but the Trojans have one of the top teams in the Sun Belt.
No.3: Mississippi State 17 Memphis 7- Tigers go on the road in a series that rarely results in the expected.
Saturday's Toughest Picks In The East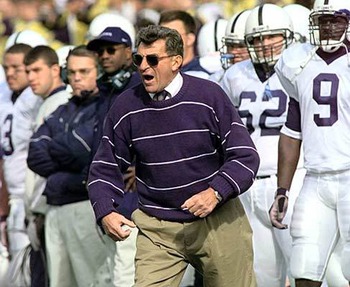 No.1: West Virginia 24 Coastal Carolina 3- Coastal is a better place to visit than Morgantown but there is little hope on the road for the Chanticleers.
No.2: Syracuse 16 Akron 8- The Orange must travel away from the Empire State but still have enough juice to lock down the Zips.
No.3: Penn State 21 Youngstown State 9- The Penguins were a power with Tressel at the helm but are no match for King Paterno in the East.
The Top Ten Teams As Of September 1, 2010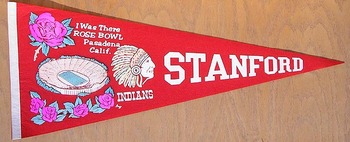 No.1: Ohio State
No.2: Boise State
No.3: Iowa
No.4: Nebraska
No.5: Florida
No.6: Alabama
No.7: Oklahoma
No.8: Wisconsin
No.9: Miami
No.10: Houston
Keep Reading