9 Ways to Fix College Football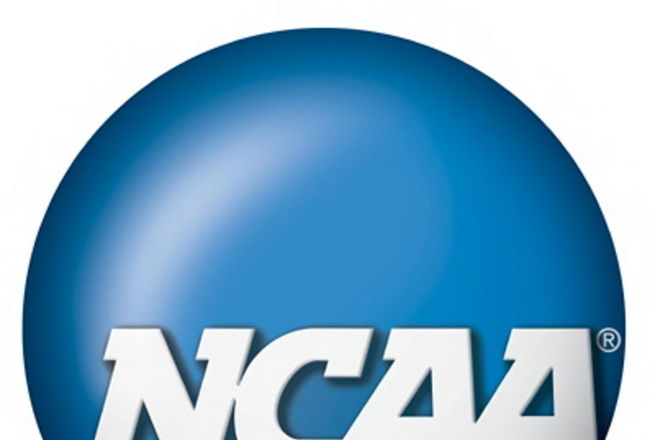 I have been a fan of college football for as long as I could walk, I think it is much better than the pros, but for some reason I find myself growing bored. We all knew College Football would break down, and now the cracks are begining to show. USA Today polled FBS players, and more than 60% of them are in favor of a playoff system, With that being said,I thought that I would propose my ideas for fixes that college football desperately needs. So without further ado here are my plans.
Cut down on the bowl games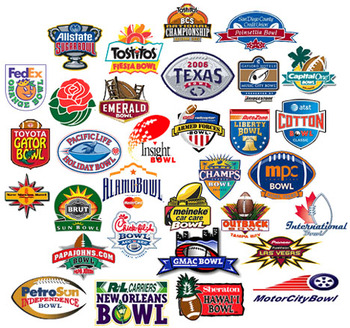 To date there are 35 bowl games, with two more coming this year in The Dallas Football Classic, and the Pinstripe Bowl that's 70 teams out of 119 that will get to go to the "postseason". To make matters worse the NCAA is throughing around the idea of adding two more in 2011, TWO MORE !!!, NCAA needs more bowls games like I need a bullet to the head, that would bring the total to 74. Absured? yes; it's the equivalent of all but one team in baseball going to the playoffs, not very exciting is it.
Trim the Rankings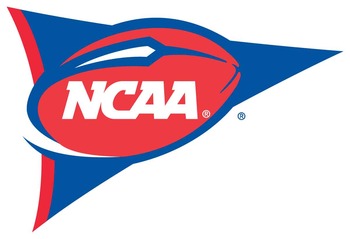 I'd take 8 away #'s 17-25, these positions are useless and rarely garner more than the Outback Bowl. Create a playoff in which the top 15 automatically earn a playoff berth while the 16th ranked team gets
extended an invite. Which brings me two my next idea...
Have a Best v. Worst Playoff System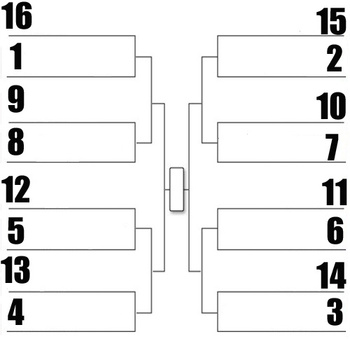 What makes March Madness so entertaining is you have #1 play #16 and so on, so there is plenty of room for upsets, and people checking on their brackets generates a lot of exposure for college basketball, the players and the schools involved, college football is missing a golden opportunity.
Due Away with Scholarships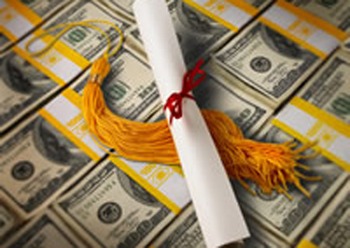 The corresponding photo tells the whole story,scholarships are supposted to be about rewarding athletic greatness not coruppting the NCAA, which is what's sadley happing. The list of schools that have been, curentley are, or will be investigated in the future is growing by the day, forever giving the NCAA a black eye. To often players getting athletic scholarships get special tretment, and this in the NCAA's eye's is a no no.
This creates a unequal balence of power in college football, if you have a school you really love, then you are offered a scholarship from a school like Alabama; you will chose Alabama. This is why scholarships are evil.
Give the Kids a Chace to Shine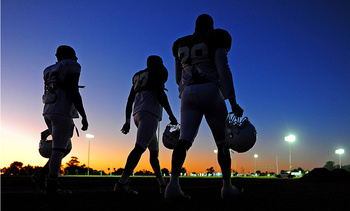 Give every team a chance to play on national TV and I don't mean Versus or ESPNU, let them play on network TV. Just because the TV networks like sexy matchups, doesn't mean we have to watch them over and over, a real college football fan won't care if the game is USC v Notre Dame or Idaho v Utah State. Showcase the talent.
Encourege Kids too stay in School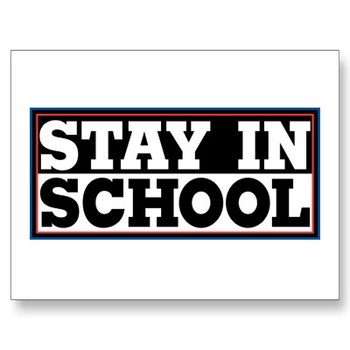 Schools need to do a better job of keeping kids in school. The average carrier in pro football is just over 3 years, then what will the ones who came out early do? For every Mike Ditka and Chris Carter there are hundreds of Heath Shuler's, there is a true value to an education that these kids just don't get.
Bring schools up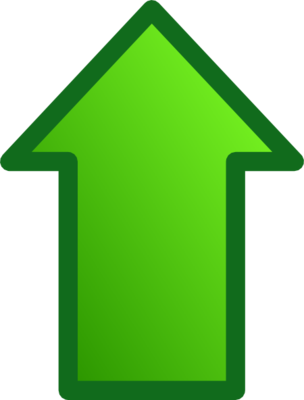 It is time to for schools such as Montana to go up to FBS, which is a big fish in a small pond akin tp Bosie State in the WAC. Just think of the great matchups, Deleware v. Rutgers, Appalachen State v. Wake Forrest, Georga Southern v. Georgia. Plus you could call Youngstown State v. Ohio State the battle for Jim Tressel.
Contract Confrences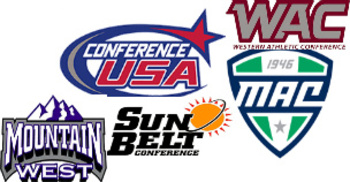 Contract the "crap" confrences the WAC, MAC, Mountain West, Sun Belt, and Confrence-USA. One school from each contracted confrence will be moved to a more estabilshed one, Bosie State will move to the PAC-10, Temple will move back into the Big East, BYU will move to the Big 12, Middle Tennessee State will move to the the SEC, and ECU will move to the ACC. The other schools will create a bigger pool of independents, so coaches can tailier there schdules to there schools, in turn-hopefully-ending blowouts, and players being demorilized.
Make the Rose Bowl the National Championship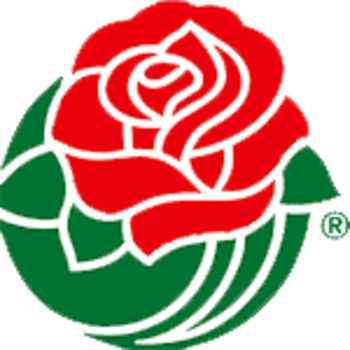 Do I really need to explain this?
Keep Reading