25 Companies We Would Love to See Sponsor a Bowl Game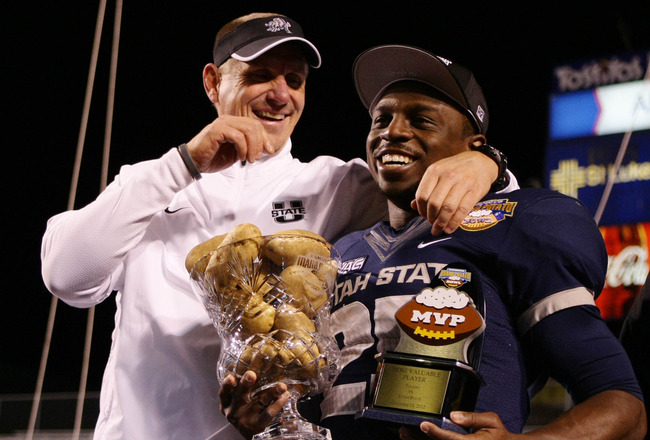 Brian Losness-USA TODAY Sports
With all of the bowl games that we already have, there are plenty of creative names and unique sponsors.
While it is hard to imagine that we need more bowl games, there are companies that are currently on the outside looking in when it comes to having a sponsorship of one of the year's biggest games.
Here is a look at 25 companies who would be great bowl-game sponsors.
Nike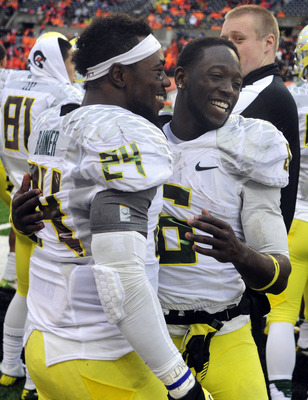 Steve Dykes/Getty Images
While many would joke that the bowl that Oregon is in is the Nike bowl, having the biggest athletic retailer host a bowl game would be interesting.
It would definitely be worth seeing what Nike would do to the team's uniforms.
Mike's Hard Lemonade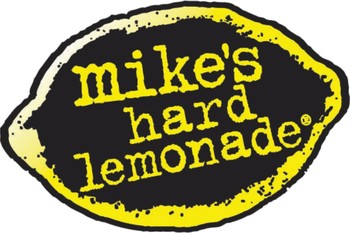 http://www.wavefrontmusicfestival.com/mikes-hard-lemonade/
Mike's Hard Lemonade has been able to create some interesting advertisements and would have a chance to showcase it in the bowl season.
When given this large platform, it may come up with something even more creative.
McDonald's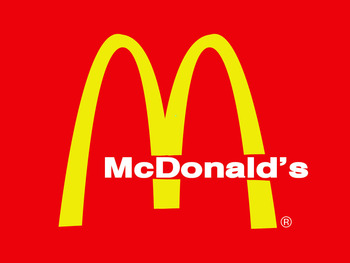 http://www.bettinabush.com/?portfolio=mcdonalds
Hard to believe that the biggest fast food chain isn't plugged into a bowl game, but it is not. McDonald's is an American icon, and adding it to the bowl lineup just seems right.
Under Armour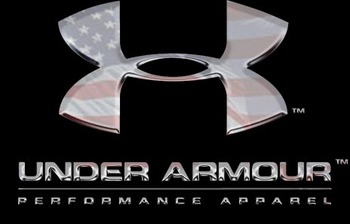 http://ries.typepad.com/ries_blog/2009/11/under-armour-too-big-for-its-shirt.html
Along the same lines as Nike, Under Armour has been a brand that has grown to be one of the athletic apparel giants.
It has also developed some good-looking uniforms, so this would give the company a chance to showcase a new look for two teams.
KFC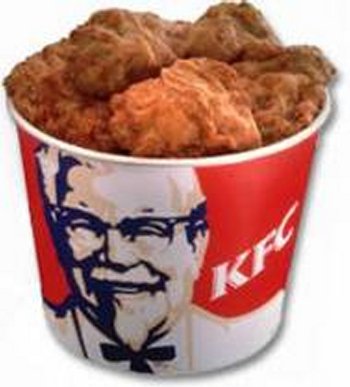 http://cookingoutloud.blogspot.com/2009_11_01_archive.html
Who better than the Colonel to sponsor a bowl game? KFC would be able to combine football and good food, and it would make for a great combination for all football fans.
T-Mobile
T-Mobile has really begun to push an aggressive marketing campaign, and this would be an excellent spot for them.
The exposure it could gain, along with its lead spokeswomen, would be great for the company.
Jaguar
Jaguar exudes grace and beauty when it comes to automobiles and always does high quality work. The company doesn't do a lot of advertising, so this may be a great way to burst onto the scene.
Cadillac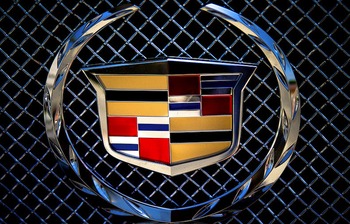 http://autocarsconcept.blogspot.com/2012/12/cadillac-logo.html
Cadillac is one of the most popular car companies with athletes, so pairing up with a bowl game in college football would be a great fit.
Seeing the Cadillac logo on the field and in advertisements would be great.
Taco Bell
http://grubgrade.com/2010/02/03/food-news-taco-bell-shrimp-tacos-coming-in-march/
With Taco Bell being open even late, they may be a great sponsor for a late-night bowl game. Gearing a bowl game specifically for it, maybe schedule the kick off around 11 p.m. and go from there.
Red Bull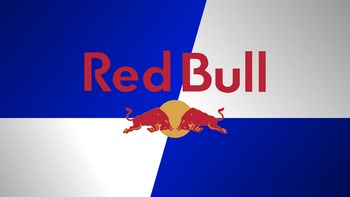 http://www.rsvlts.com/2012/03/18/the-creator-of-red-bull-has-died/
With how popular energy drinks have become, Red Bull now has its name on a professional soccer team, so what better transition than having it on the other football sport?
Pepsi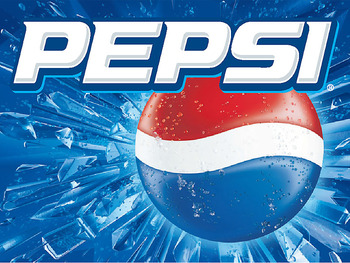 http://www.sodahead.com/fun/which-do-you-prefercoke-pepsi-or-rc-cola/question-3222399/?link=ibaf&q=&imgurl=http://thyblackman.com/wp-content/uploads/2012/01/pepsi.jpg
Pepsi is all about "generation next," so it is time to get in the game and sponsor a bowl game. With Coke absent from this space, it could be a great advantage for the soda company.
Victoria's Secret
Let's be completely honest here, the worst part about a company sponsoring a bowl game is the constant ads that are run during the game.
Anyone complaining about Victoria's Secret commercials being run over and over?
Foster's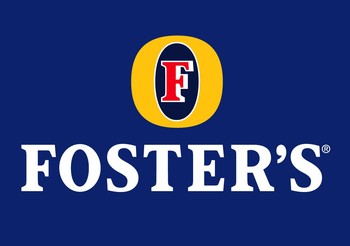 http://tailgate365.com/2011/08/sabmiller-takes-another-shot-at-fosters/
Foster's has been known to come up with some creative commercials that are quite memorable. Having it sponsor a game would be another case of fans being able to enjoy commercial breaks a lot more.
Dos Equis
Who wouldn't want the most interesting man in the world to help host a bowl game? Dos Equis is a brand that is becoming more and more recognized by the day, and seeing the commercials in between game play wouldn't be a bad thing.
Jack Daniels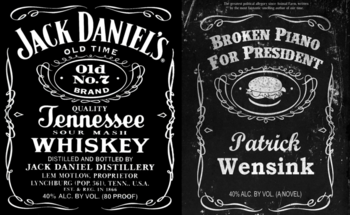 http://www.businessinsider.com/jack-daniels-wrote-what-has-to-be-the-nicest-cease-and-desist-order-of-all-time-2012-7
While we are dealing with some kids that are underage in college football, Jack Daniels would still be a great sponsor.
With the trophy and bowl gifts that it could put together, it would be worth the entertainment.
Burger King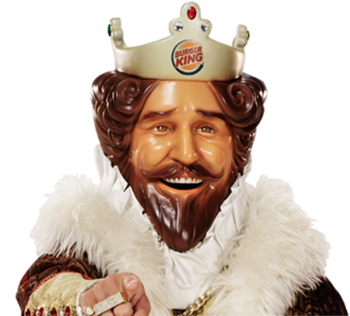 http://blogs.ocweekly.com/stickaforkinit/2012/09/burger_king_pranks_mcdonalds.php
The choice behind including Burger King is simple: The mascot that it uses is amazing. The King has been part of some outstanding commercials, and including him in the bowl game festivities would be a solid move.
Facebook
http://www.benzinga.com/news/12/11/3090538/update-facebook-launches-social-jobs-partnership-application
Facebook has become a huge part of our lives and should become a part of the bowl season. Facebook is widely recognized. and I am sure that the integration that it could use with the site would be amazing.
Twitter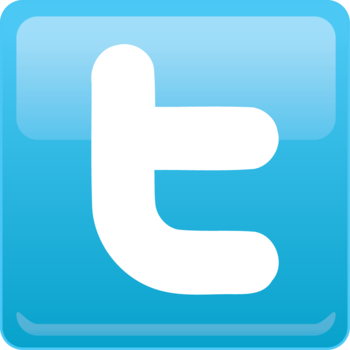 http://netrightdaily.com/2012/04/twitter-suspends-account-of-free-market-america/
Speaking of social media, Twitter would be a must-have for the bowl season. Like Facebook, it could integrate its platform with the game and have a live stream of tweets throughout the game.
Monster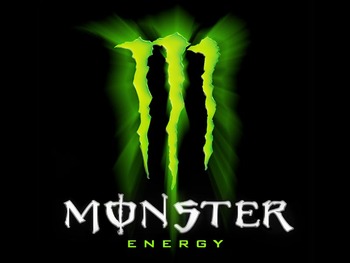 http://frankpaulgambino.com/category/monster-energy-drinks/
If Red Bull is not currently in this space, then Monster could make a splash by being the first energy drink to do so.
This would be a solid move for a company that is under fire for some bad public relations news.
Sports Illustrated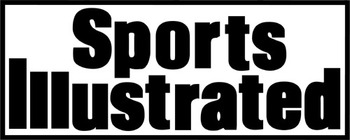 http://www.competitiveeaters.com/media.html
Sports Illustrated is recognized all around the country and is famous for its sports coverage and swimsuit issue.
With the addition of a bowl sponsorship, the magazine company could expand into a new outlet.
Apple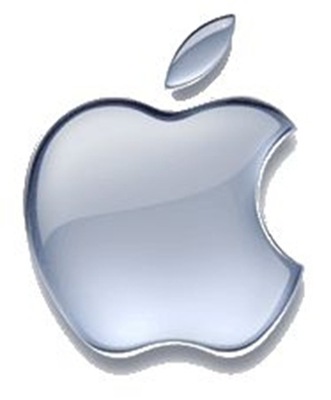 http://keithsawyer.wordpress.com/2012/09/29/the-apple-logo/
Apple is all over the place in today's society but surprisingly not in a bowl sponsorship. With how popular Apple is across the world, it would be a great company for a bowl sponsorship.
Beats by Dre
http://respect-mag.com/sol-republic-set-to-give-beats-by-dre-a-run-for-its-money/
Dr. Dre has used his fame to also put out a great product with his Beats by Dre headphones line. This is an extremely popular brand today, and this could help give it even more exposure.
Coke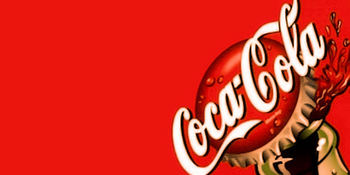 http://www.fanpop.com/clubs/coke/images/8278376/title/coke-header-fanart
Both Coke and Pepsi are not currently in the bowl space, and I believe that the first to do so would have a huge advantage. Coke has its lifetime fans, but would a bowl sponsorship gain it more?
Lowe's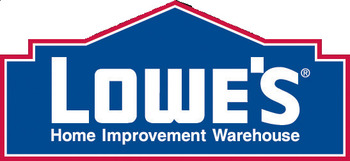 http://www.zdnet.com/blog/mobile-gadgeteer/lowes-improving-online-tools-and-rolling-out-iphones/5121
Home Depot and Lowe's are always a big hit with sports fans, and that is why you will often see their commercials during sporting events. A Lowe's bowl would be a great move for a top company.
Bleacher Report
Bleacher Report is a site for the fans by the fans, and it has been growing and growing over the past few years.
As the new year approaches, it would be great to see it associated with a bowl game in college football.
Keep Reading