Recruiting Rewind: Looking Back on the Week 1 Heisman Favorites as Recruits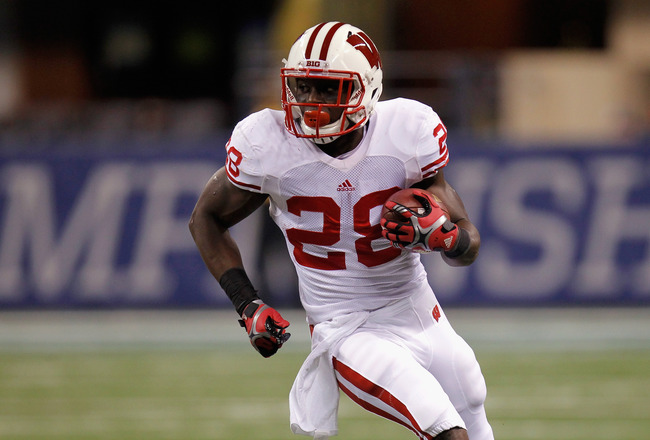 Gregory Shamus/Getty Images
Today, and all throughout this weekend, many people will be enjoying themselves like it is a holiday because our beloved college football is back. Many story lines and intrigue surround this season, and it is sure to be an exciting one.
One of the big story lines every year is who is going to win the Heisman Trophy. Robert Griffin III of Baylor took home the honor last year, and USC QB Matt Barkley is the preseason favorite. However, there is a great amount of other talented players that will contend for the award this year, and this read will give the race an interesting twist.
Let's look back at the week one Heisman favorites to when they were high school prospects and recruits coming in as freshmen.
Keep Reading