NCAA Uniforms: Ranking College Football's 10 Best New Jerseys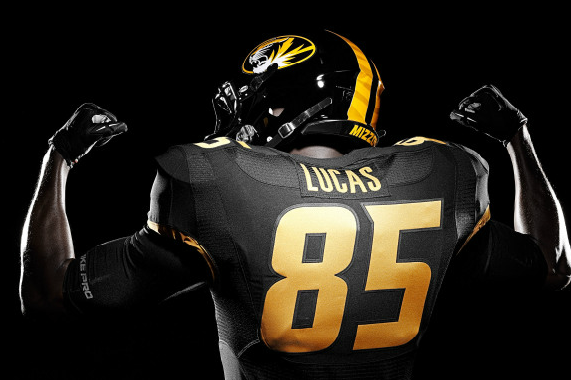 Excitement is growing as the new college football season approaches. Many schools have made changes over the offseason, not only to their rosters, but to their fashion department as well.
Nike never fails to cause for debate amongst the release of its new Pro Combat uniforms. Some fans are often pleased with the new jerseys while others find them simply disgusting. Under Armor also looks to stay on the radar as they have released new jerseys for numerous schools.
This list will look at which 10 schools got the best of their jersey modifications.
Begin Slideshow

»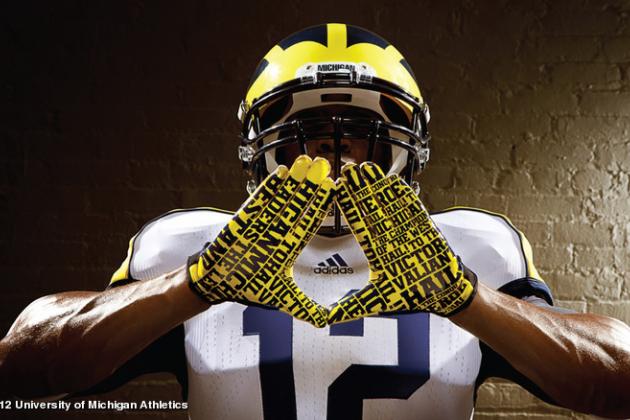 sbnation.com
Michigan has one of the most recognizable helmets. Not much has changed to the unique design, just a little touching up on the shoulders. However, my favorite addition is the lyrics to the fight song on the gloves.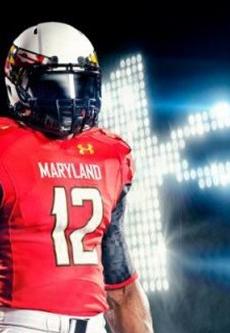 google images
Maryland decided to tone things down a bit, after having what many people considered the ugliest jerseys of all time last year. They are still incorporating the checkered scheme that appears on the state flag, however it comes in a more subtle way this year.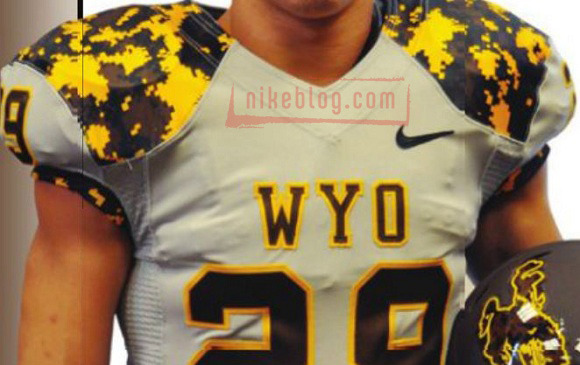 nikeblog.com
You can never go wrong by supporting the military with a unique colored camouflage pattern.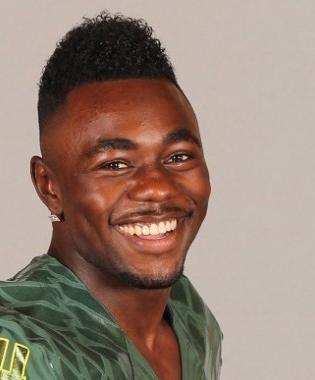 gamedayr.com
Oregon never fails to be in the discussion when it comes to fashion. It seems as though the Ducks have never worn the same jersey twice. This is a preview of what the Ducks have in store for this upcoming season.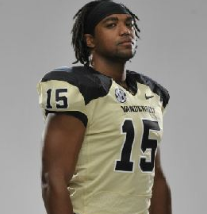 nikeblog.com
You can never go wrong with a black and gold color scheme. This is just one of the three new uniform schemes Vanderbilt will be showing off this season.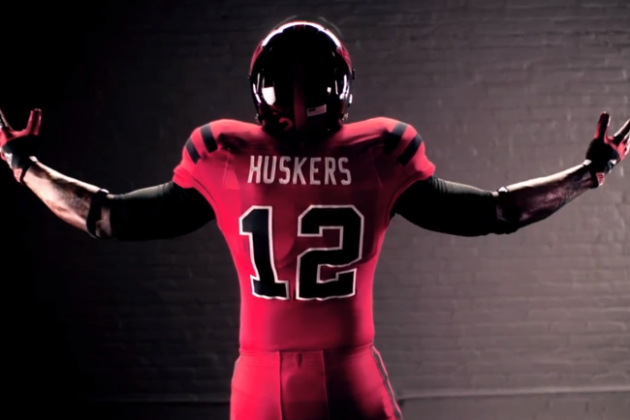 google images
Typically the users of simple and boring designs, Nebraska has turned to Nike Pro Combat for a darker and more intimidating design.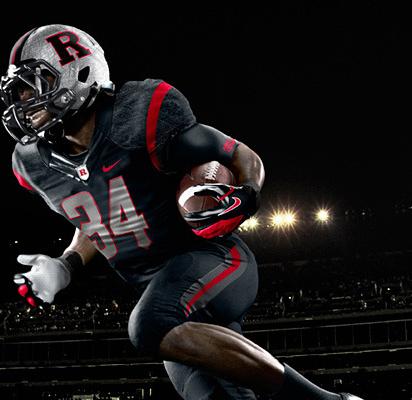 google images
All-black uniforms never fail to appear intimidating. This Nike Pro Combat design is very sleek. In addition, the metallic-silver helmet adds a fierce component.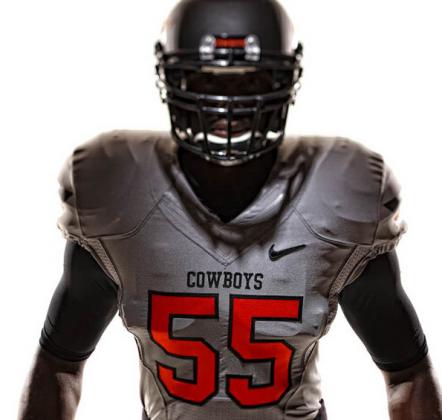 google images
The new OSU uniform is comprised of a metallic-silver jersey, dark gray pants with an orange trim, along with a gray helmet with bright "OSU" letters in contrast.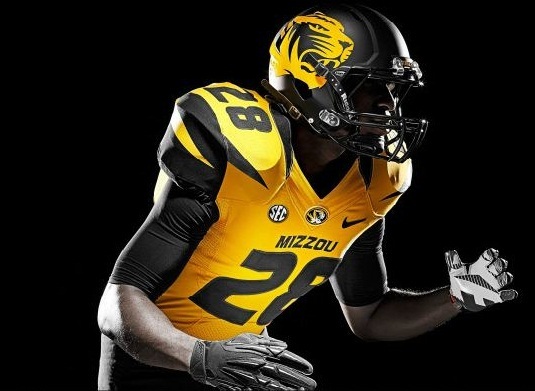 google images
Again, the black and gold/yellow combination is always a winner. But this jersey design is an immediate attention-grabber. The stripes on the shoulder and the roaring tiger on the helmet complete an utterly fierce design.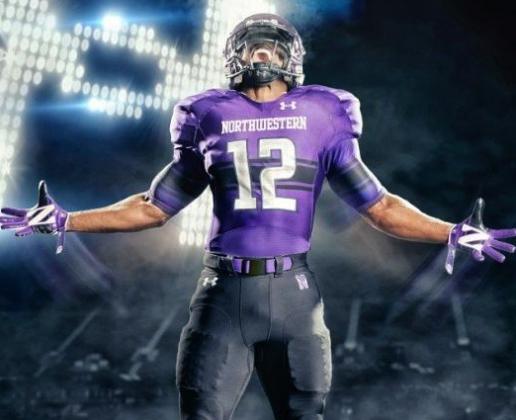 google images
By far this is the most eye-grabbing uniform. The vibrant purple that the Wildcats always sport is combined with three black stripes across the chest, giving them a new fierce look.