Notre Dame Football: Why a Move to ACC Could Help the Irish Recruit in the South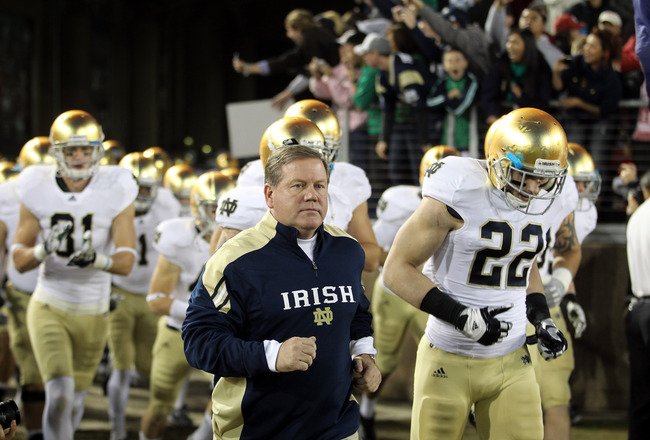 Ezra Shaw/Getty Images
Although it's highly unlikely that the Notre Dame football program will give up their independence, there are reports that the ACC is holding a spot for them. Even with this news, many believe that the Irish will remain independent and make things work that way.
But there are a few advantages to joining the ACC and recruiting would be one of them. Notre Dame is a program that's going to recruit well regardless what conference they're in, but joining a conference that features several talented teams could have its advantages.
Here's a few ways that moving to the ACC will help recruiting for the Irish.
Looking at Past Recruits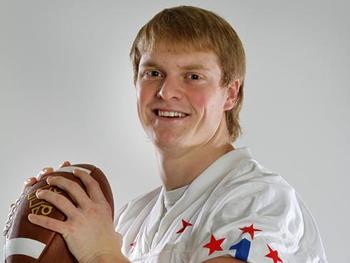 Before we get started, it's important to know that although the Irish do recruit well, the majority of those players don't come from the South.
Look at this year for example, where only two players came from Florida and Texas combined. Several of them came from states such as Indiana, Virginia, Washington and the West Coast. Same thing goes for last year as well, where only top players such as Everett Golson and Stephon Tuitt came from the South. The rest came from the Midwest, West Coast or up North such as New York and New Jersey.
This move could change that and help the Irish recruit well in the South.
Southern Teams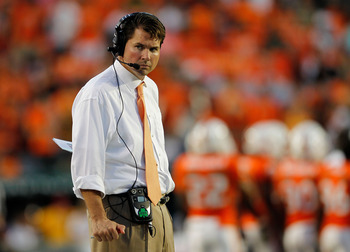 Mike Ehrmann/Getty Images
Getting to play against Southern teams will really help bring in recruits from the South. Notre Dame is going to recruit well, but being able to tell a recruit from Miami that he'll be able to play against his home team or against Florida State every year will really spice up the offer the Irish have thrown on the table.
It's really hard to get recruits from the South to leave the area, but a recruit knowing that he'll be able to play against his friends and former teammates will give the Irish another advantage in the recruiting process.
Close to Home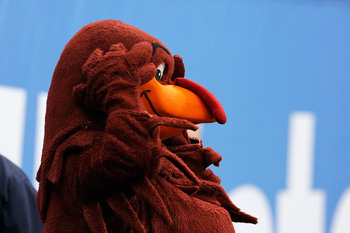 Kevin C. Cox/Getty Images
While Notre Dame isn't exactly close to a North Carolina or Virginia Tech, joining the ACC would make them seem a lot closer considering they'd be playing in those places. Recruits would no longer have to say bye to their family, because half the time they'll either be right down the street from them or be playing in a state nearby.
The Irish will no longer be playing so many games up North or out West and will have a schedule based off of teams in the ACC. This would make traveling a lot easier for friends and family to see the recruit play. This would make the prospect much more comfortable in packing for South Bend.
Compeitive Team in the Area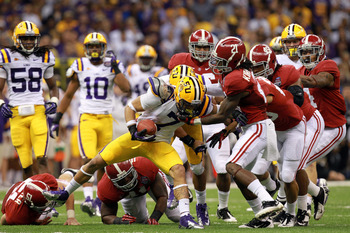 Ronald Martinez/Getty Images
Let's be honest and say that the SEC dominates the recruiting in the South. There aren't too many teams that are on the same level as an Alabama, LSU or Florida State in the ACC.
Notre Dame is one of the most prestigious programs in the sport and would instantly become one of the biggest teams in the conference. This of course would give the recruits another team to choose from, which would increase the Irish's chances of landing bigger recruits in the area.
As of right now, there are only a couple of teams these players choose from—Notre Dame would be one of them if they made the switch to the ACC.
Stability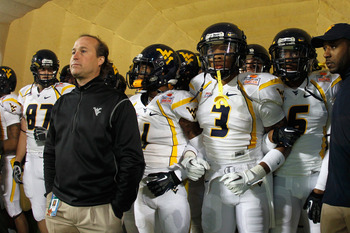 Mike Ehrmann/Getty Images
Nowadays, recruits have to factor stability into their decision on which school they're going to end up playing for. At this rate, nobody knows where Notre Dame is going to end up and if they don't make a switch, there may be questions about their schedule in the next few years.
With several conferences possibly expanding to 16 teams, that will only make scheduling that much more difficult for the Irish.
If Notre Dame makes the switch to the ACC, it would add stability to the program, making recruits more comfortable with playing for them.

Randy Chambers is a B/R featured columnist that covers college football and the NFL. You can contact him @Randy_Chambers or Randy.Chambers7@yahoo.com.
Keep Reading

Notre Dame Football: Like this team?