Chicago Bulls: Reviewing Kieth Bogans and the Shooting Guard Situation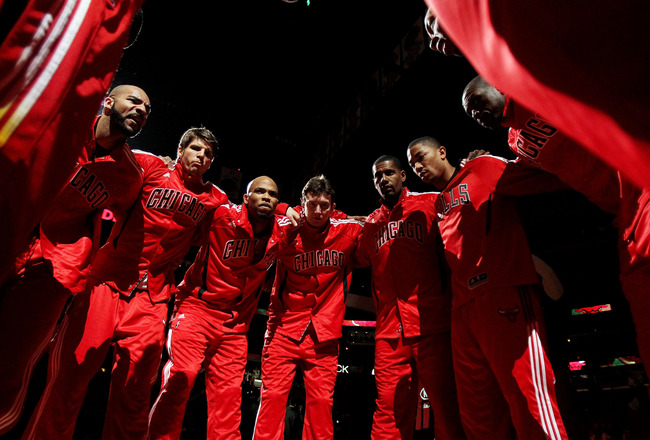 The Bulls
Jonathan Daniel/Getty Images
With the offseason continuing and the NBA lockout in full effect, now is the perfect time to evaluate how the Chicago Bulls' roster currently looks and what potential changes we may see. There are few teams who have caused as much buzz this offseason as the Bulls as they look to shore up the shooting guard position. Some are calling for a trade, some want a key free agent to be signed, and others just want the bulls to stand pat with their current roster.
Continuing what I started in my previous review of Derrick Rose and the Chicago Bulls' Point Guard Situation, this time we will be looking at Keith Bogans, Kyle Korver, Ronnie Brewer, and the situation at shooting guard!
Keep Reading

Chicago Bulls: Like this team?