5 Most Annoying NBA Memes That Will Dominate the 2012-13 Season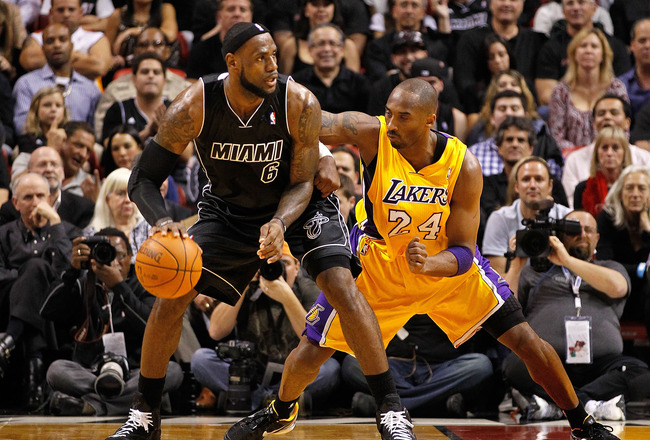 Mike Ehrmann/Getty Images
The chit-chat surrounding the ever-evolving world of the NBA really doesn't evolve nearly enough.
For all the voices clamoring to be heard, those with something original to say are too often crowded out by self-replicating memes that turn the marketplace of hoops ideas into a monotonous landscape of clichés, hype and sound bytes.
From all things Miami Heat to Linsanity, you'd hardly have noticed there were 28 other teams in the league last season.
With all the attention paid to LeBron James and Kevin Durant, you might have forgotten the San Antonio Spurs and Boston Celtics came insanely close to setting up a very different looking NBA Finals.
In short, there's a fundamental disconnect between what's actually happening in the league and what we usually hear about it. You can blame the media, or you can blame the masses of fans who keep eating it all up but, whoever's at fault, these memes get old fast.
Here are five that are sure to plague this season.
Keep Reading