Viral Video Breakdown: LeBron James, Euro 2012 Fan and Hottest Clips of the Week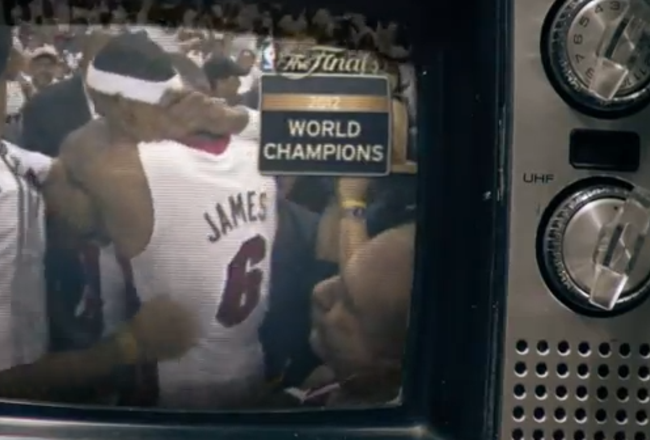 LeBron James got his elusive ring and the Euro Cup managed to get one fan ridiculously drunk. We have all that and more for you in another installment of the week that was in viral video.
The biggest story is, of course, the Miami Heat winning their second title in franchise history and the King finally getting some well-earned jewelry.
When someone like James wins a title, there is bound to be some great viral videos amid the fallout. This week certainly didn't disappoint.
That doesn't mean this is a Miami monopoly, because there are a wealth of videos in this rundown. Some will have you shaking your head in amazement, and others will have you bowled over in laughter.
Forget trying to plan your weekend for just a second, and slip into some relaxing moments of silly.
If you have a suggestion for the breakdown or just want to chime in with how the latest week went down, let your thoughts be known in the section below.
Let's get to a magical week of videos.
Keep Reading