NBA Predictions: Updated Final Record Predictions for All 30 NBA Teams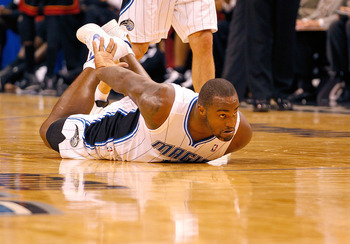 Week two: where the fast starts either become sustained performance or are proven to be flashes in the pan. For those who started badly, they faced a make-or-break week in which winning would see them avoid a season-defining slump and those who lose check into the basement hotel for the (or another) season.
There are a few movers and shakers from week one after a furious seven days that saw the final unbeaten teams lose and the Miami Heat look befuddled.
Keep Reading