Drafting Disaster: The Four Worst Drafting NBA Franchises of the 2000s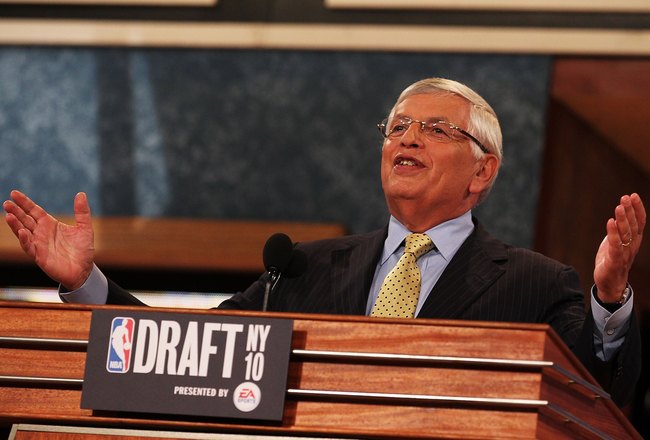 The NBA draft can make or break a franchise in an instant.
Al Bello/Getty Images
With the 2011 NBA draft on the horizon, it is always interesting to reflect on how these events play out. Prospects like Tim Duncan, Dwight Howard and LeBron James, the true franchise, always capture the imagination around this time
But the reality of the draft is that most players are not superstar potential. The draft is the foundation of every franchise and a bad move can have dire consequences for years.
When reflecting on the past decade one thing, becomes crystal clear; some teams truly take advantage of the draft and some teams clearly don't. Here are four teams that did not:
Keep Reading

Atlanta Hawks: Like this team?