Viral Video Breakdown: Andy Murray, Steve Nash and Hottest Clips of the Week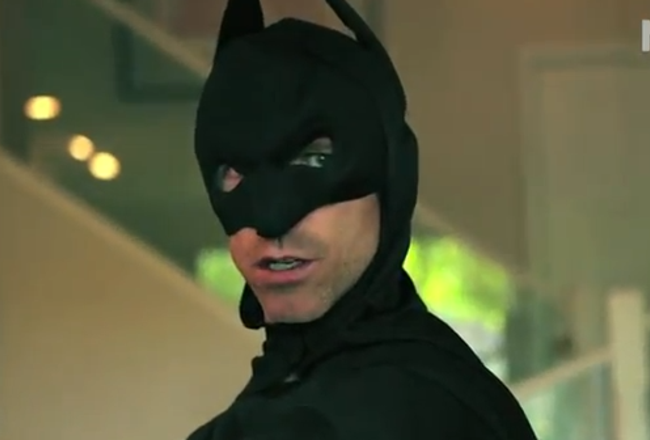 Steve Nash donned the Batman cowl, Andy Murray demolished another man's privates and we are back with another week's worth of viral videos.
The nation enjoyed quite the birthday with another rousing Fourth of July, complete with barbecue heroes and firework failures.
Sorry, San Diego.
Consider these our gift to Uncle Sam as we relive the best the week had to offer us in video form. There will be nut-crushing escapades and a base jumper who may be done leaping in a single bound.
If this breakdown was any more awesome, it would be Bryce Harper's ride.
I seriously doubt we left anything out, but you never know. If you have a suggestion for the breakdown or just want to chime in with how the latest week went down, let your thoughts be known in the section below.
Let's get to one hell of a week as far as videos are concerned.
Keep Reading