NBA Free Agency 2012: 6 Players Ready to Help Contenders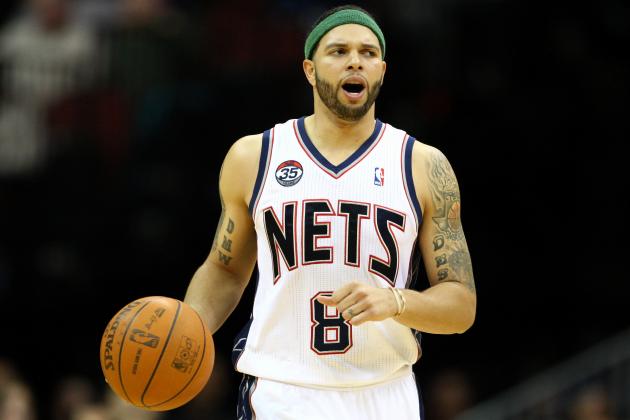 Chris Chambers/Getty Images

Although this won't be like the summer of 2010 when LeBron James, Dwyane Wade and Chris Bosh joined forces, there are plenty of quality players who can immediately boost a contending team's roster.
While point guard Deron Williams is the prize of the free agency class, there are some sweet-shooting veterans, slashing scorers and veteran ball-handlers who would make any playoff team happy.
Let's take a look at six players who can make an instant impact for a contender.
Begin Slideshow

»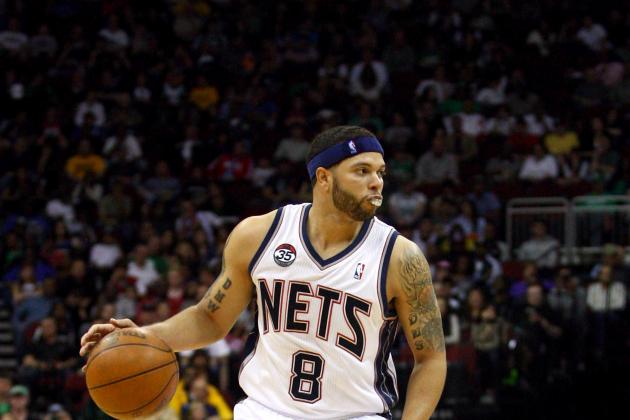 Chris Chambers/Getty Images

One of the NBA's truly elite point guards, Deron Williams has been a good soldier despite playing for a poor Brooklyn Nets team.
However, speculation that the Nets could acquire Orlando Magic center Dwight Howard (via ESPN) could make a return to Brooklyn a possibility for the three-time All-Star.
If Williams is looking to move on, he certainly has the resumé and the diverse array of skills to put a contending team over the top.
At 6'3", 209 pounds with quicks, terrific ball-handling skills and a no-nonsense attitude, Williams remains one of the strongest point guards in the game and would instantly become the floor general for his new team.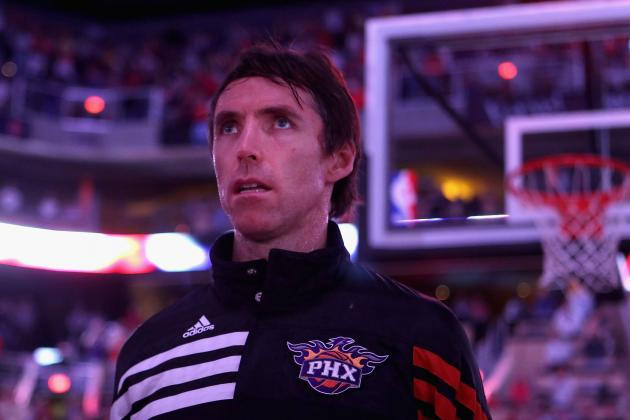 Christian Petersen/Getty Images

It's truly a shame that a player as unselfish as Steve Nash has never won a title.
The nifty passer with one of the sweetest shooting strokes in the game has been part of some good teams in Phoenix, but has never been able to hoist the Larry O'Brien Trophy.
At 38 years old, Nash doesn't have a lot left in the tank, but his combination of toughness, elite vision and knockdown shooting would provide a great boost at the point guard position for a team like the Miami Heat.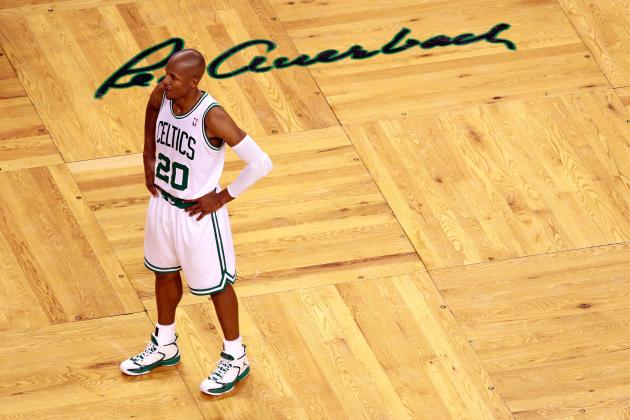 Jared Wickerham/Getty Images

With Kevin Garnett back in the fold, Ray Allen is the lone member of the Big Three left without a contract.
The most prolific three-point shooter in league history battled bone spurs in his ankle throughout the playoffs, which zapped Allen from his trademark knockdown shooting.
However, when healthy, he can still provide a great perimeter threat and passable defense from the No. 2 spot.
Although he might be best served coming off the bench, there's no doubt that Allen will be a hot commodity for a contending team in need of a sure scorer.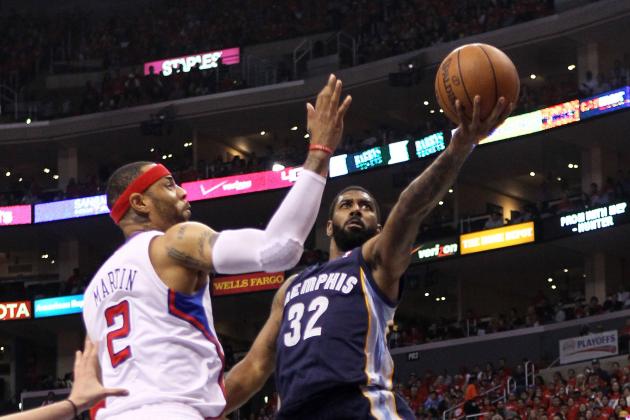 Stephen Dunn/Getty Images

By the end of free agency, there may be two Mayos in Boston.
With Jerod Mayo starring for the New England Patriots, speculation has arisen that the Boston Celtics could be in the services for former Memphis Grizzlies guard O.J. Mayo.
The third overall pick in the 2008 draft has been an up-and-down player to this point, but he definitely has the ability to be a contributor for a playoff team.
Mayo was one of the better sixth-men in the league last year, averaging 12.6 points per game while averaging just 26.8 minutes.
For a team like Boston, Mayo could be a replacement for Ray Allen if he leaves, or could be another scorer off the bench.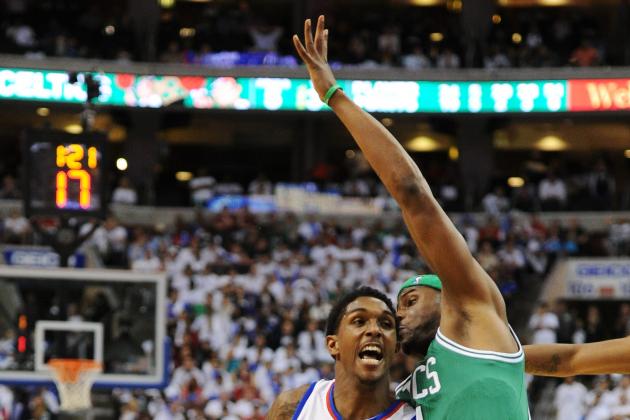 Drew Hallowell/Getty Images

Another sixth-man extraordinaire, Lou Williams is more of a scorer despite being listed as a point guard.
Though he checks in at just 6'1", 175 pounds, the seven-year veteran has always found a way to put the ball in the net, averaging 11.3 points per game for his career.
During the past three seasons, Williams has developed into an above-average three-point shooter, although he's experienced a significant drop in field-goal percentage.
In 455 career games, the 25-year-old has drawn just 38 starts, so he'd be a nice scoring threat off the bench for a team in need of an energy boost.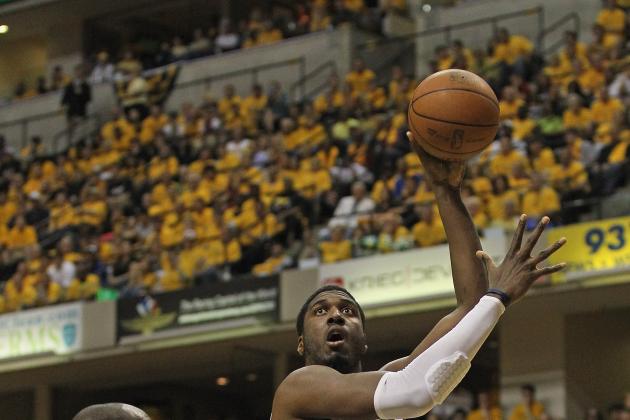 Jonathan Daniel/Getty Images

Big men are a coveted commodity (see Dwight Howard) so it should come as no surprise that Roy Hibbert has already received a four-year, $58 million offer from the Portland Trailblazers, according to Tom Davis of The Herald Bulletin.
The former Georgetown product has quietly developed into one of the better centers in the NBA since entering the league in 2008.
Thanks in part to his 7'2", 260-pound frame, Hibbert has increased his rebounding totals every season, culminating in a career-high 8.8 per game last year.
He's not just a defensive presence either, as the 25-year-old chipped in 12.8 points in 2012, also a career high.
Whether he signs with the Trailblazers, stays with the Indiana Pacers or is scooped up by another contender, Hibbert will make a team happy with his unselfish, tough play.