50 Most Dominant NBA Video Game Characters of All Time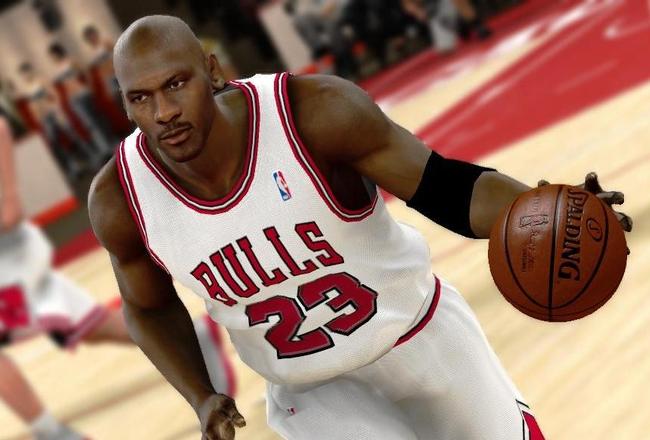 Well, it looks like the NBA will almost certainly be cancelling regular season games due to what's shaping up to be a nasty lockout.
With no real NBA action to enjoy, many of us will have to turn to the world of virtual ball to help fill the void in our lives.
As every previous entry in the series, NBA 2K12 should be a great game. I, for one, can't wait to see which player I can unfairly dominate friends and family with.
There have plenty such players in NBA video game history. Here are 50 of my favorites...
You can follow Andy Bailey on Twitter @_Andy_Bailey
50-31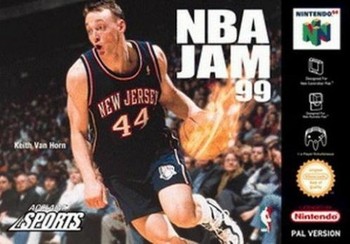 50. Carmelo Anthony: NBA Live 2005
49. Keith Van Horn: NBA Jam '99
48. Reggie Miller: NBA Hangtime
47. Antoine Walker: NBA Live '99
46. Shaquille O'Neal: NBA Showtime
45. Brent Barry: NBA Showtime
44. Kobe Bryant: NBA Courtside
43. Dwyane Wade: NBA 2K7
42. Shaquille O'Neal: NBA 2K
41. Magic Johnson: Lakers Celtics
40. Larry Bird: Lakers vs Celtics
39. Chris Paul: NBA 2K7
38. Chris Webber: NBA Live 2002
37. Dan Majerle: NBA Live '97
36. Amar'e Stoudemire: NBA 2K8
35. Manu Ginobili: NBA Live 2006
34. Tracy McGrady: NBA 2K6
33. Shawn Marion: NBA 2K8
32. Scottie Pippen: NBA Jam
31. Vince Carter: NBA Live 2000
30. Steve Nash: NBA 2K8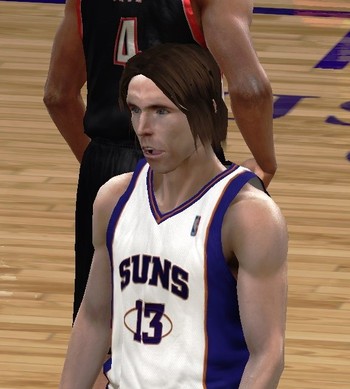 Nash's pull-up J has been ridiculous in these games for a few years now.
29. Chris Mullin: NBA Showdown '94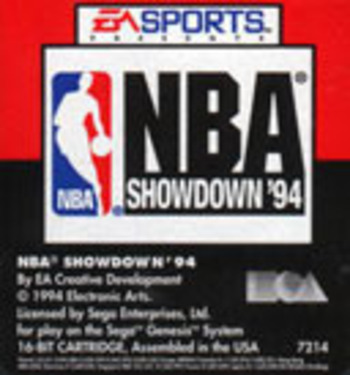 In the early '90s era of NBA videogames, great shooters were valuable assets. Mullin was money in this game and others of the time.
28. Bill Clinton: NBA Jam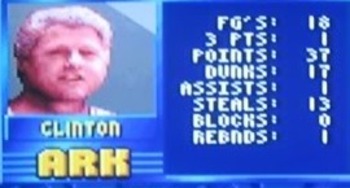 Former commander-in-chief Bill Clinton could get to the rim and throw down with the best of 'em.
27. Travis Hansen: NBA 2K4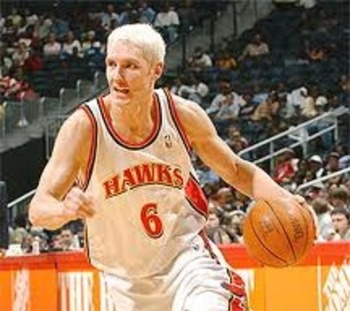 One of my brothers and I have a long-standing joke about this character. To this day, we pull outrageous moves on the court and say things like, "T-Hans on ya!"
I think his rating was somewhere in the 60s, and yet, we always fought over who'd get him in our fantasy drafts. There was this NHL 94-esque rap-around move that he was just too money on.
26. Steve Kerr: NBA Live '96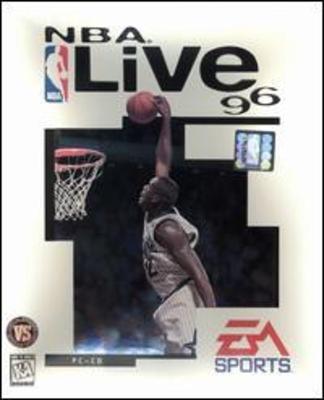 Steve Kerr was one of the best shooters we ever saw in real life and in NBA videogames.
25. Arvydas Sabonis: NBA 2K1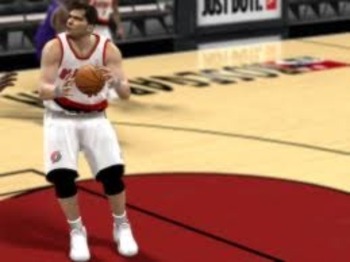 Once upon a time, Sabonis was an absolutely unstoppable force of 2K magic.
24. Mitch Richmond: NBA Live '97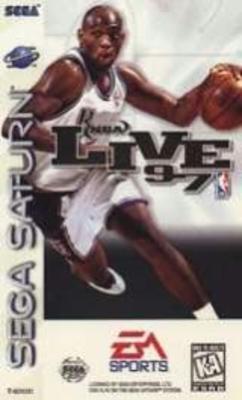 Go back and look at some of the late '90s, early 2000s NBA Live covers. What you find may shock you.
Richmond was nice though.
23. Jeff Hornacek: NBA Jam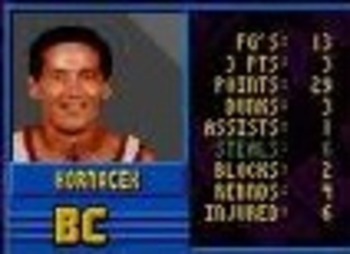 Three-pointers are critical in NBA Jam, and Hornacek could drop 'em left and right.
22. Damon Stoudamire: NBA 2K1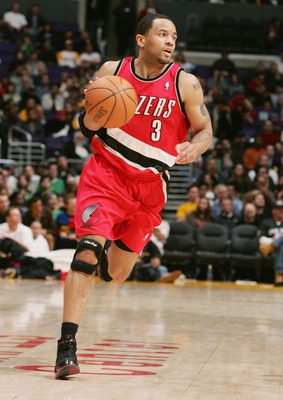 Robert Laberge/Getty Images
Are you starting to sense a little bit of a theme at the top of this list?
Stoudamire could utterly dominate with long balls in the early 2000s versions of the 2K series.
21. J.R. Smith: NBA 2K10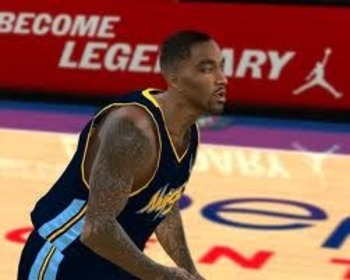 There was something about J.R. Smith's fadeaway form that made it seem like every shot he put up in this year's game was goin' down. Maybe it's because most of them did.
And oh yeah, Smith could get to the rack and dunk on anyone too.
20. Suns Gorilla: NBA Jam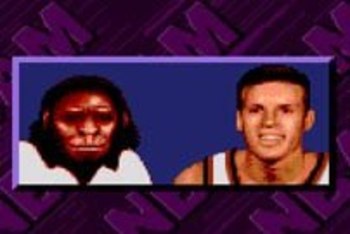 The coolest part about this picture? The gorilla's teaming up with "Thunder" Dan.
19. Scottie Pippen: NBA Live '95
Jordan wasn't the only Bull who's dominated the world of videoame basketball.
Pippen was a beast for years as well.
18. Michael Jordan: NBA Street Vol. 2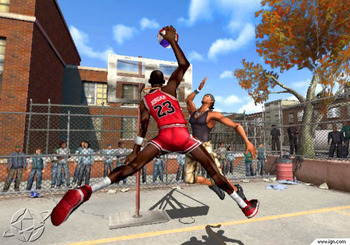 This is Jordan's first appearance on the list. It won't be his last.
17. Kobe Bryant: NBA 2K10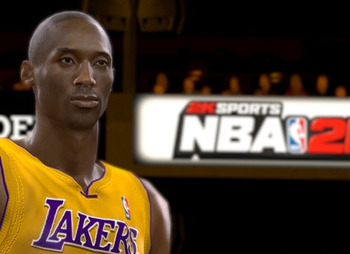 Kobe's been unstoppable in the 2K series for years. It seemed like the stepped him up just a little more for the year he was on the cover.
16. Michael Jordan: Jordan vs Bird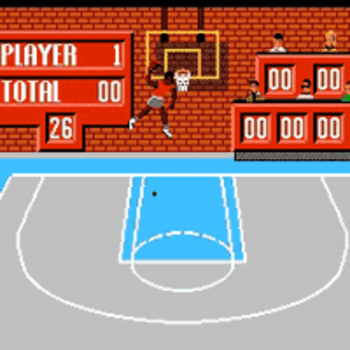 Classic game with only one mode to speak of. All you need to know about Jordan vs Bird: One on One, you can find out from the title.
15. Larry Bird: Jordan vs. Bird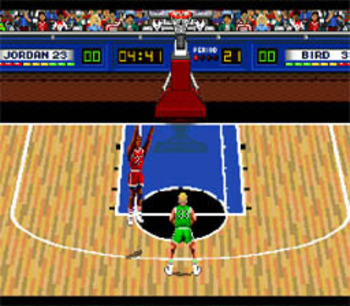 This is probably just personal preference, because I'm sure plenty would take Jordan over Bird in this game. Not me.
14. Create-a-Player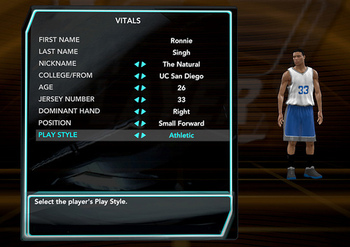 Especially in the games where there were no caps on player attributes.
In junior high school, I'd always make myself 6'7" and apply 99 ratings across the board. The height part actually came true.
13. Stretch: NBA Street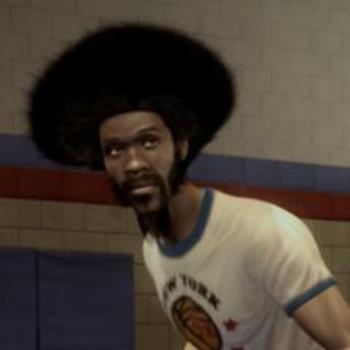 I loved the NBA Street games. He may not have been real, but Stretch dominated the NBA ballers in this one.
12. Charles Barkley: Barkley Shut Up and Jam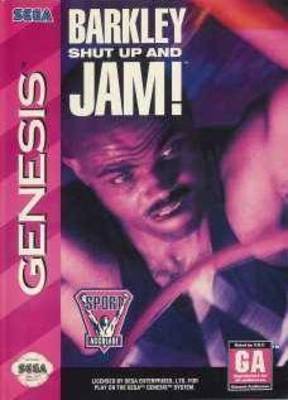 11. Kevin Garnett: NBA Live 2001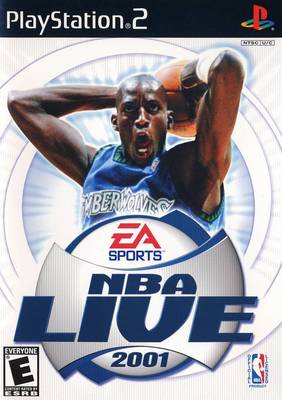 Garnett was definitely the best power forward in the world back then. So his dominance in all NBA Lives of this era is not too upsetting.
10. Michael Jordan: Bulls vs. Blazers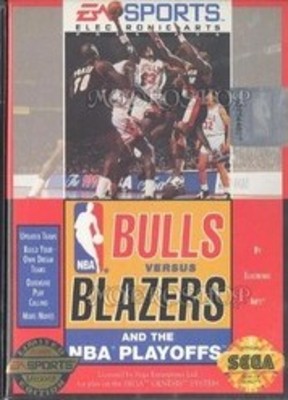 Bulls vs Blazers was my first exposure to the world of NBA videogames. Jordan was dominant.
9. LeBron James: NBA 2K11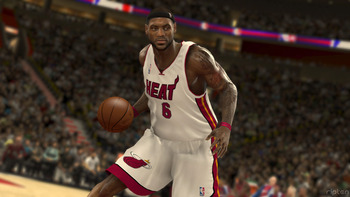 I feared the developers of the 2K series would make this year's Heat (and particularly LeBron) completely unstoppable. My fears turned out to be justified.
8. Roster Player: Whatever Games Jordan Wasn't in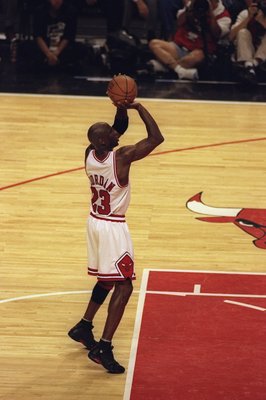 Jonathan Daniel/Getty Images
For several big games, there was a mysterious, dominant player named Roster Player. Hmmm...
7. Allen Iverson: NBA 2K1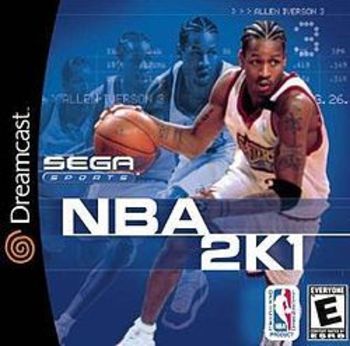 Iverson was the cover athlete for the first five versions of the 2K series. He was unstoppable in all of them.
6. Glen Rice: In the Zone '98
Glen Rice was an absolute, lights-out beast in plenty of late '90s and early 2000s NBA games. Had to go with the one he was on the cover for.
5. Clyde Drexler: Bulls vs Blazers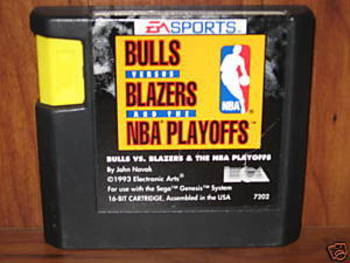 Dare I say Clyde "The Glide" was better than Jordan in this game?
4. Michael Jordan: NBA 2K11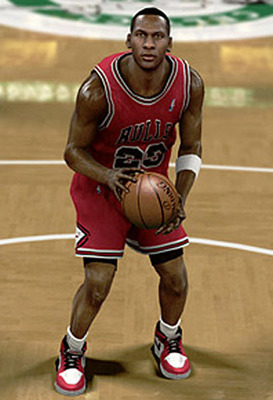 2K Sports brought the greatest player of all time back for the latest version of the best basketball videogame series.
He was ridiculous. And rightfully so.
3. Shaquille O'Neal: NBA 2K9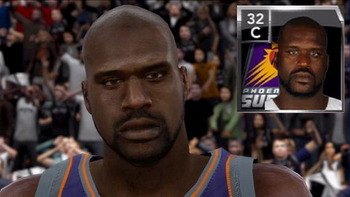 Shaq's abilities as a member of the Suns in the 2K series was a complete travesty. He never missed the stupid baby hook (even from the free throw line).
It was even more outrageous considering the fact that his real-life career was clearly slowing down by this time.
2. Tom Chambers: Lakers vs. Celtics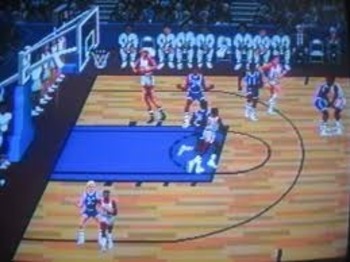 1. Yao Ming: NBA 2K8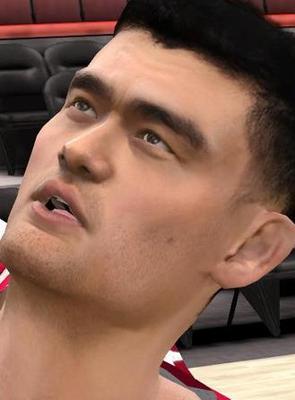 The most dominant/most unfair player in the history of NBA videogames was without question Yao Ming.
For a few years, he never missed his stupid mid-range shots or baby hooks. He also grabbed tons of offensive rebounds and was a fearsome defender (blockin' shots left and right).
More on the NBA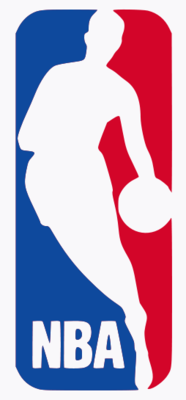 Keep Reading