2013 NBA Free Agents Orlando Magic Should Be Watching Down the Stretch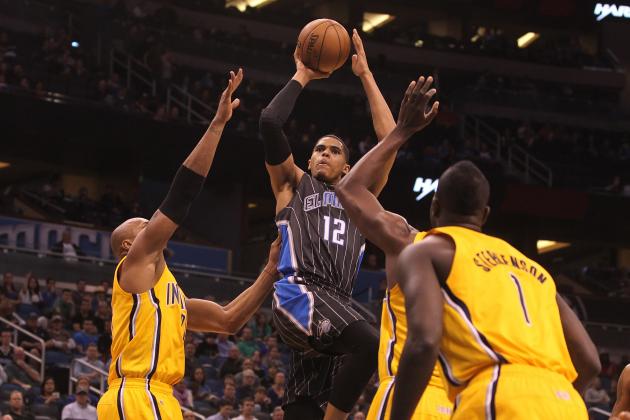 Kim Klement-USA TODAY Sports

The Orlando Magic are 30 1/2 games out of first place in the Eastern Conference after their blowout loss to the Indiana Pacers on Friday night.
That all but removes them from making the playoffs for the seventh year in a row.
As the team full of players that nobody in the NBA wants crawls toward the finish of one of the worst seasons in team history, some in the team's front office are probably eyeing potential free agents to add this summer to improve the team's, ahem, win situation.
Yeah, Tobias Harris has been a great addition, but he's playing on a bad team who can afford to pay him in minutes. Jameer Nelson has creaky knees, sore hamstrings and every other injury that hinders him from advancing the ball beyond half court.
Flatly, the Magic have problems.
Can free agency solve some of those issues? Meh, maybe, but not all. Even if there are five or six players in transition after this season, the Magic's salary cap situation may prevent them from being as aggressive as they would like.
As it currently stands, the Magic are holding a broad total of over $54 million in salary.
Because of that, we're forced to remember that when Orlando dodges players like Chris Paul and Josh Smith, it is probably because the Magic can't write a check that large.
After the jump, check out a short list of players the Magic can realistically hunt this summer.
Begin Slideshow

»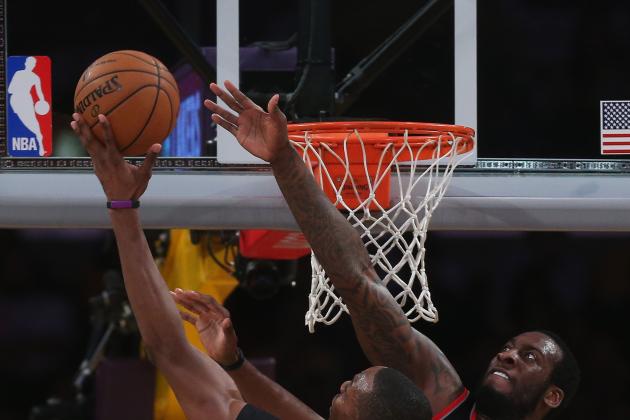 Jeff Gross/Getty Images

Hickson is a solid guy because he'll give you a double-double each night. He's currently averaging 13 points and 10 rebounds per contest.
That's some high production the Magic could use.
Hickson will get physical around the rim and grab a few more tough rebounds for Orlando.
He may not be the type of player Magic general manager Rob Hennigan is looking for, but I'm strictly looking at the toughness he can bring to this young Magic team.
Hickson's cap figure is at $4 million per season, and he should command a little more than that during the summer.
He's a realistic get for the Magic.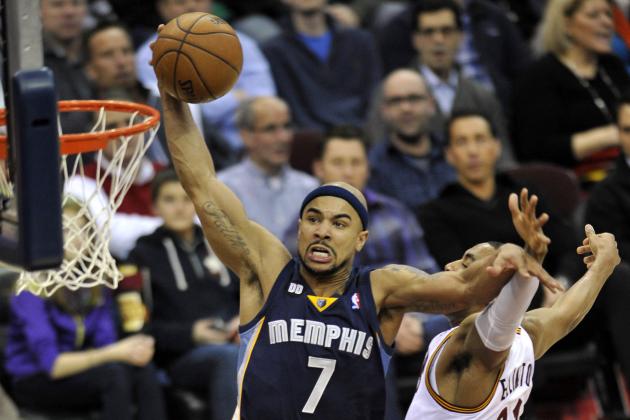 David Richard-USA TODAY Sports

Ellington has played the reserve roll for the Cavs since arriving from Memphis, but that's ok with Cavs coach Byron Scott. He thinks that Ellington is a solid basketball player, and I'm sure Rob Hennigan may have the same opinion.
Orlando is in need of players who just want to go out every night and play hard. That's usually the foundation of the team before they start to take off toward playoff success.
Once that's in place, the sky's the limit. Ellington is a guy who would only add to that foundation and aid the Magic in turning into one of those grand 41-41 Eastern Conference playoff teams.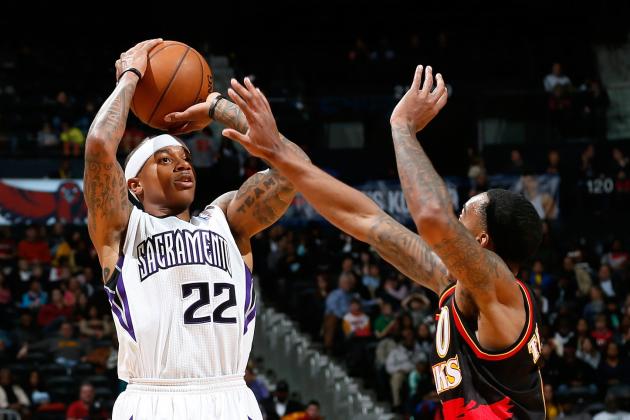 Kevin C. Cox/Getty Images

The Sacramento Kings will probably re-sign Thomas because of the season he's having. That doesn't mean he should be removed from the Magic's wish list.
Not to get him confused with the Isiah Thomas of Detroit Pistons fame, this Thomas is in his second year in the league and turning plenty of heads.
I like point guards who like to play the position of point guard. He's not trying to be a hybrid or shoot the nets off of the rim. He wants to guide his teammates and make plays to change the trajectory of the ballgame.
Thomas is making $762 thousand this season and about 100K more than that next year, but that's a non-guaranteed figure.
The Magic should try to grab him.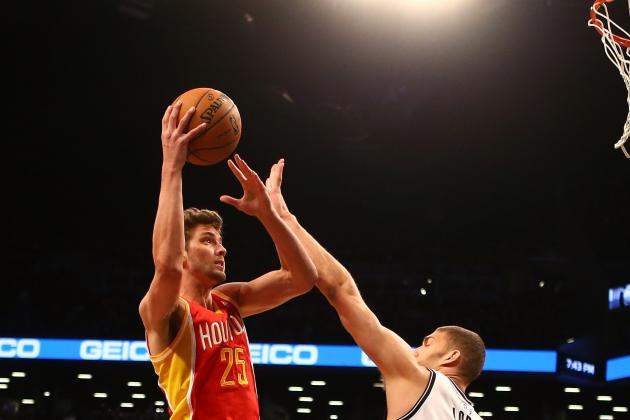 Al Bello/Getty Images

Stop laughing long enough for me to get my point across about Parsons. He's a pretty good player, yeah?
He's making less than a million bucks this season and has a non-guaranteed figure for 2014 as well.
What I like about Parsons is his endurance and conditioning. That sounds lame and boring, but the Houston Rockets like to run the floor, and Parsons scores the second most points on that talented Rockets squad.
He's up to almost 15 points per game, a five-point increase from last season. I'd like to see Parsons snag a few more rebounds, but that will come.
Parsons seems like the type of player Hennigan would like to have, so go for it big Rob.