5 Best Value Pickups of the 2012 NBA Offseason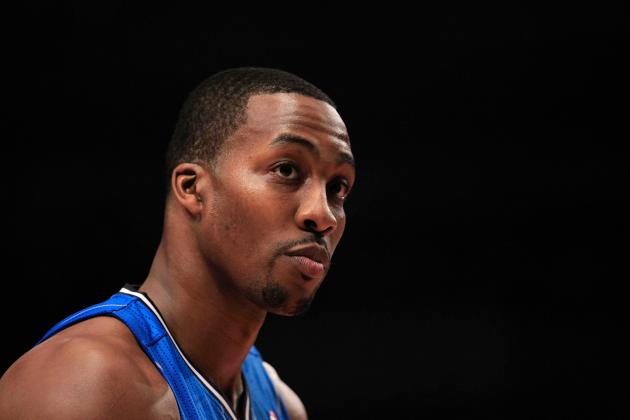 Chris Trotman/Getty Images

I'm not even going to include Dwight Howard on this list. It's too obvious, and you know about it. More to the point, Howard was traded, thus making the acquisition not exactly a "pickup." A pickup would be the fictional circumstance whereby the Lakers would sign Dwight Howard to the veteran's minimum, while keeping Andrew Bynum on the roster.
No, value pickups are underrated guys who should help a team beyond what their salary reflects, or beyond what the public knows about. There was a myriad of such signings (and sign-and-trades) this offseason, even if Howard stole most of the headlines. Considering Howard's balky back, don't be surprised if one of these pickups have a bigger impact next year.
Begin Slideshow

»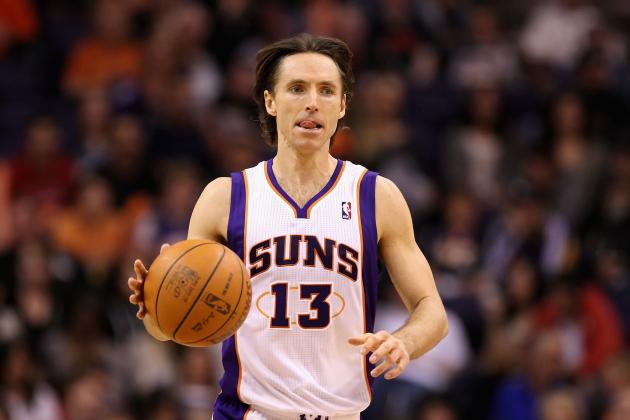 Christian Petersen/Getty Images

Somehow, the Howard trade blew this signing out of the water. Steve Nash could have made far more for another franchise, but elected to join the Lakers at $27 million over three years.
Yes, he's old, but $9 million per? Nash is making nearly half of what the Bulls pay Carlos Boozer, and the Bull's game should age well over time. Though Nash is a ripe-old 38, you'd be wise to remember that John Stockton was splendid, even in his final season at age 40.
As for those arguing that Nash can't guard anybody: In an era of no hand checking, which PGs can guard opponents? Defensive responsibility has been shifted to larger players, and point guards have become increasingly offense-focused. The Lakers just so happen to have the best shooting point in basketball. Not a bad haul for less than what Jose Calderon makes.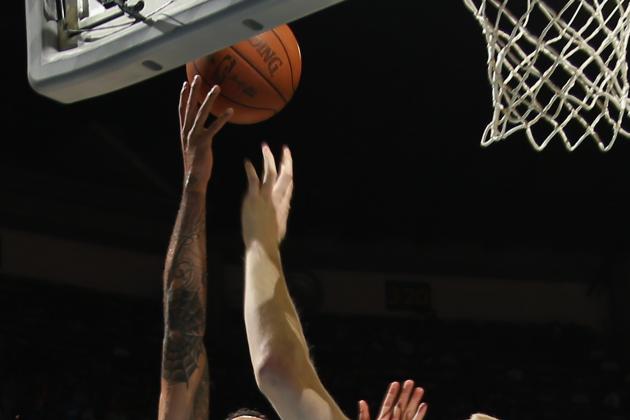 Chris Graythen/Getty Images

To hear Mark Cuban tell it, you'd think Dallas trumped Los Angeles with its moves to add big men on the cheap. Of course, Dallas left this offseason in some amount of pain. It had wanted Deron Williams, Dwight Howard—possibly both.
Neither could be wrangled, so the Mavericks resourcefully settled for alternatives. Chris Kaman comes at a reasonable price for an even more reasonable length of time. Though injury-prone and plodding, Kaman is large and could be of use to a momentarily depleted Dallas frontline. At $8 million over one year, it's not exactly a huge risk to ink big Chris.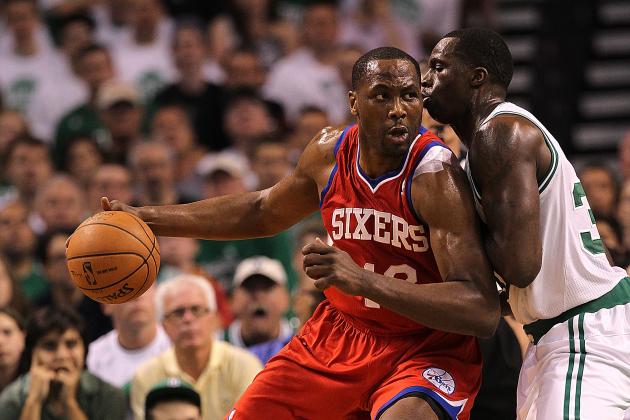 Jim Rogash/Getty Images

Oh look, it's another Mavericks signing. Elton Brand was the other backup plan addition for a team that found itself with more cap space than it wanted. Over the past few years, Brand has been dismissed because of his onerous contract.
Well, that era is over, as Dallas was able to add Elton due to the amnesty provision. Brand is now a sweet-shooting, dogged-rebounding, keen-defending guy who just so happens to make $2 million over one year. Mark Cuban probably will pay out that contract from what he finds in his couch cushions. I expect the 33-year-old Brand to help the Mavericks to a playoff berth, at the very least.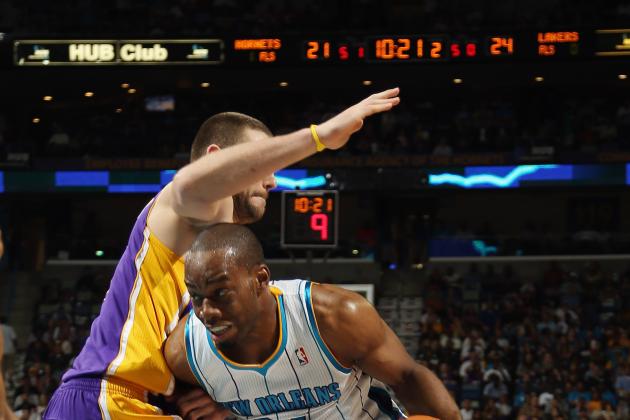 Chris Graythen/Getty Images

Are the Warriors becoming, dare I say, smart? Is that same team that once overpaid Andris Biedrins, overpaid David Lee and later failed to amnesty Biedrins making savvy signings all of a sudden?
It would seem to be so, and Carl Landry might epitomize a new, smarter era of GSW basketball. Landry averages a 17.8 player efficiency rating over the course of his career, and he only commands a $4 million-per-year contract. In between injuries, he should shoot efficiently and draw fouls in bunches.
The signing comes along with an equally savvy retention of Brandon Rush ($4 million per year), and the addition of backup point guard Jarrett Jack (less than $6 million per year). If GSW dares play defense next season, this is officially a new, better epoch in Bay Area sports history.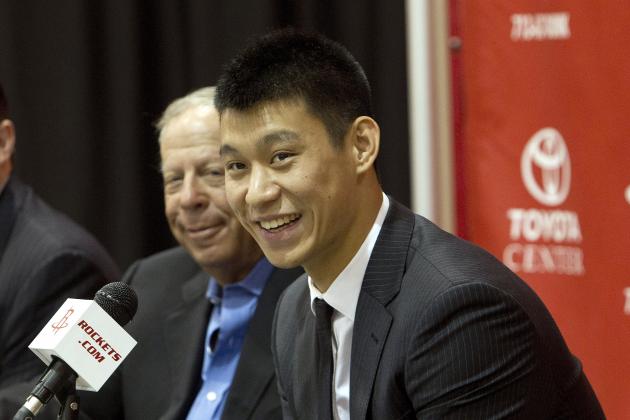 Bob Levey/Getty Images

Perhaps you've heard of him? The loud nature of his New York departure (it was loud primarily because New York was involved) obscured how Houston got Lin's services at a reasonable price.
You could make worse mistakes than giving a young, internationally famous point guard $25 million over three years. Yes, Jeremy Lin had one particularly awful game against the Miami Heat. While that's branded into the brain of nearly every basketball fan, we should recall that he played well on the balance.
Lin averaged a player efficiency mark of 19.97, and he's 24 years old. If he fully recovers from a season-ending knee surgery, we may just see a Linsanity! revival deep in the heart of Texas.