NBA Free Agency 2012: Orlando Magic and the Biggest Losers so Far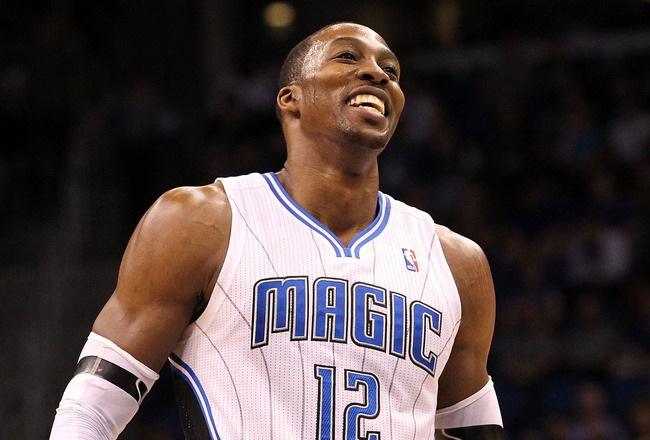 Sam Greenwood/Getty Images
What a summer it has been in the NBA.
First, we had an excellent year of NBA playoffs that culminated with the Miami Heat winning the NBA Championship. What has followed has been just as, if not more, entertaining.
The NBA free-agent period has certainly had its ups and downs and twists and turns along the way.
Superstar players have changed teams, others have stayed in place and some have nauseated all of us with their constant flip-flopping.
While there is still some time for these teams to make something out of their free-agent period, they have stood out so far as the NBA teams who have struck out in free agency thus far.
Keep Reading