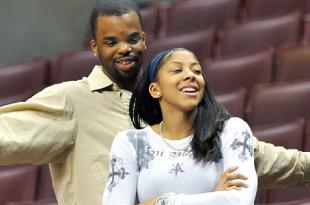 By Gabe Zaldivar
Never doubt a WNBA game can invoke a great deal of passion and Twitter lunacy, because former NBA player Shelden Williams blew up the social media sphere after his wife failed to get the last shot in a conference final game...
Previews/Predictions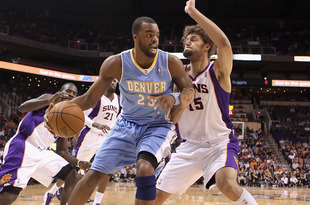 It's been seven long years since the New York Knicks made it to the NBA Playoffs. At the time, the team was led by New York's own, Stephon Marbury. Unfortunately, the Knicks failed to make any noise, and have failed to make it back ever since...