20 Best Chick Hearn 'Chickisms' of All Time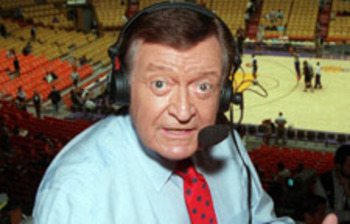 Chick Hearn broadcast 3,338 consecutive games during his 42-year career as play-by-play announcer of the Los Angeles Lakers, becoming a local and national hero in the process.
When there is mention of the all-time greatest Lakers, Hearn's name is always brought up, right along with the likes of Magic Johnson, Jerry West, Elgin Baylor and Kareem Abdul-Jabbar.
During his illustrious career, Chick coined many unique terms and phrases used to describe the action unfolding on the hardwood, which eventually became known as "Chickisms."
Hearn's "Chickisms" played an integral part in him becoming the legend he is today. But they also had an impact on the entire game of basketball. Many of the Chickisms are cornerstones of the game's lexicon.
Terms such as: slam dunk, air ball, triple-double, finger roll, dribble drive and ticky-tack foul were all bred through Chick's creative genius.
Trying to pick the 20 best Chickisms certainly wasn't an easy task. Ranking the 20 I chose was even tougher. But nonetheless, I have ranked, in what's my opinion, the 20 best Chickisms of all time.
Remember, this is one man's opinion. And there were plenty omitted. So, if I left off one of your all-time favorites, drop a comment sharing your favorite Chickism.
Photo courtesy of sportsillustrated.cnn.com
20. Charity Stripe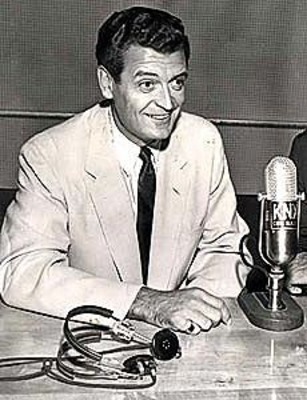 Chick's name for the free-throw line.
Photo courtesy of usc.edu
19. Boo Birds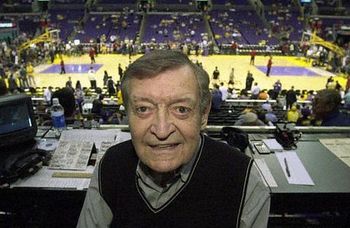 Chick's term for upset fans, booing the Los Angeles Lakers' efforts (or lack there of) on the court.
Photo courtesy of lakers.topbuzz.com
18. Picked His Pocket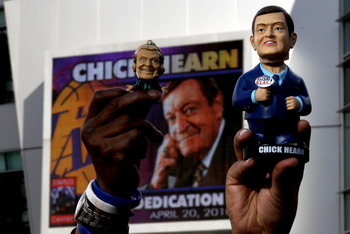 Stephen Dunn/Getty Images
Reference to a defender swiftly stealing the ball from his opponent.
17. Didn't Draw Iron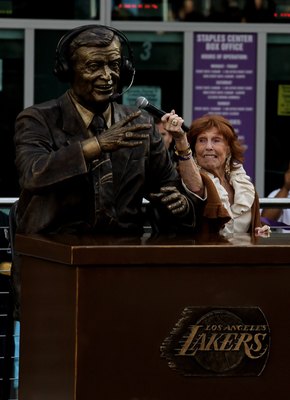 Stephen Dunn/Getty Images
A shot described by Chick Hearn that failed to hit any part of the rim.
This is not necessarily an air ball. It could also be a shot that just hits the backboard.
Which in my estimation, is even uglier than an air ball.
16. If There's Really 18,000 Here Tonight, a Lot of Them Are Dressed Like Seats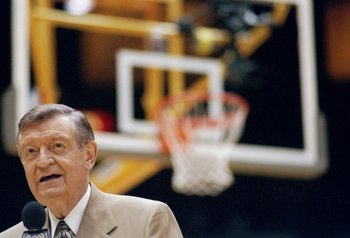 Elsa/Getty Images
Chick doubting the accuracy of the announced attendance at a game.
15. If He Hit His Wife That Hard, She Wouldn't Even Call the Police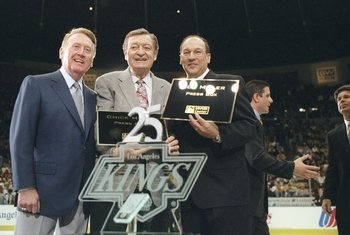 Elsa/Getty Images
Chick's hilarious way of describing a "ticky-tack" foul called by a referee.
14. King Kong on a Ladder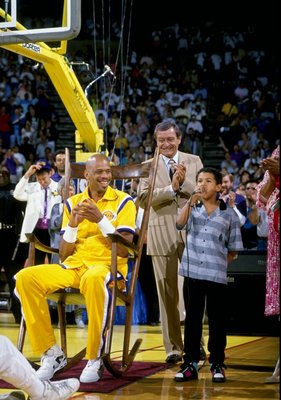 Stephen Dunn/Getty Images
Describes what a player would need in order to retrieve an overthrown pass.
As a kid, I would actually picture King Kong on a ladder, wearing a Lakers uniform.
13. Throws Up a Prayer…It's Answered!!!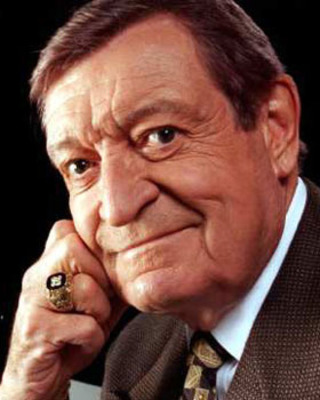 Chick describing a low-percentage shot being attempted, which finds the bottom of the net.
Photo courtesy of projects.latimes.com
12. In and Out, Heart-Brrrrrreak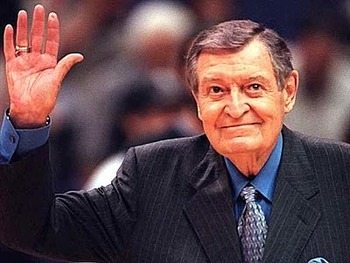 Chick's emphatic, accurate way of describing the shot that frustrates basketball players more than any other.
Photo courtesy of rajuabju.com
11. Faked the Floperoo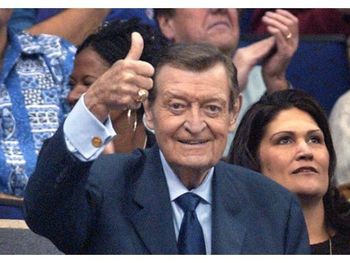 This Chickism aptly describes players like Vlade Divac and Manu Ginobili, who like to "flop," tricking the refs into thinking they were fouled.
Photo courtesy of ocregister.com
10. Nervous Time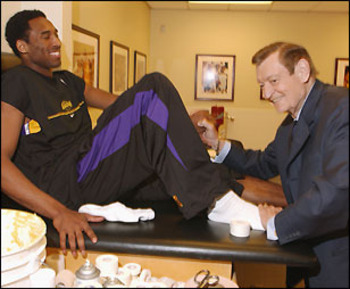 Whenever the Los Angeles Lakers were involved in a tight game, with just minutes remaining, Chick dubbed this situation "Nervous Time."
Photo courtesy of lakers.topbuzz.com
9. Bunny Hop in the Pea Patch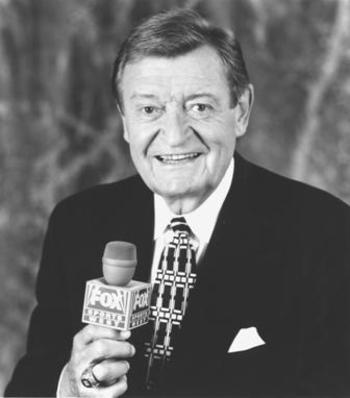 A term used for a player who commits a traveling violation.
Photo courtesy of nssafame.com
8. …since Hector Was a Pup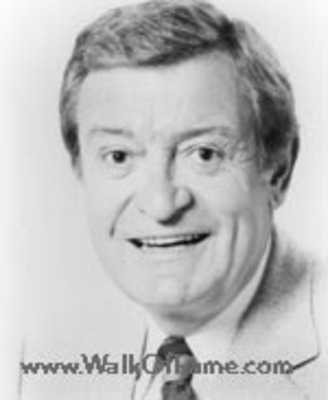 Describing something that hadn't happened in a very long time. For example, "the Lakers haven't scored since Hector was a pup."
Photo courtesy of walkoffame.com
7. Could've Made That Call with Braille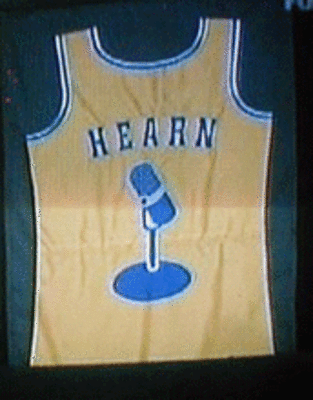 6. The Good Lord and Four Disciples Couldn't Beat the Lakers Tonight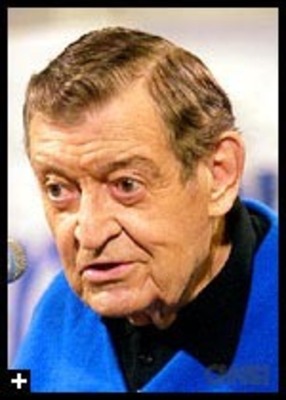 The usage of this Chickism meant Lakers fans were happy, considering Chick only pulled it out when the team was clicking on all cylinders.
Photo courtesy of sportsillustrated.cnn.com
5. Can't Throw a Pea in the Ocean
Fans of the Los Angeles Lakers hoped they never had to hear this famous Chickism, which was used when the team was shooting poorly.
Photo courtesy of tvla.com
4. Chick Hearn's Universal Chickisms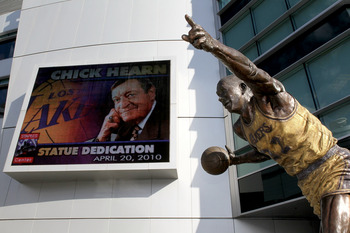 Stephen Dunn/Getty Images
As I alluded to in the opening slide, Chick gave birth to some of the game's most commonly used terminology. Some of which include: slam dunk, air ball, dribble drive and ticky-tack foul.
In an effort to save room for other Chickisms, I decided to clump some of the more basic ones together. I have deemed these the "universal" Chickisms, given their frequent usage.
One might assume these terms have been around since Dr. James Naismith invented the game. But that assumption would be wrong. We can all thank Chick for them.
3. The Popcorn Machine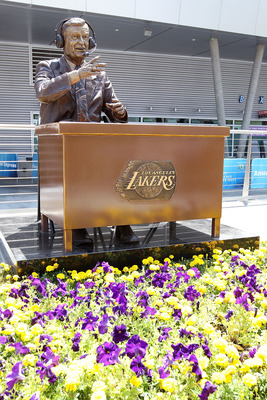 Christian Petersen/Getty Images
Whenever a player fell victim to an opponent's head fake, Chick described them as being in the popcorn machine, given their resemblance to a popping kernel.
Sometimes Chick would take it a step further, describing how silly the respective player looked with salt and butter all over him.
2. The Mustard Came off the Hot Dog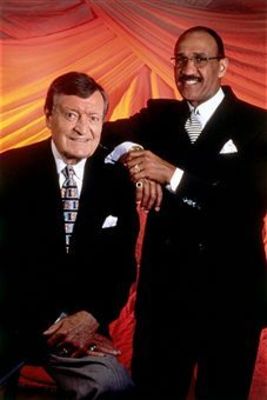 Chick's way of needling a player, who had turned the ball over by unnecessarily showboating.
Photo courtesy of nba.com
1. This Game Is in the Refrigerator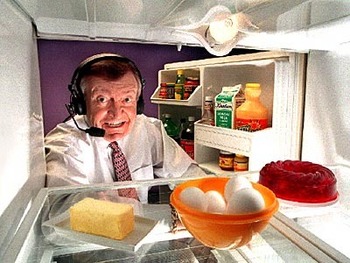 Whenever the Los Angeles Lakers winning a ballgame became a forgone conclusion, Chick would "put the game in the refrigerator."
It went something like this: The door's closed, the lights are out, the eggs are cooling, the butter's getting hard and the jello's jiggling.
There was simply no sweeter sound to the ears of a Lakers fan than hearing Chick put the game in therefrigerator.
Photo courtesy of forumblueandgold.com
Keep Reading

Los Angeles Lakers: Like this team?