5 NBA Coaches Who Need to Retire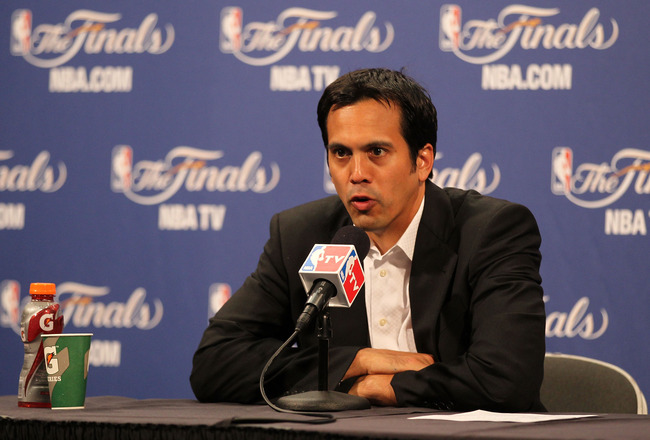 Mike Ehrmann/Getty Images
I honestly can't come up with a single current NBA coach who I think needs to retire. For that reason, this is perhaps the toughest assignment I've ever taken on here at Bleacher Report.
Usually when you think of someone who needs to retire, it's a person who is past his prime and therefor hindering the success of whoever he's working for.
There really aren't many coaches in that category, so I'll have to come up with some more creative reasons why these guys should retire...
Andy Bailey is on Twitter. Follow @_Andy_Bailey
Mike D'Antoni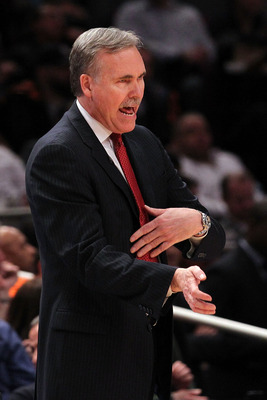 Nick Laham/Getty Images
Reason for Retirement: Defense Wins Championships
I think Mike D'Antoni is a decent coach, but he may be more suited for an assistant's role. He's a great offensive mind, but he just can't seem to motivate anyone to play defense.
Stan Van Gundy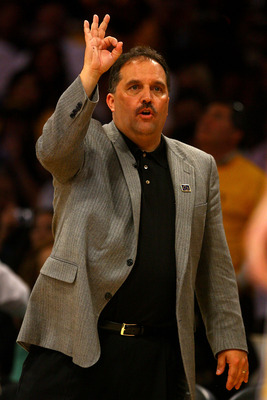 Jeff Gross/Getty Images
Reason for Retirement: Potentially Great TV Analyst
Stan Van Gundy always seems to have entertaining or colorful things to say to the media. I wonder what he would say if he was the media.
His brother Jeff can actually be really good in the right setting (ESPN's awful NBA coverage is not the right setting). The two of them together could be pretty good.
Don Nelson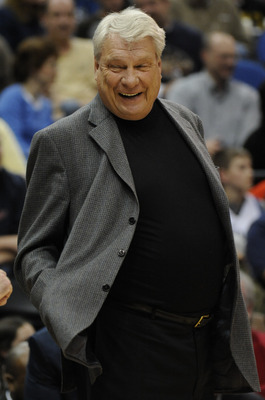 Hannah Foslien/Getty Images
Reason for Retirement: It's Past Time to Hang it Up
Nelson is actually retired right now, but there are rumors of mutual interest between he and the Minnesota Timberwolves.
Nelly's zero defense philosophy is not what those players or that organization needs.
Rick Carlisle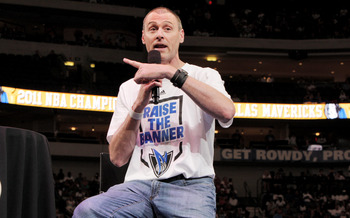 Brandon Wade/Getty Images
Reason for Retirement: Go Out on Top
Rick Carlisle just led the Dallas Mavericks to the organization's first NBA championship. Why not go out on top?
Actually, I really hope he doesn't. I'm a Mavericks fan.
Erik Spoelstra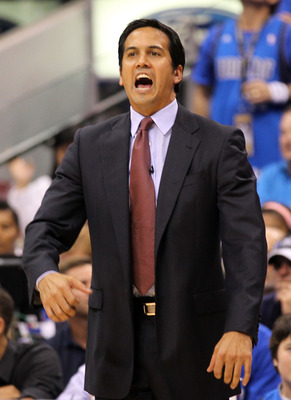 Mike Ehrmann/Getty Images
Reason for Retirement: Let Pat Riley Take a Shot
The Showtime Lakers under Pat Riley was one of the most exciting teams in league history. He could use the same system in Miami, with LeBron filling the role Magic Johnson did.
LeBron will reach his full potential when he's converted to a full-time point guard. He's always been more Magic than Michael.
More on the NBA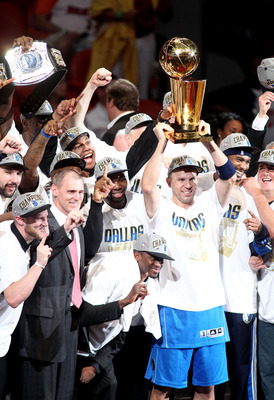 Marc Serota/Getty Images
Keep Reading