NBA Lockout: 3 Players Who Will Most Likely Play Overseas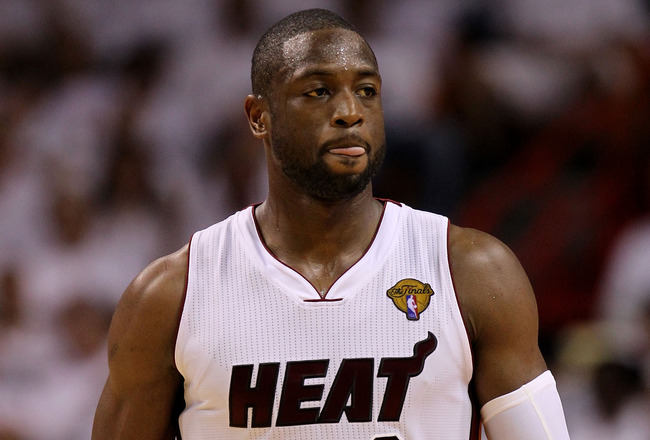 Ronald Martinez/Getty Images
I have never fully understood the term "dog days of summer" until this year. No summer has ever felt as dreary and brutal as one with a scarce supply of NBA news like this. The stories of players lighting up amateurs and Michael Beasley mashing a spectator's face just aren't satisfying my hunger for grade-A Association headlines.
Players considering and going through with overseas options are the most important updates that are surfacing these days, and I'll have to settle with that as my NBA fix for now. Deron Williams has already signed on to play in Turkey. Several other smaller-name players have inked their deals to play in other countries this fall as well.
We're all waiting to see if other stars like Williams will decide to flee the U.S. to play. Here are the most likely candidates.
Kobe Bryant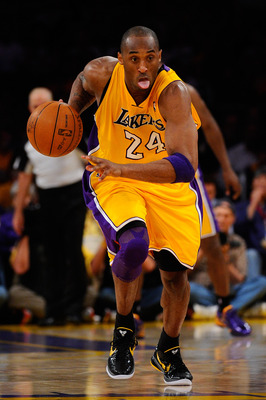 Kevork Djansezian/Getty Images
Kobe Bryant is as international as a man can be. He spent a few years of his childhood in Italy, speaks multiple languages, is HUGE in China, has played in the Olympics and has an endorsement deal with a Turkish airline.
He should have no issue with playing outside of the States, considering his international attributes. According to a Reuters report, Besiktas, of Turkey, have strong interest in Bryant. Speculation over the possibility of him joining the club seemed to die off a little over the weekend, but it has picked back up in the last few days.
Many believe that Kobe should just take as much time off as the lockout allows, considering his age, injuries and the amount of time he's logged on the court in his career. However, he has a notorious passion to play the game. He also said that he is open to playing anywhere. Putting those facts into account, I wouldn't be surprised one bit to see him suiting up for a non-NBA team in a few months.
Dwyane Wade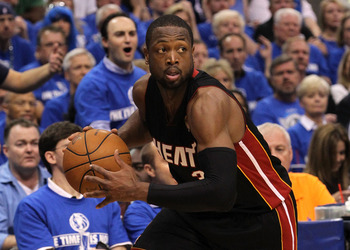 Ronald Martinez/Getty Images
NiuBBall.com, a blog following the Chinese Basketball Association, reported that Dwyane Wade had been offered $2 million a month to play for the team Zhejiang Guangsha. The team GM, as well as Wade's agent, denied it later
Despite the rumor being shot down, I believe there has to be some truth to it. And if Zhejiang Guangsha is willing to pay the one-time Finals MVP roughly that much, there's no way he should turn it down. That kind of salary is in the same neighborhood as what the Miami Heat are paying him.
It is a pretty wise investment when you factor the money he may lose or have put on hold because of the lockout. This is about the safest lockout survival plan.
Combine that with the fact that he and his agent are "absolutely" open to signing in China, Wade could very well be off to play in the CBA.
Dwight Howard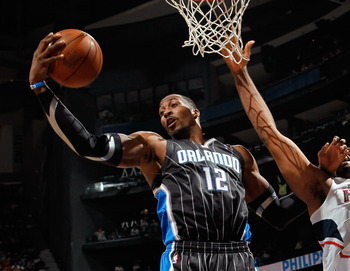 Kevin C. Cox/Getty Images
Dwight Howard recently told The Associated Press, "there's a huge possibility about me going to China or me going overseas to play basketball."
He hosted a basketball camp in Spain, and had planned to host one in China before it fell through. He, like Wade and Kobe, played in the 2008 Olympics in Beijing, so be on the lookout for his migration out of the country come October/November.
Howard is not interested in sitting around for potentially 10-plus months. He wants stay in shape and improve his game, and playing in another pro league would certainly help him do that.
You can follow Nigel Broadnax on Twitter @BroadnaxWrites
Keep Reading