Wisconsin Basketball: Where Are These Badgers Now?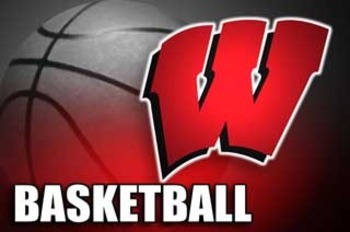 The University of Wisconsin is not really known for producing many NBA players but that doesn't mean these players don't go on to play professional basketball. So where are the former Wisconsin Badgers now?
(Only one current NBA player is an alum of the University of Wisconsin.)
Devin Harris, Utah Jazz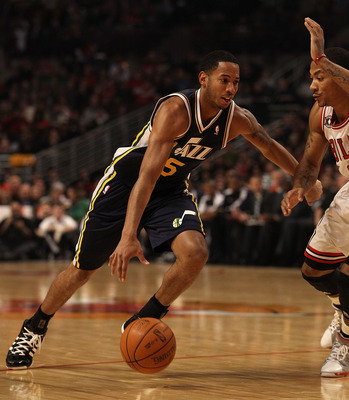 Jonathan Daniel/Getty Images
Harris is the most well-known player to recently come out of Wisconsin. He is currently playing with the Utah Jazz but has spent time in Dallas and New Jersey as well. Harris' career-high scoring game was against the Phoenix Suns when he scored 47 points.
His career averages look like this: 13.2 points per game and 5.0 assists per game.
Alando Tucker, BC Lokomotiv–Kuban Krasnodar (Russia)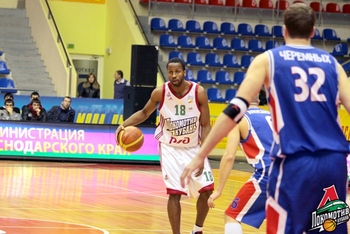 Tucker has bounced around to many teams after his time with the Badgers. Out of college he was drafted by the Suns and spent two seasons there until being traded to the Timberwolves and eventually being cut. Tucker was often assigned to the Suns D-League team, the Albuquerque Thunderbirds (now the New Mexico Thunderbirds), where he would have huge games including a 40-point game in 2007.
Tucker is currently playing with Lokomotiv-Kuban in Russia.
Joe Krabbenhoft, Panellinios B.C. (Greece)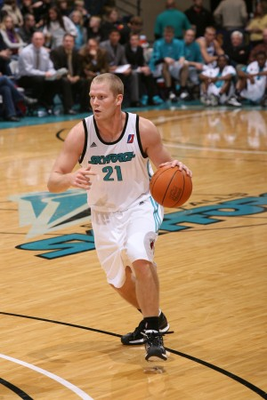 Krabbenhoft started his professional career with the NBDL's Sioux Falls Skyforce in 2009. Joe has bounced around after the D-League stint, moving to Korea to play with the Seoul Knights, and then signing with CE Lleida Bàsquet (Spain).
Then Krabbenhoft signed with Panellinois B.C. where he is currently playing.
Jason Bohannon, Iowa Energy (NBDL)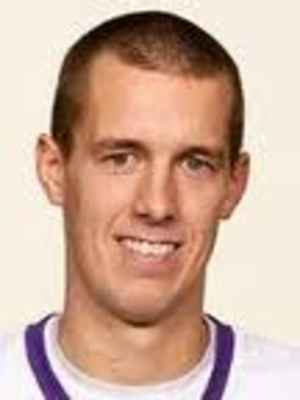 Bohannon made the Iowa Energy after trying out for the team in the summer of 2010. He was waived on November 17th but re-signed once again just six weeks later. He was once again cut from the team to make roster spots available.
Currently, J-Bo is a free agent.
Brian Butch, Denver Nuggets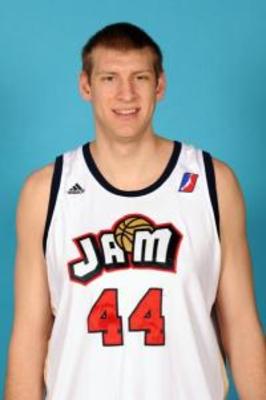 Butch started his professional career with the Memphis Grizzlies summer league team in hope of receiving a contract. After not receiving a contract with the Grizzlies, Butch played in Greece, and eventually found his way to the NBDL. As a part of the Bakersfield Jam, Butch was named to the 2010 NBA D-League All-Star Game and won the MVP award for the game.
On April 4, 2010 Butch was signed by the Denver Nuggets, but then on August 15, 2010, Butch was waived by Denver.
Butch is currently a free agent.
Kammron Taylor, Keravnos Strovolou (Cyprus)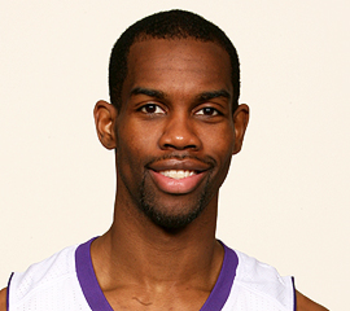 Taylor has played in France and Spain, where he played with Serge Ibaka of the Oklahoma City Thunder. Taylor was drafted by the Iowa Energy in the 2010 NBDL draft.
Taylor currently plays for Keravnos.
Marcus Landry, Reno Bighorns (NBDL)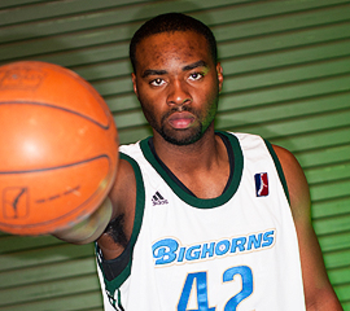 Landry earned a training camp invite with the New York Knicks after going undrafted. He later was signed to the Knicks' 15-man roster. Landry was involved in the trade that sent Nate Robinson to Boston for Eddie House and J.R. Giddens. Landry spent some time with the Maine Red Claws while in Boston. Landry joined his brother Carl at the Kings training camp at the start of the 2010-11 season but was later cut.
Landry currently plays for the Reno Bighorns of the NBDL.
Greg Stiemsma, Turk Telekom B.K. (Turkey)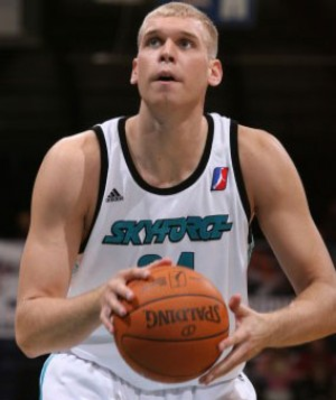 Stiemsma began his professional career in Turkey. After the Turkey stint, Stiemsma signed a lucrative deal in South Korea. After South Korea, the Sioux Falls Skyforce signed Greg to a contract. After one season of play with the Skyforce, Stiemsma signed a contract with the Minnesota Timberwolves.
On September 10, 2010, Stiemsma was cut from the Timberwolves but signed a contract with the Cleveland Cavaliers just 10 days later. Stiemsma was cut from the Cavs in October and then signed a two-year contract in Turkey.
Stiemsma currently plays for Turk Telekom B.K.
Michael Flowers, Matrixx Magixx Nijmegen (Holland)
Flowers played with Matrixx Magixx Nijmegen for one season.
His current status is unknown.
Trevon Hughes, VEF Riga (Latvia)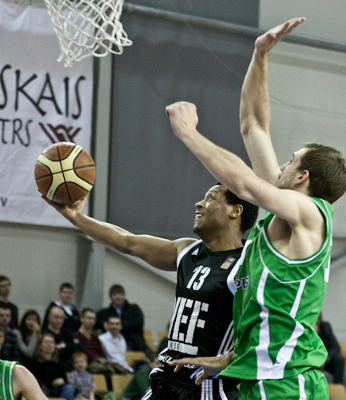 Hughes played with the Houston Rockets summer league team this past summer. It was rumored that Hughes played for a few games in Puerto Rico before signing with VEF Riga of the Baltic League.
Hughes currently plays for VEF Riga.
Hope You Enjoyed!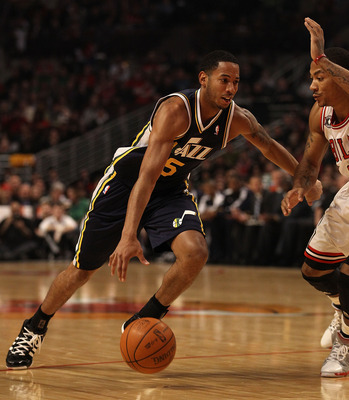 Jonathan Daniel/Getty Images
Brings back memories doesn't it? Make sure to also check this article on
Keep Reading