Five NBA Players Destined To Break Out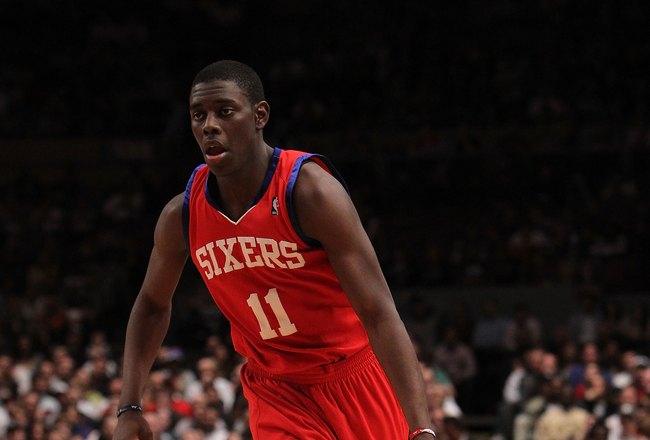 During a crazy offseason where superstar players went to different teams, other players will have a chance at a great season. Here are five players who will have a break out year next season.
5. Chase Budinger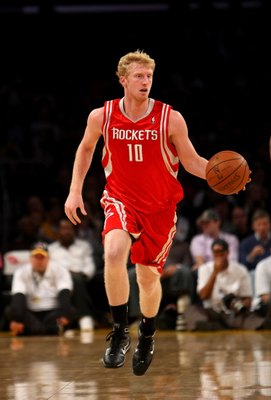 With Trevor Ariza now in New Orleans, it really opens up minutes for Chase Budinger. Budinger, who did good at the end of the year last year will be a great role player for the Rockets next year.
4. JaVale McGee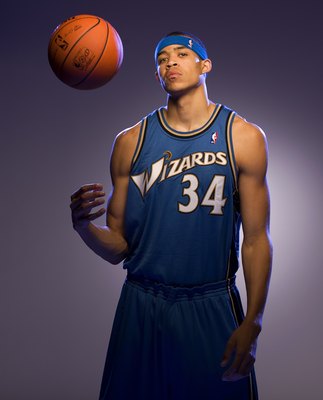 McGee will be a much better player because he's on the USA basketball team. Also, John Wall now in Washington, McGee will get some better looks at the basket.
3. Hakim Warrick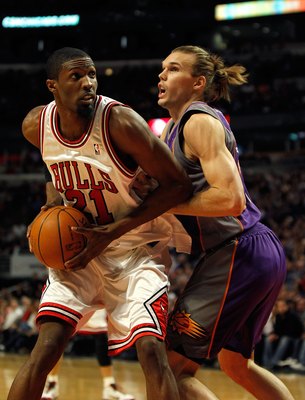 With Amar'e Stoudemire gone, Warrick will really flourish with Nash as his point guard.
2. Jrue Holiday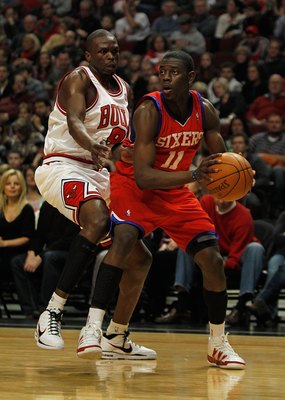 Holiday was dominating at the end of the year last year, and with a new coach in Philadelphia, he'll really have a good season.
1. Nicolas Batum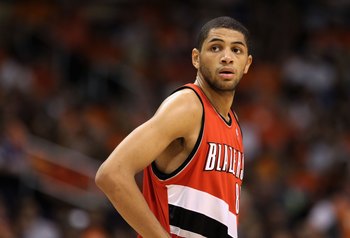 Batum, who is a great defender has really established his offensive game with his three point shooting. He'll have a full, healthy season to work with too.
Keep Reading