The 2013 NBA Draft Class as Cartoons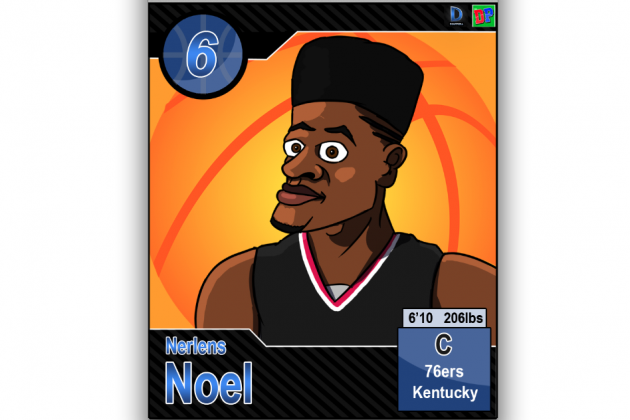 Have you ever wanted to see the players from this year's NBA draft as cartoons? Probably not, but now that you know it exists, can you ever imagine living without it? I know I can't.
So get ready for next season by seeing how the guy your team just drafted looks as a cartoon. It's how your grandfather would have done it if he had the chance.
Special thanks to Draftpedia and The Draw Play for the pictures. You should check out the Draftpedia iPhone app with more than 50 years of past drafts, rosters and stats for the NBA and NFL. Download it free here.
And with a lot of trade action on Thursday, some players may have swapped jerseys, but we'll do our best to keep things updated.
Put your favorites in the comments.
Begin Slideshow

»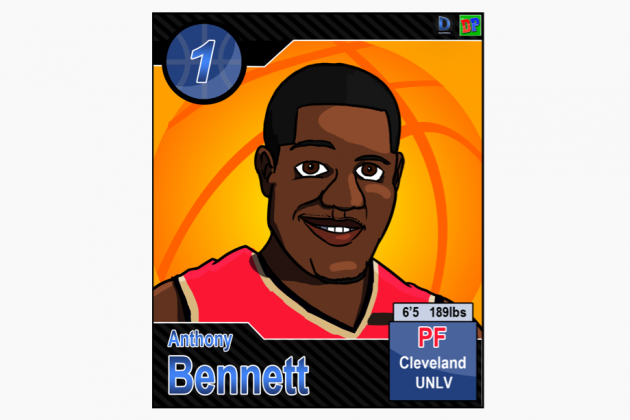 This is a cartoon of No. 1 pick Anthony Bennett.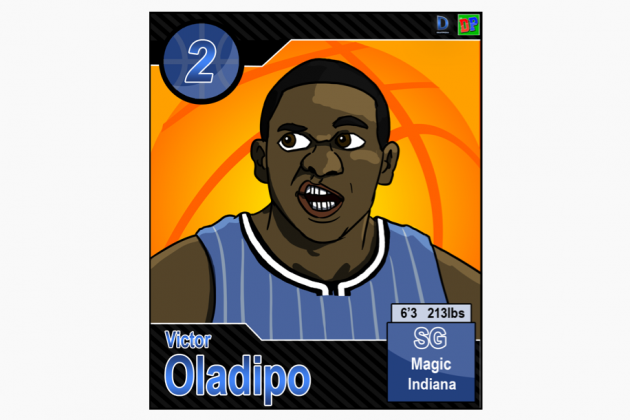 Aw snap, another cartoon. Who delivers on his promises of cartoon of draft picks? This guy.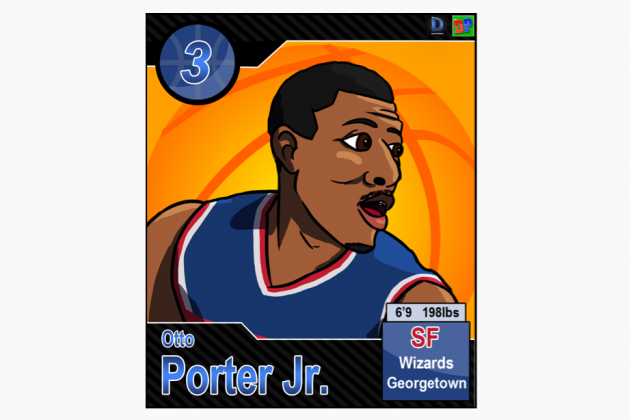 A third cartoon? I didn't realize Christmas came in JUNE!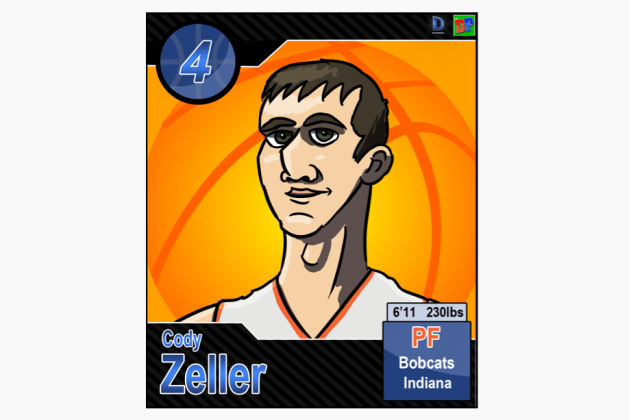 This one is Cody Zeller if you couldn't tell by the title and his name on the card.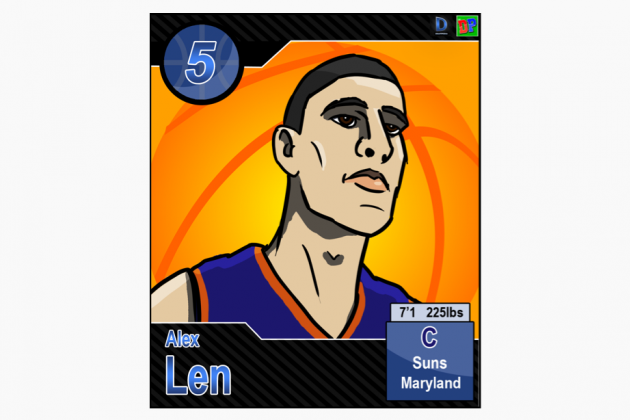 Now we're getting into it. Five already? I had hoped, but not to the extent.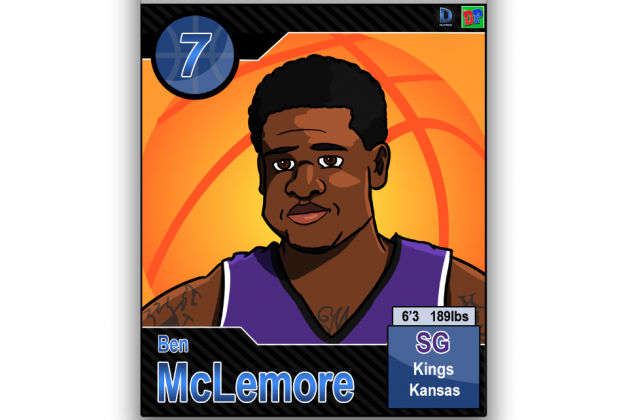 Did you know that the word cartoon come from the first cartoon-like drawing of a car being tuned? Hence: car-tune!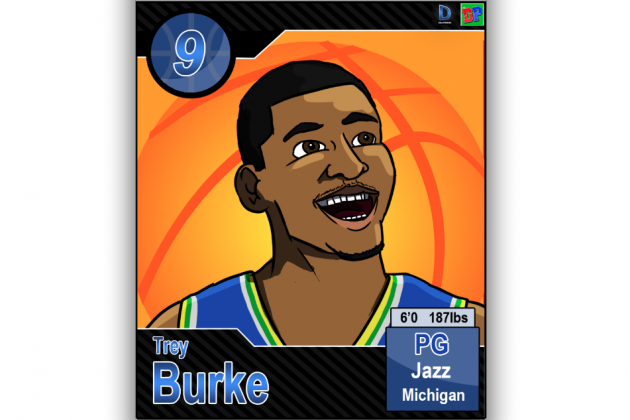 Okay, I made up that car-tune fact from the last slide. But I had you for a second, right?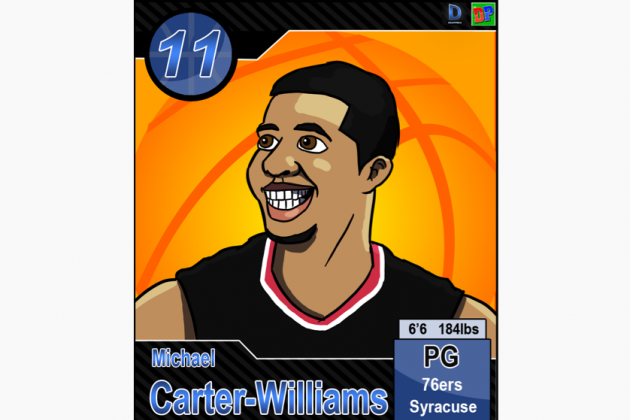 Oh man, will you get a load of this cartoon?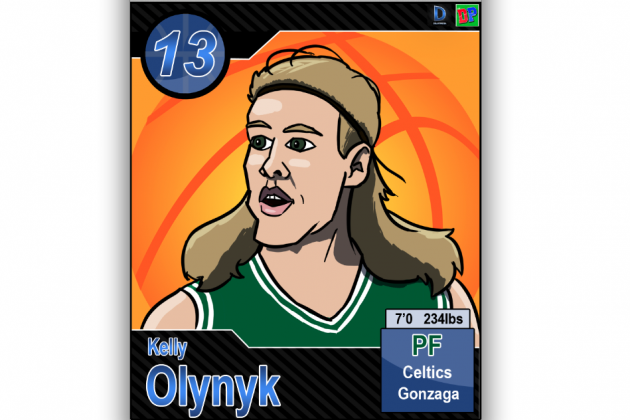 This cartoon has long hair #analysis.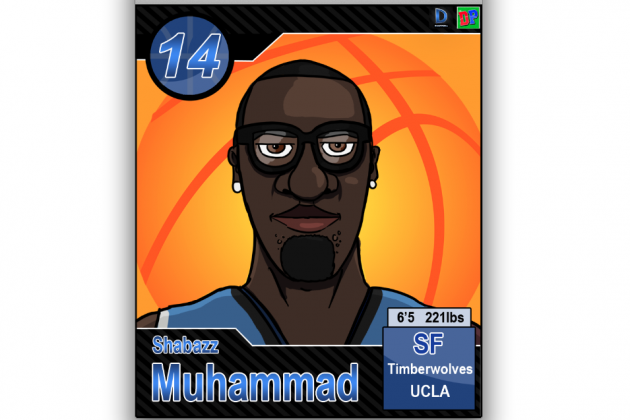 This cartoon has glasses #hottakes.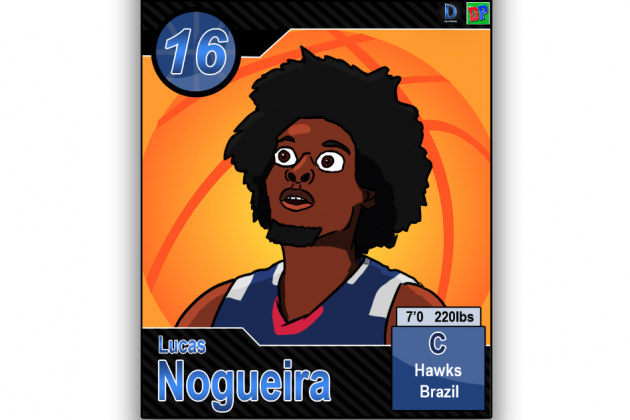 Everybody remembers this guy, right? When he put that tiny hat on his giant fro? No? It was seriously a highlight of the draft I can't believe you're blanking on this right now.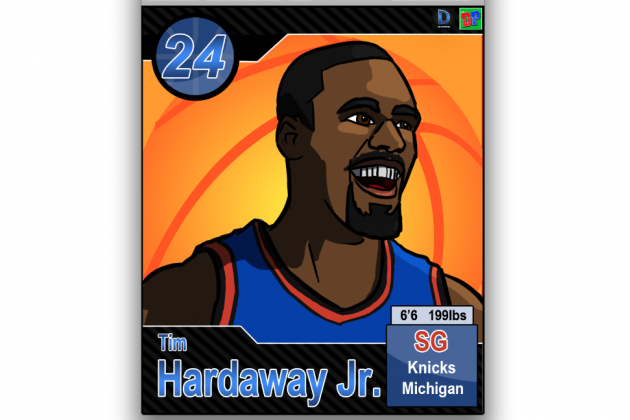 I'm glad we ended on a happy cartoon. All the others were so serious. Cartoons are fun!