6 Recent NBA Lottery Picks Who Need a Good 2012-13 Season to Justify Their Draft
Nick Laham/Getty Images
Will Michael Beasley ever be worthy of the No. 2 overall pick he was taken with?
Every NBA draft produces its share of busts. Sometimes you can see it from a mile away (I'm looking at you, Hasheem Thabeet). Sometimes unfortunate circumstances get in the way (Hope you make it back one day, Greg Oden). And sometimes, there's just too much to eat (Hi, Eddy Curry).
Then there's that other group. The guys who've shown flashes, who've done something in the league—but they just haven't lived up to their draft selection. We're hesitant to apply the "bust" label to them too, but after a while it just becomes inevitable.
Here are six recent lottery picks who need big years in 2013 to avoid the dreaded "bust" tag.
Begin Slideshow

»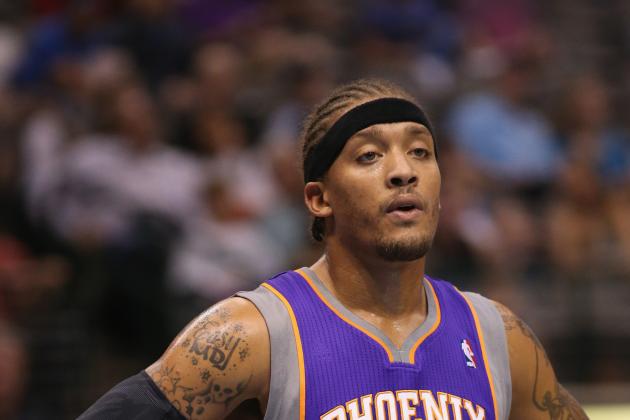 Ronald Martinez/Getty Images

After going second overall to the Miami Heat in the 2008 draft, Michael Beasley is now playing for his third NBA team in five years.
The mercurial forward is just two seasons removed from a campaign in which he averaged better than 19 points a game next to Kevin Love in Minnesota. Just a year later, however, Beasley lost his starting job and saw his minutes cut down dramatically.
Now in Phoenix, Beasley will get a chance to do what he loves—shoot the ball constantly. Hey, someone on the Suns has to score. Beasley can do that, but he must also commit to playing defense and rebounding (something he's mysteriously stopped doing since his monster college days) if he wants legitimize his No. 2 overall selection.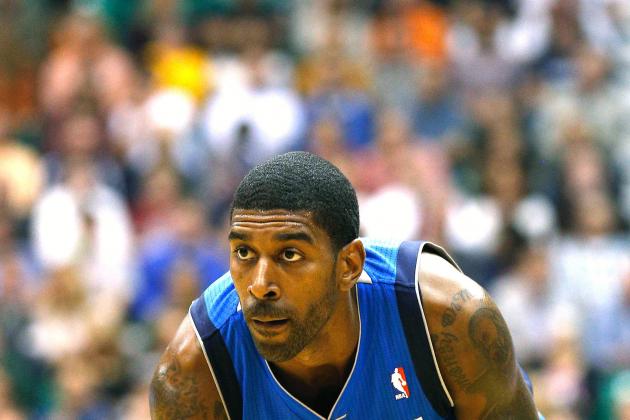 Russ Isabella-US PRESSWIRE

Selected immediately after Michael Beasley, O.J. Mayo is also no longer with the team that drafted him, having left the Memphis Grizzlies to join the Dallas Mavericks this season.
Mayo had a very good rookie season, but has seemingly regressed ever since, even as his team vastly improved. That tends to be a bad sign.
Circumstances may have been his undoing though. Rudy Gay became Memphis' go-to perimeter scorer, and the addition of Zach Randolph cut into Mayo's touches as well. With so much offensive firepower, defensive stopper Tony Allen was a better fit with the starting five, relegating Mayo to a sixth-man role.
Now in Dallas, Mayo will get a chance to start again and prove the doubters wrong about being a potential bust.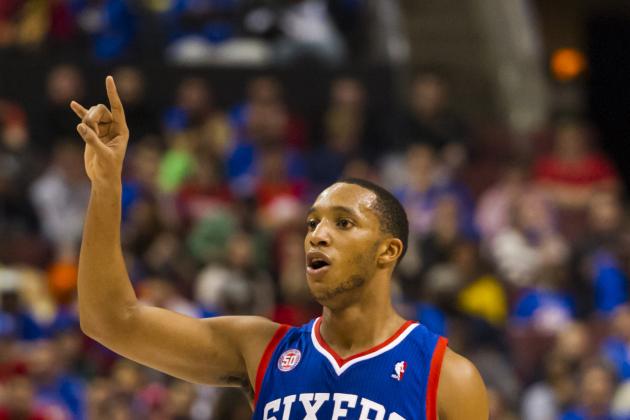 Howard Smith-US PRESSWIRE

The No. 2 pick in the 2010 draft, Evan Turner has yet to pay dividends in Philadelphia. With so many more experienced wing players, Turner often got buried on Doug Collins' bench.
After a hot stretch near the end of last season, it seems like the Sixers are finally turning the team over to Turner. Philly traded away their best player—and the guy ahead of Turner on the depth chart—Andre Iguodala, making Turner a starter.
Now that he's guaranteed major minutes, Turner will have to produce accordingly to justify his draft slot.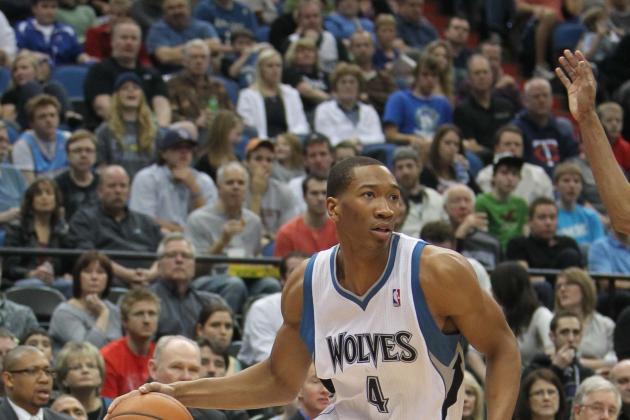 Brace Hemmelgarn-US PRESSWIRE

After being taken fourth overall in 2010, Wes Johnson has been nothing short of atrocious in his two pro seasons.
In Minnesota, Johnson's role was to space the court, can open jumpers and defend the other team's top perimeter threat. That didn't work out so well.
Johnson failed to shoot even 40 percent from the field in either season and is only a career 34 percent shooter from deep, despite chucking 3.2 threes a game. Even his career free-throw percentage sits below 70 percent.
On defense, Johnson wasn't much better, garnering some ugly defensive ratings. Despite starting all but one game last season, he averaged less than 23 minutes a game and posted a PER in single digits. Yikes! This is definitely a make-or-break year for Johnson.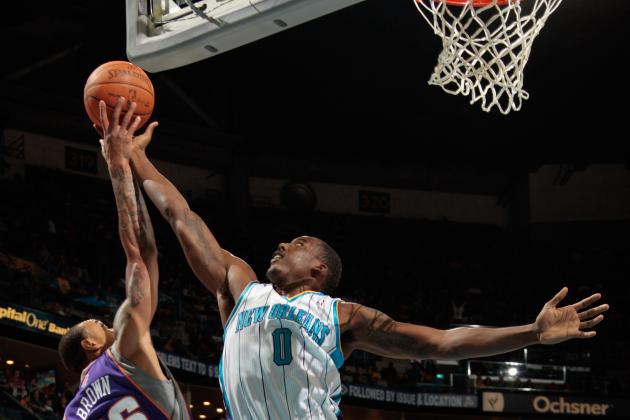 Chris Graythen/Getty Images

The Los Angeles Clippers took Al-Farouq Aminu with the eight overall pick in the 2010 draft. He was dealt to New Orleans after one season in the Chris Paul trade and didn't do much on a depleted Hornets team either.
While Aminu possesses impressive raw physical tools, he has the tendency to disappear from games entirely for long stretches. That needs to change this season, as he will be the starting small forward on a Hornets team whose future suddenly looks extremely bright.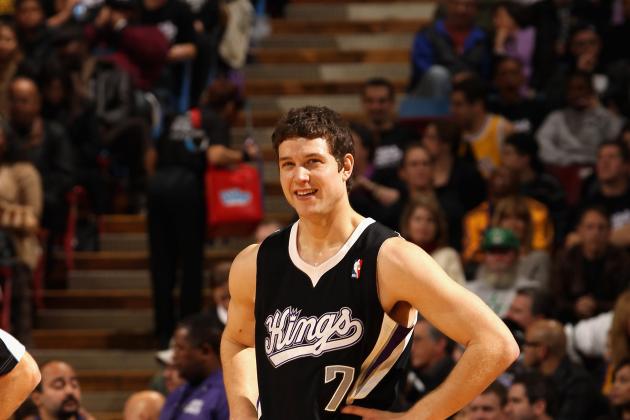 Ezra Shaw/Getty Images

Oh Jimmer! He was the talk of the hoops world two years ago when he was lighting it up at BYU, culminating in him becoming a top-10 selection in the 2011 draft.
Last season with the Kings, Fredette was a massive disappointment. It's hard to blame him when you see how poorly put together Sacramento's roster is, but shooting a woeful 38.6 percent from the field didn't help matters. Anytime you shoot worse than Wes Johnson did, you know you stunk out the joint.
It seems like the "Jimmer as point guard" experiment was a failure, as another 2011 draft pick, Isaiah Thomas—taken 50 spots after Fredette—has taken over the lead guard duties for the Kings. Jimmer has to prove he can become a microwave scorer off the bench if he wants to have an impact in the NBA.