Fantasy Basketball Rankings: Top 5 Centers of This Season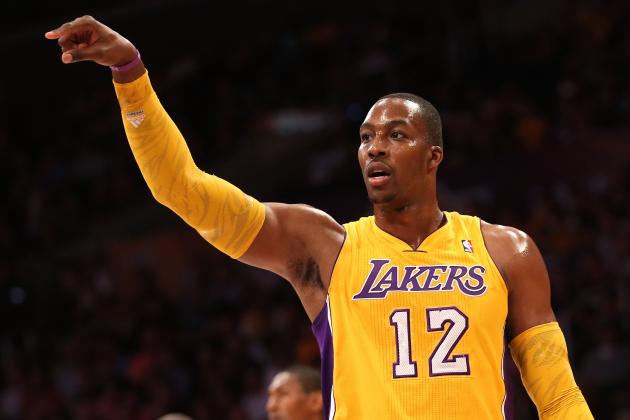 Stephen Dunn/Getty Images

After last year's lockout debacle, who isn't excited for 82 games of NBA action?
Well, maybe Andrew Bynum isn't, but we'll get to that as we go through the top five centers for 2012-13.
So go ahead and throw your $50 in the kitty. You're about to take the NBA fantasy title anyways.
Click through to find out how this year's crop of centers rate.
Begin Slideshow

»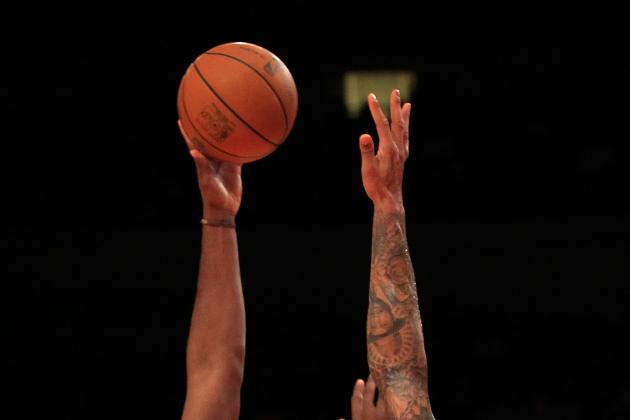 Chris Trotman/Getty Images

The Detroit Pistons don't have all the pieces yet, but they certainly have a cornerstone in Greg Monroe.
The third-year big man is going to be playing more of the power forward position thanks to the drafting of Andre Drummond. Thus, take advantage of him being listed as a center since PFs traditionally provide more production.
His quasi-breakout season in 2011 (15.4 points, 9.7 rebounds) will be the foundation for a true breakout in 2012.
He won't get you many blocks, but he stuffs every other stat and is a decent passing big man.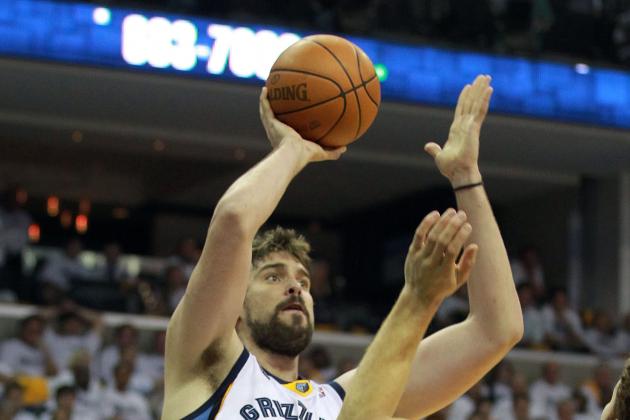 Andy Lyons/Getty Images

This is the year Marc Gasol eclipses his older brother in terms of production.
To be fair, that isn't so much about the erosion of Pau's skills, but rather a new offense that won't rely on him as much.
Marc, however, will have plenty of touches for the Memphis Grizzlies. Zach Randolph will get his as well, but there will still be enough for Gasol to eat too.
He gets the nod at No. 4 over Monroe because he provides the blocks (1.9 per game) that the Pistons center doesn't.
Plus, he can pass as well and is a better banger.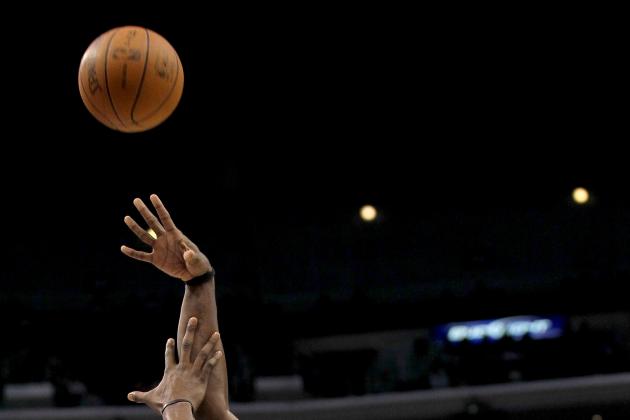 Stephen Dunn/Getty Images

Many other pundits have Al Jefferson listed as the No. 2 option. I've dropped him all the way down to No. 3.
Controversy ensues.
Jefferson is still a quality big man on a team that needs a steady scoring option, so he'll continue to score enough points (19.2 last year). Yet, he hasn't averaged double-digit rebounds since 2009.
I prefer my centers to be able to grab boards. I'm quirky like that.
Plus, he seems to land on the injury report every few weeks. He's still highly draftable, just not the No. 2 guy.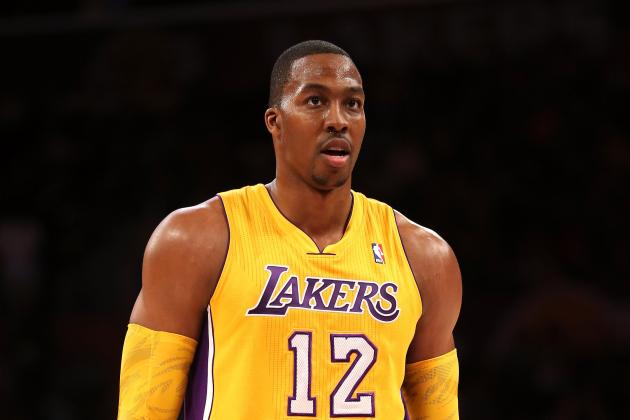 Stephen Dunn/Getty Images

The best way to follow a statement about injuries affecting draft statuses is to place a guy who is returning from back surgery in the second slot.
It's not the same for Dwight Howard.
He's one of eight to 10 humans alive that could pass as a cyborg. And now all of his talents are going to be exploited to the best of their abilities.
Steve Nash is going to need time to gel with Kobe Bryant and Pau Gasol, but that won't be an issue with Howard.
Pick and roll to the hoop. Wait for the pass or oop. Dunk. Repeat.
It's that easy.
As for everything else (blocks, rebounds, etc.), Howard can handle those on his own.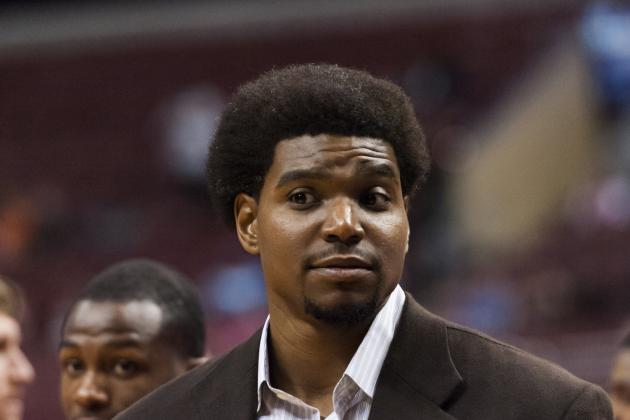 Howard Smith-US PRESSWIRE

For once, I agree with the rest of the world. Andrew Bynum is the top fantasy center in 2012-13.
The reasons are beyond obvious. He's going to be the unquestioned No. 1 option for the Philadelphia 76ers.
He's also going to get all the crunch time looks, which should give him at least another 100 shots more than he got last year playing with Kobe.
Plus, he's entering the prime of his career at 24 and, hopefully, the prime of his health. Like every other center here, there's a high probability of him missing games.
But he's worth it.