5 NBA Teams That Will Regress the Most in 2012-13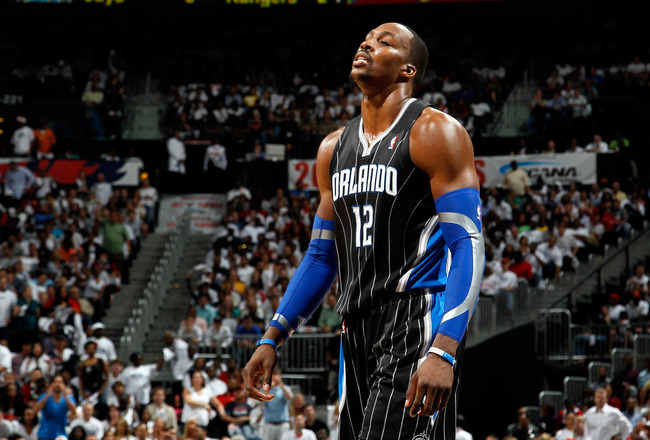 Kevin C. Cox/Getty Images
While the NBA is very difficult to predict, certain teams don't appear too poised to repeat the results they produced last season.
Teams surprise us every year with their play, whether that level of play is high or low dictates the superlatives that are used when describing them.
Everyone knew that the Charlotte Bobcats would be awful last year, but to see them post the worst winning percentage in the league was painful to watch. Terms such as lowly, dismal and pathetic were commonly used to document their consistent failures.
The Bobcats couldn't possibly be any worse next season, but not much will be expected of them. This isn't the case for the majority of NBA teams, as their fan bases have grown accustomed to rooting for competitive ball clubs.
In order for some teams to progress, others must regress. Just like anything else, the NBA is cyclical and each new season should bring optimism to every market in the league.
Here is a list of a five teams that will regress next season.
Keep Reading