NBA Trade Rumors: Jimmer Fredette and the Most Overrated Players on the Block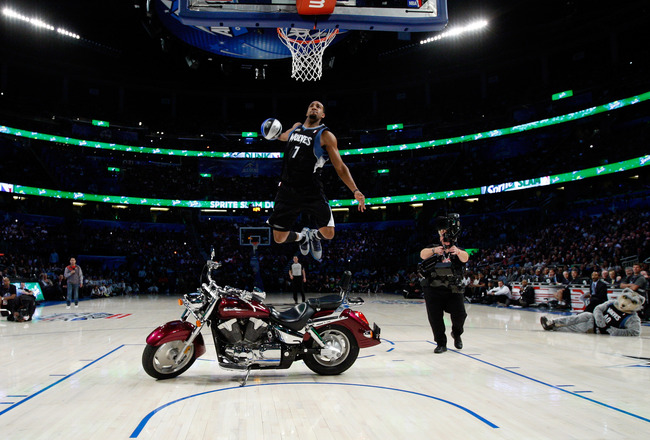 Pool/Getty Images
An NBA offseason is often viewed as a period in which free agents find new homes. What we seem to overlook, however, is that there is another form of relocation worth speaking about. That, of course, is the constantly active trade market.
An area which Dwight Howard has dominated for months.
Beyond Howard, however, are a conglomeration of names with independent value. From the ultra talented suffering from depth at their position to the unproven looking for the proper situation, there are handfuls of available assets.
With availability, however, comes overstated greatness. The question is: Who is it that fits the bill of "overrated"?
The following slides will answer just that.
Keep Reading