NY Knicks' Landry Fields Reportedly Dating Model Elaine Alden
June 20, 2012

The Knicks season was dominated by Jeremy Lin and taken over by a resurgent Carmelo Anthony, but the summer belongs to Landry Fields. 
Hot Clicks' Jimmy Traina directs us to some grand news in the realm of athletes dating models. The latest is the Knicks guard being seen canoodling with model Elaine Alden recently.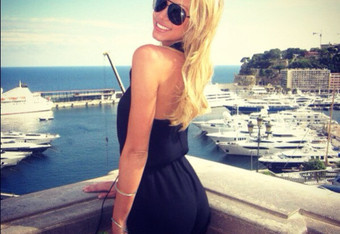 Traina considered her to be worthy of new WAG status, and the model tweeted back in kind.
I guess I'ma WAG ha! proud to be a NBA wag especially since @landryfields is my ole ball & chain..haha #jokes #happylady #peas&carrots

— Elaine Alden (@elainealden) June 20, 2012
I guess that pretty much settles it. 
The blog Beyond the Buzzer has some photos of the two carousing around Las Vegas recently as they were allegedly enjoying the Electric Daisy Carnival.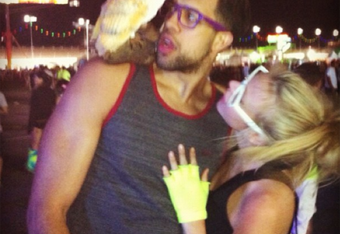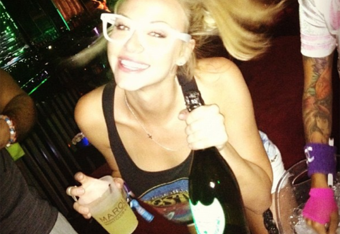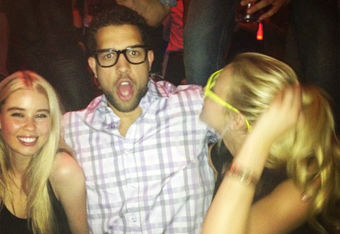 No word yet from Fields, who is no doubt just sitting back and enjoying what the summer has to offer. 
If you can't get enough of Alden, and I am assuming you can't, you can take a look at her website, which includes shoots for Maxim and GQ. 
Fields, like the rest of the Knicks, enjoyed an up-and-down year that culminated in 8.8 points and 4.2 rebounds per game. 
The sound you hear is the slow and building applause from every last Knicks fan in the nation. 
Follow me on Twitter for more sexy news.