Kevin Garnett and More Aging Ballers Who Have Found the Fountain of Youth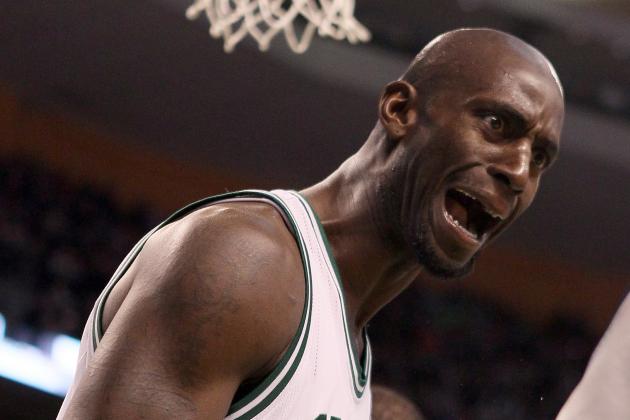 Elsa/Getty Images

They say age is just a number, but it's no secret that being older hinders one's athletic ability.
Don't tell that to a few certain NBA stars though, as they're defying logic and thriving in the league against younger and faster players.
Veteran experience can go a long way, but when stamina is running low and affecting an athlete's skills on the court, the time to retire is very near.
However, there are some players that ignore this fact and continue to press on, dominating in the NBA.
Here are a few aging players still going strong and making the younger guys look foolish.
Begin Slideshow

»
Chris Chambers/Getty Images

Jamison turns 36 years old in June, but he can still ball with the best of them. Sure, he's on the Cleveland Cavaliers, a team far from being a contender, but that's not stopping him from thriving.
On the year, Jamison has averaged 17.9 points and 6.4 rebounds per game. Despite his age, he continues to perform at a high level, and he will likely keep doing just that for as long as he wants to play.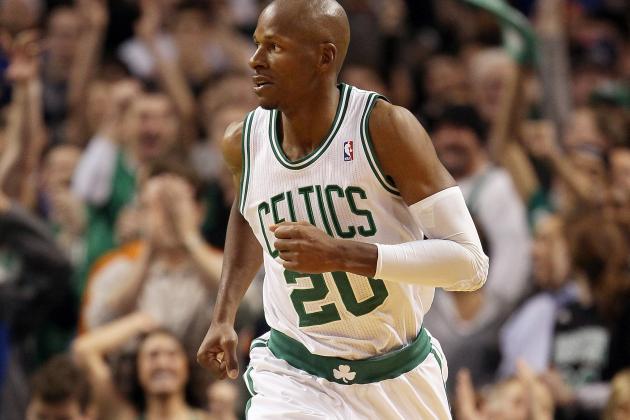 Elsa/Getty Images

Ray Allen has always been a phenomenal shooter. The jump shot is the last thing to go, and Allen is still draining threes at the age of 36. He'll be 37 years old in July.
Allen is averaging 14.2 points per game this season, but the most impressive stat is that he's shooting .453 from beyond the arc. That's better than his career average and good enough for fourth in the league.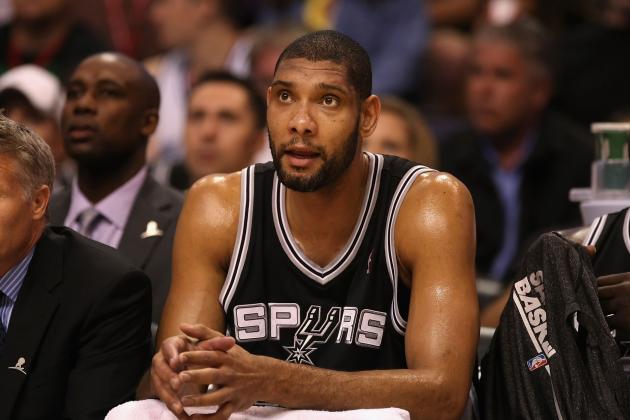 Christian Petersen/Getty Images

Tim Duncan turns 36 in less than two weeks, but he's not letting his age stop him from keeping the Spurs a strong contender in the Western Conference.
With new younger stars taking over the league, Duncan is quietly powering his way through the season. In his previous 10 games, he has averaged 15.8 points, 9.7 rebounds and nearly two blocks per game. Even though he's an old man, Duncan can still throw it down.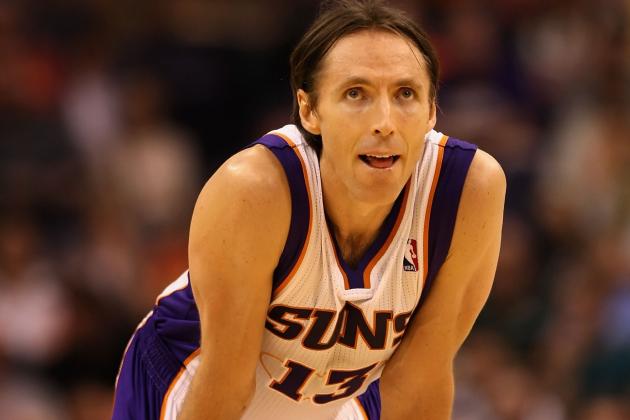 Christian Petersen/Getty Images

Despite being 38 years old, Steve Nash is one of the best point guards in the league. He makes whoever he plays for a better team. That's just who he is.
It's almost as if Nash as always been young. He's averaging yet another double-double this season with 12.8 points and 11.1 assists per game. Nash is also shooting .538 from the field, which is remarkable.
He may not score as much as he used to, but there's no question Nash is still a dynamic force on the court.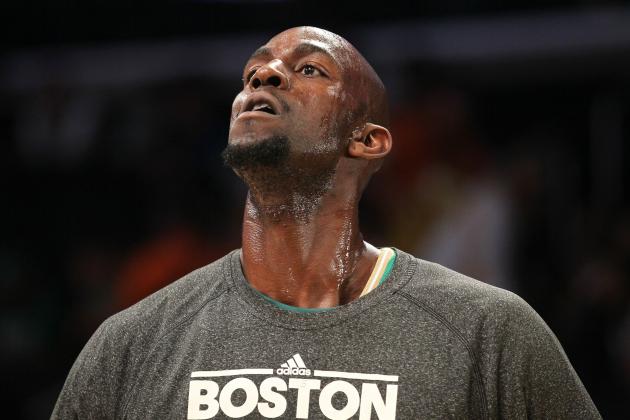 Stephen Dunn/Getty Images

Kevin Garnett turns 36 next month, and for the sake of Boston fans everywhere, he's played the bulk of the season.
The first half of the season was an average one for KG, but he's really picked it up as of late. Boston is on a four-game win streak right now, and Garnett's play has been a big reason why. In his previous 10 games, Garnett has averaged 19 points and 8.7 rebounds per game.