Jeremy Lin: 4 Endorsement Deals We'd Like to See Knicks Star Take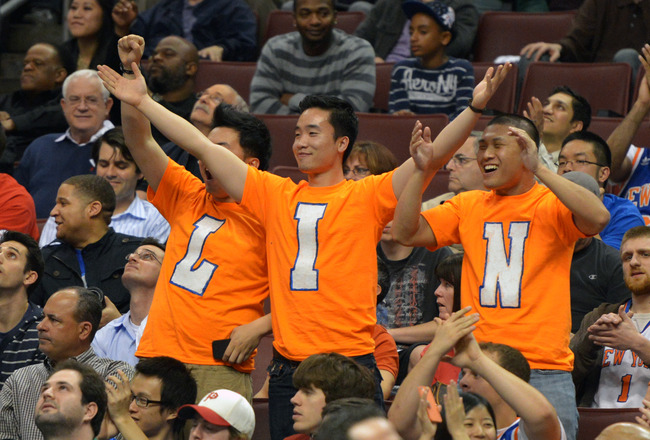 Drew Hallowell/Getty Images
Linsanity may have cooled down in the past month, but that doesn't mean the sky isn't looking up for one Jeremy Lin.
His Knicks have been on a tear recently, going 8-1 under new head coach Mike Woodson.
And who knows, once Lin returns from injury, it could be like it was during February when his magical run inspired a worldwide audience.
Here are four endorsement deals we'd like to see the Knicks star take.
Verizon Wireless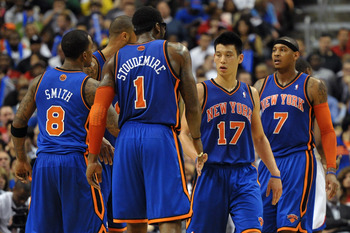 Drew Hallowell/Getty Images
Verizon is one of the largest telecommunications companies in the world and has over 108 million subscribers in the US. What better way to promote a data plan than to have Jeremy Lin shoot some hoops in a commercial? The up-and-coming star would definitely be a good face for the company.
2K Sports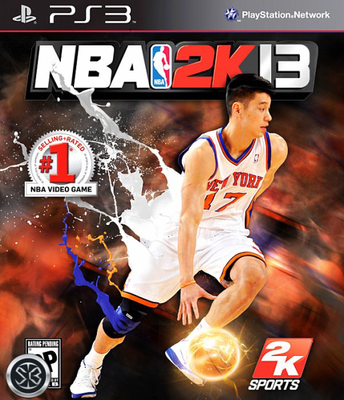 Photo Credit: http://api.ning.com/files/LYpDXyxbmnCGFgbKT8t8EUU1nH04vapqI7yK-P4IBuyVSHvDjhNl24mwNRZ99p73MI66aMlvYGk6P0ZttTMIfWm6LoPRpyW6/Jeremy_Lin_NBA_2K13_PlayStation.png?width=515&height=600
If Linsanity really gets off and running and the Knicks make a deep run in the playoffs this year, why not feature the young star on next year's edition of NBA 2K13? It would be a breath of fresh air from the legends covers that fans had to endure the past two years, and it would also break barriers, with Lin being the first Asian-American baller to be featured on the game's cover.
McDonald's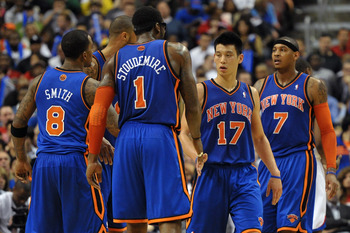 Drew Hallowell/Getty Images
When Lin captivated the world during his magical February run, it brought up some eye-opening conversation about race in the United States. Why not take advantage of Lin's American side by having him be featured in some McDonald's commericals?
Mickey D's is easily the biggest fast food brand in the United States, and the company has franchises overseas. What better why to capitalize on Linsanity than by having him promote the food?
Gatorade
Al Bello/Getty Images
Gatorade is well known for having popular athletes endorse its high electrolyte beverage. It seems like a match made in heaven. Especially if Linsanity takes off into the playoffs, there will be plenty of attention focused on him in the season.
Gatorade and Lin for the win!
Keep Reading

New York Knicks: Like this team?