NBA Daily Worst: Spurs Collapse to Heat, Stephen Jackson Benched and More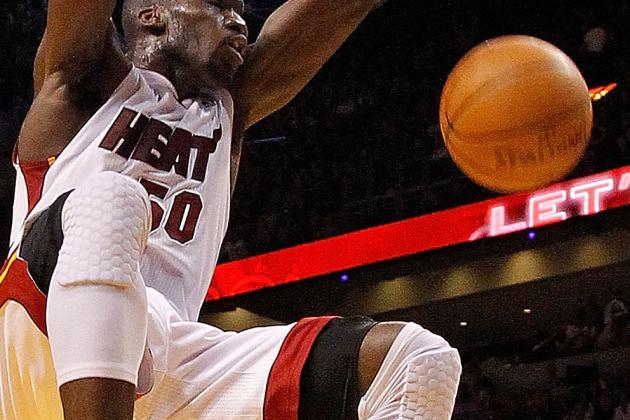 Mike Ehrmann/Getty Images

You can go anywhere to find the NBA' s daily best. Here's where we're bringing you the worst of the worst.
Whether it be the worst team performances or the worst plays of the day, we've got the very worst from some of the NBA's best players and teams.
The disclaimer here is that no teams or players were hated in the composing of this slideshow. This is strictly for entertainment purposes only.
Begin Slideshow

»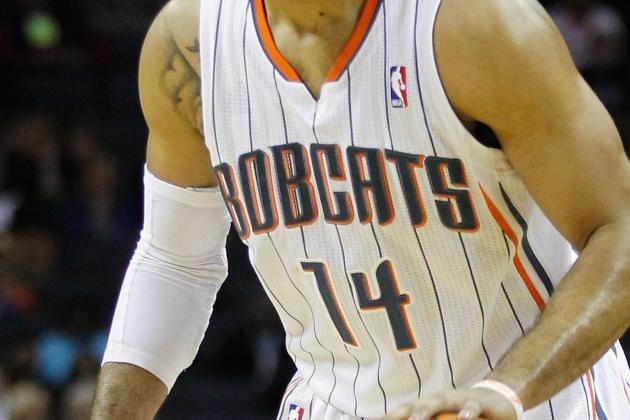 Streeter Lecka/Getty Images

D.J. Augustin gets the "Bakers Award" for most turnovers made on the night. To be fair to Augustin, he had a reasonable game otherwise, going 6-of-12 from the field and scoring 13 points and getting four steals.
So he doesn't get the award for Least Valuable Player. That distinction goes to Markieff Morris, who was 1-of-7 from the field, managed to commit four fouls off the bench and committed four turnovers in the process.
The rookie has had his moments this year. Last night wasn't one of them.
Sorry this is the only video I could find that showed this, but this is Noah's great steal and not-so-great finish at the end. You have to go to about the 1:10 mark of the video to see it.
Noah really does have a nice steal and breakaway for the dunk...er, not quite. You see him setting up for the dunk, but clearly he mistimes it and has to settle for a layup, taking some of the gusto out of what would have been a great play.
Stephen Jackson's flaming hot 0-for-6 start and two points weren't enough to get him any playing time in the second half. Andrew Bogut wasn't much better going 1-of-5 and getting another two points. He got benched seven minutes into the third for the rest of the game.
Then Beno Udrih, the team's third-highest-paid player after Bogut and Jackson scored two points on 1-of-4 shooting.
That's six points on 2-of-15 shooting from their three highest-paid players.
Of course we also have Brandon Jennings applying that "grab-your-opponent's-jersey-as-he-flies-past-you" defense there. On the bright side, at least Jennings scored 30 points and didn't get benched.
You know that guy that tells a joke, and everyone thinks it's funny, so he keeps telling it again and again?
Yeah, we got it the first time Dwight Howard. Really funny, you're reviving Big Baby Davis.
If he does it again, he should get a technical. Not for bad sportsmanship, but for a bad sense of humor.
Tyrus Thomas makes a great block here and then follows it up with what can only be described as a quarter-hearted effort.
To call it half-hearted would be to give him twice as much credit as he deserves.
If you want to know how the Spurs turned a blowout win into a blowout loss, look no further than the defensive "effort" seen above.
Yes, Miami played some great ball and got red hot, but when you give up 71 points in a half, there's something to be said about your team defense.