Sacramento Kings Draft: 4 What-Ifs for Draft Day 2011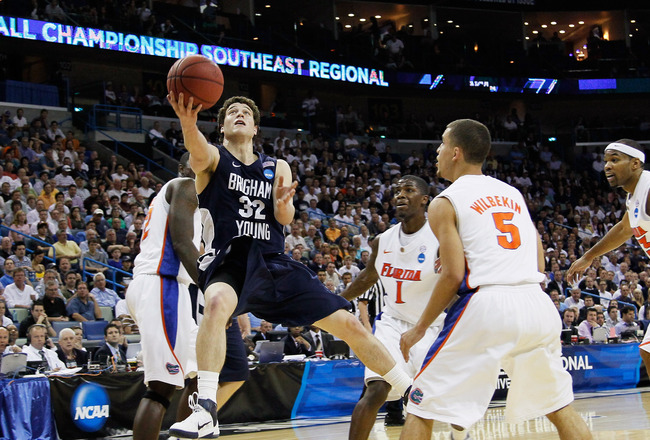 Kevin C. Cox/Getty Images
Draft-day drama is no stranger to the Sacramento Kings over the past few years. In 2008, it was "Who the heck is Jason Thompson?" In 2009, it was "Tyreke Evans over Ricky Rubio?" In 2010, it was "Can DeMarcus Cousins actually behave himself?"
Despite all the drama over the past few years, Sacramento fans may forever look back at draft day 2011 as the one to remember, mainly because there were so many questions raised.
The Kings started the day with the seventh overall selection, and ended the day with BYU superstar Jimmer Fredette coming in at No. 10, small forward John Salmons and the departure of veteran guard Beno Udrih.
Of course, nothing is more fun in the midst of this lockout-created NBA desert than taking a look at what-ifs—so let's get to it.
Keep Reading

Sacramento Kings: Like this team?