Chicago Bulls: The 10 Worst Players of the Past 10 Years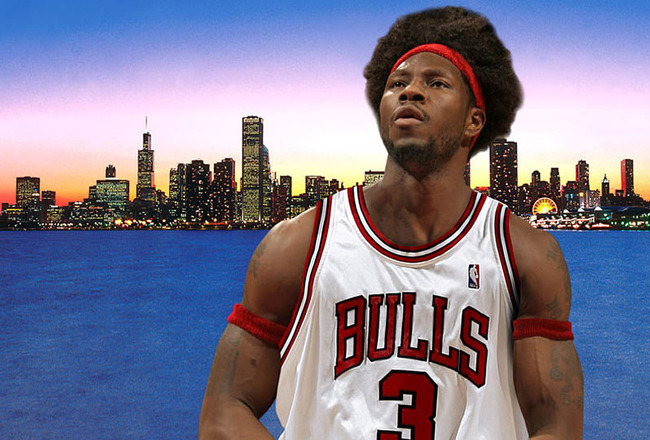 Over the course of the history of any sports franchise, building a winning team is a 10-year process. In 10 years, the great players and good role players shape the history of a franchise.
Sadly, the worst players shape the history and current state of a franchise as well. This 10-player list examines the 10 worst players for the Chicago Bulls in the past 10 years.
Keep Reading

Chicago Bulls: Like this team?