NBA Rankings: Derrick Rose, 12 Best Dunking Point Guards of All Time (Video)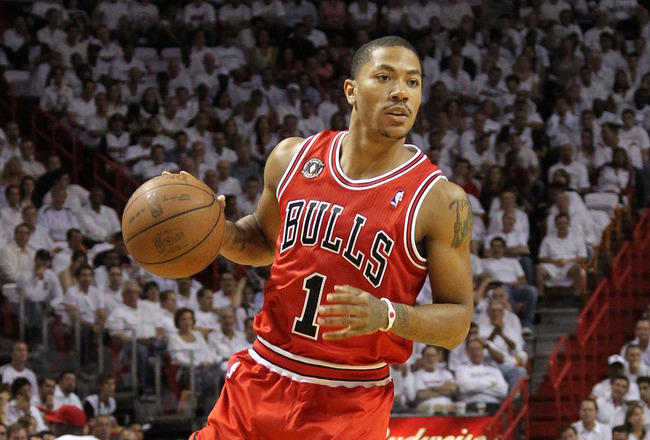 Mike Ehrmann/Getty Images
One of the biggest keys to Derrick Rose's success as an NBA point guard is his elite athleticism. His speed, quickness and jumping ability make him a nightmare of a matchup for any defender.
After just three years in the league, Rose has already collected a league MVP award and is putting together a very impressive highlight reel of big dunks.
He's only 22 years old, but he may already be the best dunking point guard of all-time.
Obviously, he's not the only one we've ever seen. Here are the 12 best in NBA history.
You can follow Andy Bailey on Twitter @_Andy_Bailey
12: Kenny Smith
Height: 6'3"
Kenny Smith might actually be a bit overrated as a dunker. I mean, he's only really known for one dunk that a pick-up baller like myself can do with ease.
11: Dee Brown
Height: 6'1"
The 1991 Slam Dunk Contest winner's most famous jam was a no-look tomahawk. The funny part about that is, it really wasn't a very difficult feat.
10: Deron Williams
Height: 6'3"
Deron Williams is the best actual point guard on this list, and not a bad dunker either.
9: Allen Iverson
Height: 6'0"
Allen Iverson didn't dunk much over the second half of his career and never played above the rim, but he has an impressive dunk reel for a (barely) six-foot player.
8: Kevin Johnson
Height: 6'1"
Kevin Johnson is a highly underrated player. I think he's the best point guard in Suns history. Don't believe me Nash fans? Look at his numbers from the 1988-89 season through '91-92. Plus, KJ could play a little defense too.
And this doesn't matter for the previous argument, but this guy could really jam.
7: Robert Pack
Height: 6'2"
Writing about Robert Pack reminds me of better times for this Nuggets fan. LaPhonso Ellis, Dikembe Mutombo and Pack would have done work on the Thuggets.
6: Steve Francis
Height: 6'3"
Stevie "Franchise" (as he affectionately knew himself) never fully grasped the point guard position, but the guy was exciting.
5: Spud Webb
Height: 5'6"
This man doesn't really need an introduction... does he?
4: Russell Westbrook
Height: 6'3"
Perhaps more than anyone on this list, Russell Westbrook throws down with ferocity.
3: Baron Davis
Height: 6'3"
"Boom Dizzle" (as he was known in a former NBA life) was a top-notch dunker earlier in his career.
2: Nate Robinson
Height: 5'9"
He may have won three dunk contests, but they weren't all deserved. Plus, he's not a big an in-game dunker. For those reasons, he's not No. 1.
Still, the stuff he can do as a sub-six-footer is crazy.
1: Derrick Rose
Height: 6'3"
Some may say it's too early for me to give Rose the nod as the best dunking point. His highlight jams speak for themselves.
More on the NBA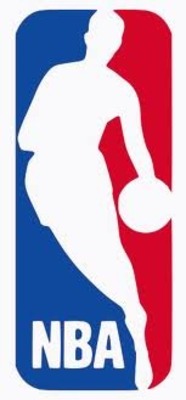 Keep Reading