NBA Draft 2011: Re-Evaluating the Top Center Prospects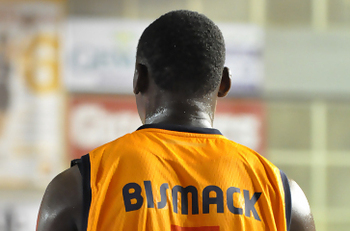 This year's draft is top-heavy with big man, but very few have the size, length, and toughness to hold down the center position. The elite centers are going to be gone by the first round, and the front half of those probably just after the lottery. However, there is good size, length and athleticism to choose from in the group, leaving some good value and contributions late in the second. Here is a revised look and some thoughts on the "SwishScout.com Center Position Rankings".
Note: On every player, you can click their name or country to take you to a more detailed profile for an extensive scouting report and highlights on the respective prospect.
Keep Reading