5 Reasons Why John Wall Will Never Win an NBA MVP Award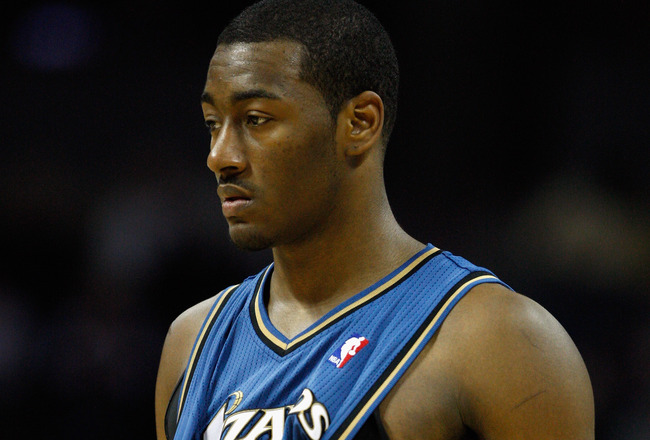 John Wall looking confused during a game
Streeter Lecka/Getty Images
John Wall, out of the University of Kentucky has a legion of followers more because of a dance that gained him notoriety than his playing. After being in college for only one season, Wall left to go to the NBA, where he's having a decent rookie season...but the love affair remains for some reason. John Wall "sold high". People were high on him because of the talent he had around him at Kentucky. But make no mistake about it, John Wall is no LeBron James. He is not Derrick Rose...he'll be lucky to be as good as Jameer Nelson in the future.
He Will Never Leave Washington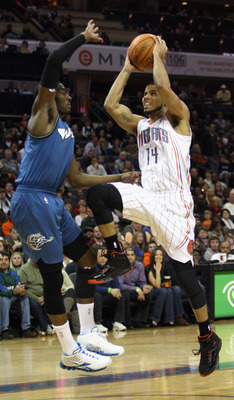 Streeter Lecka/Getty Images
If, as many believe, Wall re-signs with the Wizards after his rookie contract expires, he will be there for years to come. Problem is, the Wizards are not willing to spend the money to "win now" and will be rebuilding for the next handful of years...at least.
As Long As Derrick Rose Is Playing The Way He Is, Wall Isn't Even in The Top 10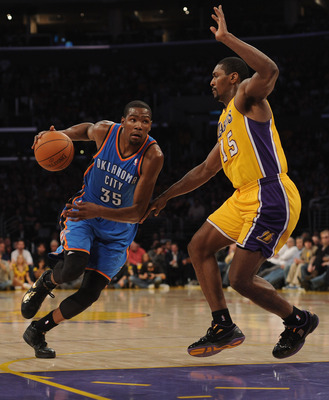 Harry How/Getty Images
LeBron, Rose, Kevin Durant. All of these players are a significant cut above John Wall. It's not even close. Do some research if you think otherwise.
His Attitude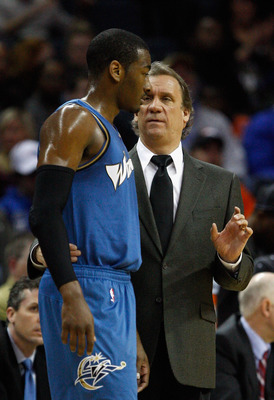 Streeter Lecka/Getty Images
Friday night, Wall was ejected after two technical fouls. Much like UK teammate DeMarcus Cousins, Wall needs to grow up. He needs to stop dancing on the court and focus on winning games. For the Wizards to be unable to win on the road, is pathetic. Even Cleveland has won on the road this season.
Injury Concerns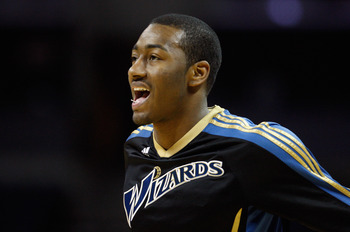 Streeter Lecka/Getty Images
His foot, his knee, his head. All of these are not 100%. Being born in 1990, Wall is still ridiculously young...so maybe he hasn't matured yet, but he better put on some muscle mass or he'll be out of basketball in 5 years.
Really?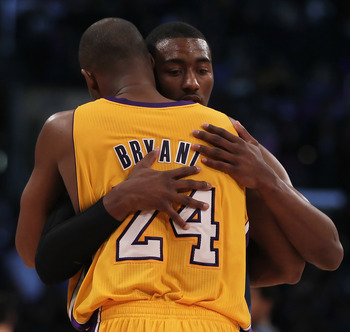 Jeff Gross/Getty Images
I don't need to make a 5th point, if you're still reading this, you think he has a shot one day; which is ludicrous. I'd be interested as to why.
Keep Reading

Washington Wizards: Like this team?