NBA: Top Five Small Forwards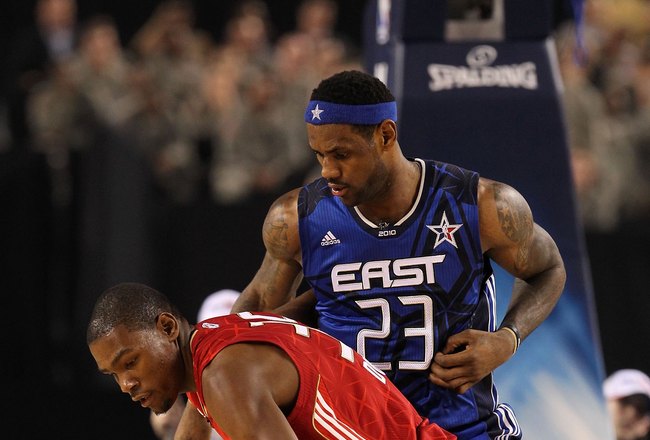 This is part three of the series. This position was my easiest to pick so far, but yet there is still room for debate, and isn't debate what makes sports fun?
For parts one and two:
For part one, check out "NBA: Top Five Point Guards."
For part two, check out "NBA: Top Five Shooting Guards."
Honorable Mention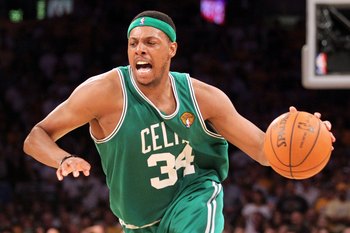 Honorable Mention:
Paul Pierce: The hardest player to leave off any list so far. Pierce is still a very good player, there are just 5 players who are better at the position. A couple years ago, he would be on here, but this is not a historic list, this is a ranking of right now.
Danny Granger: Granger is a very underrated player, and is mostly forgotten on a terrible Pacers team. Again, a hard player to leave off, but he just misses.
5. Gerald Wallace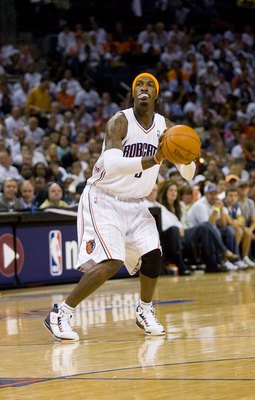 The first thing that sticks out looking at Wallace is his rebounding. 10 rebounds per game for a player primarily playing at the small forward is an insane amount. He also plays great defense and does well enough on offense to make number 5 on this list.
4. Andre Iguodala
Iguodala is another all world defender. He played out of position much of the year last year at the shooting guard spot, yet still pulled 6.5 rebounds a game. Playing back at his natural position this year, he should shine. He is showing just how talented he is with the US National team this summer.
3. Carmelo Anthony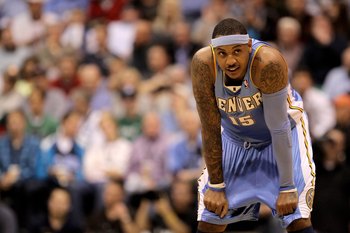 Carmelo might be the best player to only be third best at his position in the league. He can score with the best of them, and is easily in the top 10 players in the NBA today. Yet there are still two small forwards better than him.
2. Kevin Durant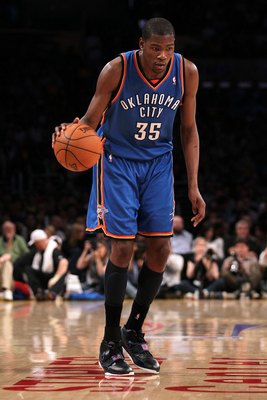 He can score. Oh how he can score. Durant is my pick to lead the league in scoring this year, and is fast becoming the next big superstar. He also rebounds well, and his defense is improving. He has the potential to be number 1 in this list in the not so distant future, but for now he comes up just short.
1. Lebron James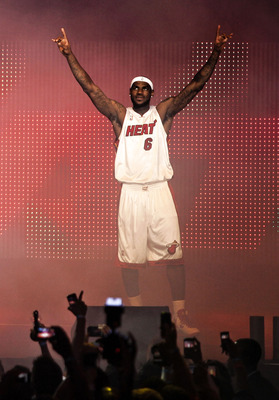 Yes he's number one, but he isn't as far ahead as some may think. He is overrated by many in my opinion, and while he is certainly a great player, he is nowhere near the "next Jordan" as some have made him out to be. Another case of perception not lining up with reality. He isn't even the best player on his team, that title belongs to Dwyane Wade.
Keep Reading