The 10 most Famous Sports Number of all time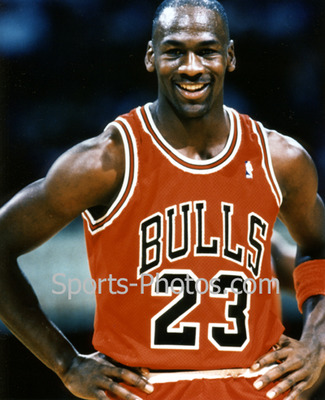 Great players in sports get remembered for what they've accomplished. They also get recognized for the number they represent. Here are the 10 most famous jersey numbers in sports.
10. Magic Johnson (32)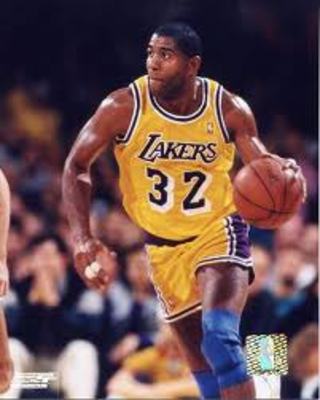 Johnson was 32 his whole career and spent it with the Lakers. He is known for being one of the best basketball players of all time.
9. Dale Earnhardt (3)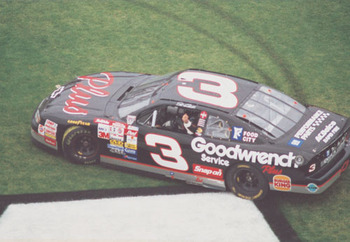 Earnhardt is known for being arguably the greatest stock car driver of all time. He always brought No. 3 to victory lane.
Cal Ripken Jr (8)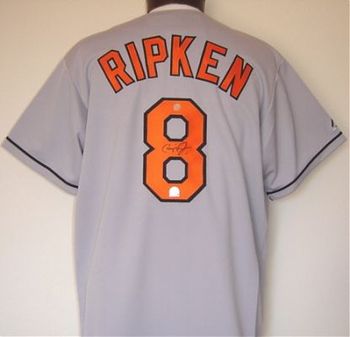 Ripken has the record for most consecutive games in MLB history. He will be known as one of the most loyal, consistent, and popular players in NBA history.
7. Richard Petty (43)
Petty is arguably the greatest Nascar driver of all time. His number (43) and Earnhardt's #3 are two of the most known numbers in Nascar.
6. Brett Favre (4)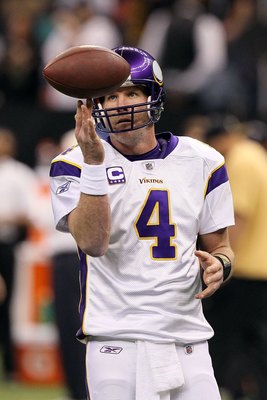 Favre's overstayed his welcome in the NFL but his number will not be forgotten.
5. Wayne Gretzky (99)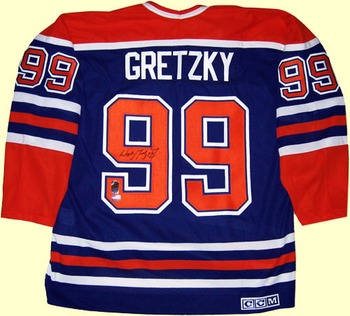 Gretzky is the greatest hockey player of all time and being 99 is the most recognized number in hockey history.
4. Peyton Manning (18)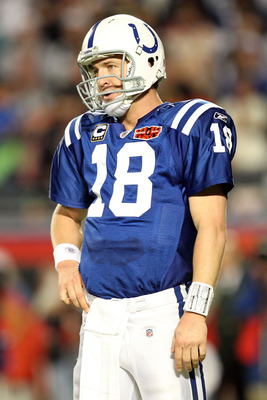 Peyton Manning's 18 is highly recognized and his career isn't done. When his career is over he could be the greatest football player of all time.
3. Babe Ruth (3)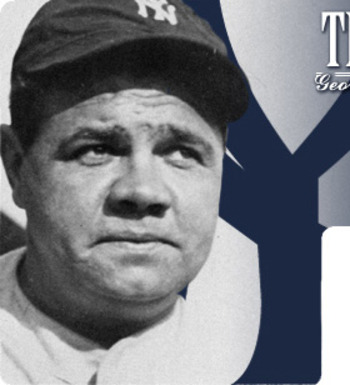 You have to be pretty good to have your number retired by the Yankees, but Ruth was better than pretty good, he's a legend.
2. Jackie Robinson (42)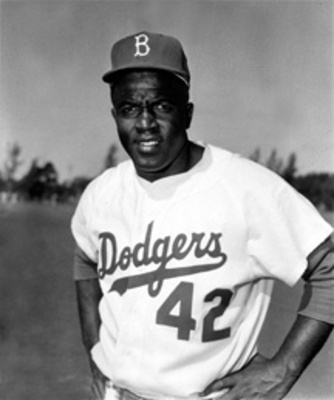 Robinson's talent wasn't the main reason for his remembrance, is was how he changed the country by breaking the color barrier. His No. 42 was retired by the MLB.
1. Michael Jordan (23)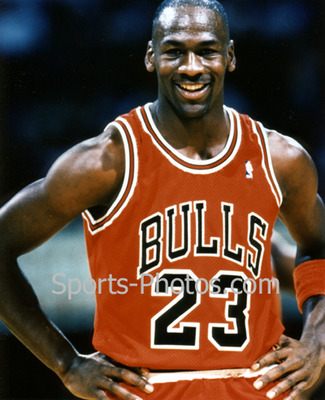 Well who else but Jordan. Whenever Jordan goes on a list he's going to be number 1. No. 23 is so recognized that he wasn't 23 his whole career because after his first retirement he was 45 for the rest of the season.
Keep Reading