Kobe Bryant's torn Achilles tendon means he won't be on the hardwood anytime soon, but after filing papers to prevent his mother from cashing in on some of his old memorabilia, he's apparently more than ready to head to court.
According to the Los Angeles Times, Bryant's attorneys are seeking to prevent Pamela Bryant from auctioning off the 15-time All-Star's old jerseys, sneakers and even championship rings. The Lakers star is claiming that he never gave his mom permission to peddle the various mementos from his early career.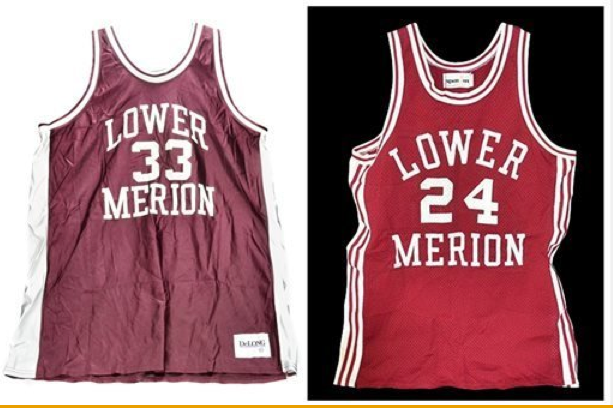 The timing of such an uncomfortable legal battle could hardly have been worse, as it's only been days since Bryant has been able to stand after undergoing surgery last month:
Foot on the ground! #pray4bear #standup #mambaarmy instagram.com/p/ZBLtUwxNpf/

— Kobe Bryant (@kobebryant) May 7, 2013
Still, if there's a lesson in all of this, it's that you should probably hang on to your own keepsakes, assuming you have any as valuable as Bryant's high school jerseys.
And here's a question: Why didn't Bryant have this stuff in his possession if he wanted to keep it safe? According to Business Insider, he's got three houses worth $18.8 million. Something tells me there's some spare closet space there somewhere.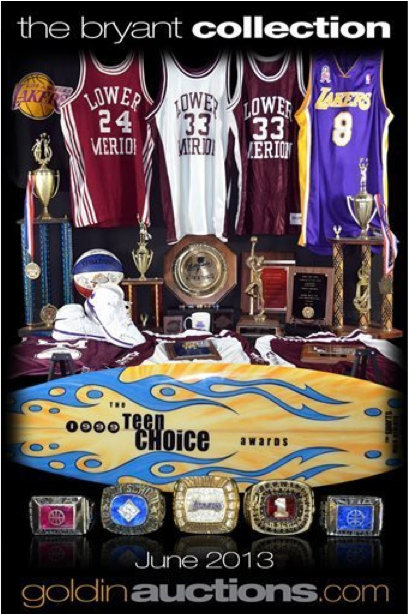 It's always a shame when families clash over money, which is really all this is. The LA Times report indicated the disputed items were valuable enough to warrant a $450,000 advance to Mrs. Bryant before anything had even been sold, so there's clearly some serious cash at stake.
With that kind of money involved, and an apparently icy parent-child relationship, it's no wonder Bryant is feeling a little bummed over the whole episode:
When u give Give GIVE and they take Take TAKE at wat point do u draw a line in the sand? #hurtbeyondmeasure #gavemenowarning #love?

— Kobe Bryant (@kobebryant) May 4, 2013
There's really nothing good about this dispute—except for the excellent nickname J.E. Skeets of The Basketball Jones came up with:
Mamba vs. Momba — es.pn/10lskcR

— J.E. Skeets (@jeskeets) May 9, 2013
With his future playing career uncertain and his team at a crossroads, Bryant probably could have done without the added stress of something like this. But based on the decisive action he and his attorneys took to contest the impending sale, it appears his competitive spirit is undiminished.