New-School NBA Teams Killing Chances at Success by Overrelying on Advanced Stats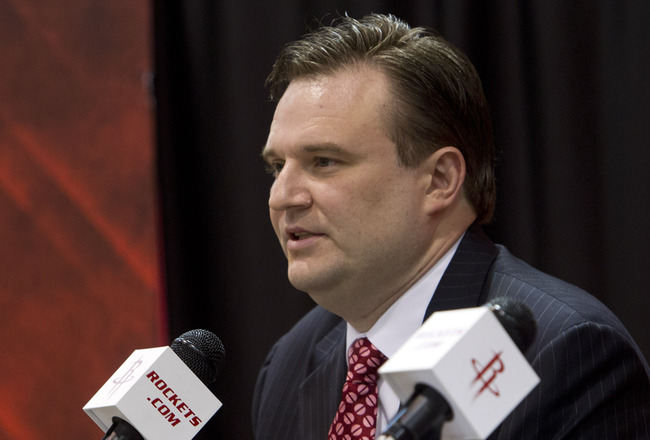 Bob Levey/Getty Images
Between the movie Moneyball and the Miguel Cabrera vs. Mike Trout AL MVP debate, sports analytics have rarely enjoyed a more publicized stretch.
But these advanced statistics discussions have been relegated to baseball, which is also where they've enjoyed their most popularity. Given the relative ease of implementing data in the sport (one pitcher throwing a certain pitch to one batter), it comes as little surprise that other sports have not embraced this new data as readily.
In basketball, there are simply far more moving pieces to factor in to these equations. Simplified analytics (such as the oft-cited +/- category) have struggled to identify game situations or lineup formations in their interpretations.
These unique struggles to implement advanced statistics into the sport of basketball hasn't kept all of the number crunchers away, though. In fact, a number of teams have began employing their own analytical teams, which vary in size from one team to another.
The stat pushers will argue that advanced statistics can take debates out of sports by calculating values to determine a player's effectiveness. Traditionalists will counter those debates, and eye tests can provide a more realistic look at a player than what a mathematical formula can determine.
Through the early portion of the 2012-13 season, it's been an advantage to the traditionalists.
Portland Trail Blazers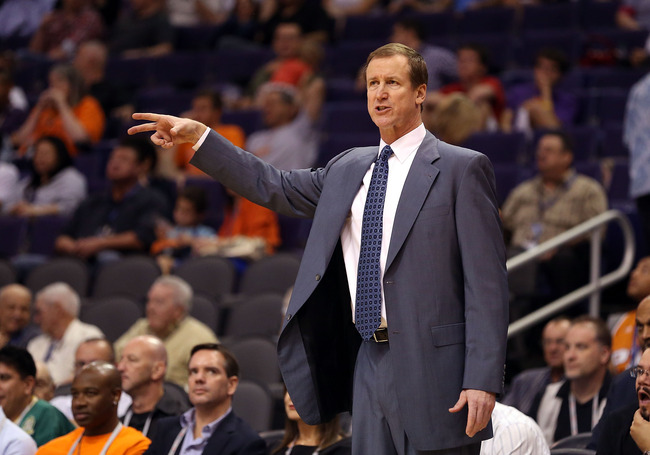 Christian Petersen/Getty Images
2012-13 record: (5-5, ninth in the Western Conference)
Numerical analysis: According to basketball research Web site nbastuffer.com, Portland staffs a four-man analytical team: Rich Cho (former GM), Ben Falk (basketball analytics manager), Jeff Ma (consultant) and Ryan Parker (statistical analyst).
Credit the organization for assembling a competent starting five, but where are the advanced scouts for finding productive reserves? All five of Portland's starters (which have remained constant through the team's first 10 games) average at least 10.3 points per game. No reserves average even four points per game, and only three average more than nine minutes per game.
Portland could emerge as the NBA's case study in the effectiveness of basketball analytics. All five starters are between the ages of 22 and 27 years old, so this organization has the chance find some talent to surround these talented starters with over the next few seasons.
Cleveland Cavaliers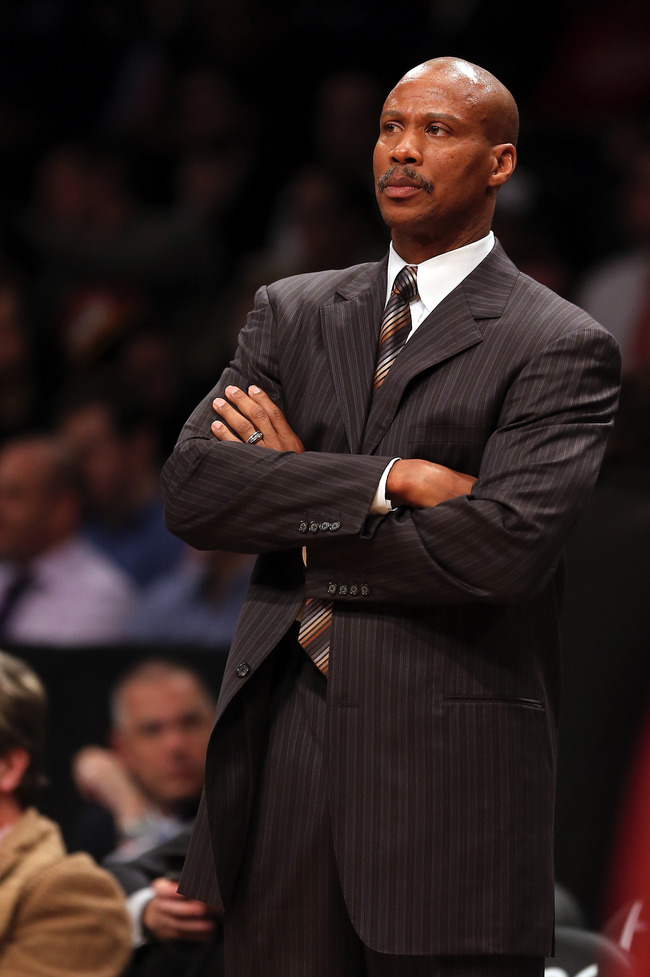 Elsa/Getty Images
2012-13 record: (2-8, 13th in the Eastern Conference)
Numerical analysis: Cleveland employs a three-person analytics crew: Benjamin Alamar (senior quantitative analyst), Dan Rosenbaum (consultant) and David Lewin (basketball operations seasonal assistant).
Kyrie Irving (22.9 points and 5.6 assists) has been nothing short of special, no matter the statistical set used in his evaluation. However, the sophomore point guard is reportedly sidelined for four weeks with a fracture of his left index finger, according to Rachel Shuster of USA Today.
Hopefully, the analytical team has been hard at work discovering potential additions because Cleveland's roster is devoid otherwise of much talent. Anderson Varejao (14.3 points and 13.1 rebounds) and rookie Dion Waiters (13.7 points) have been nice complements for Irving, but neither looks ready to shoulder the load in Irving's absence.
Then again, if the advanced statistical team was involved in the team's recent acquisitions, Cleveland fans might hope for some new voices. Offseason acquisitions C.J. Miles (4.3 points on 21.8 percent field-goal shooting) and Jon Leuer (3.8 points on 33.3 percent shooting) have struggled mightily during their first seasons with the club.
Washington Wizards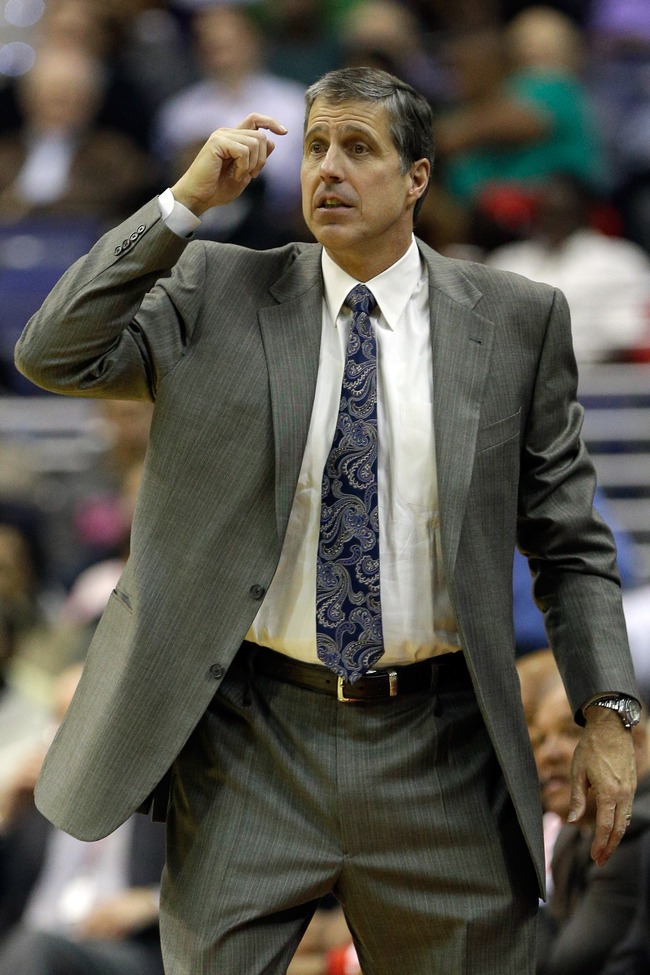 Rob Carr/Getty Images
2012-13 record: (0-8, 15th in the Eastern Conference)
Numerical analysis: It's hard to imagine any significant contributions to date for Washington's three-man analytical team: Bob Bellotti (consultant), Joe Sill (consultant) and Ryan Saunders (assistant coach/statistical analysis).
Washington has struggled in both traditional and advanced statistics. Jordan Crawford (16.8) and Emeka Okafor (16.0) are the only regular rotation players with a player efficiency rating above the 15.0 average-player threshold. Not surprisingly, Washington's inefficient offense has scored the fewest points of any NBA team (86.63).
The Wizards' minus-7.75 scoring differential is the second worst in the league. Their minus-4.50 ranks 27th in the league. Okafor's 15.4 rebounding percentage, which leads all Washington rotation players, is more than seven percentage points below league-leader Kris Humphries (22.4).
Houston Rockets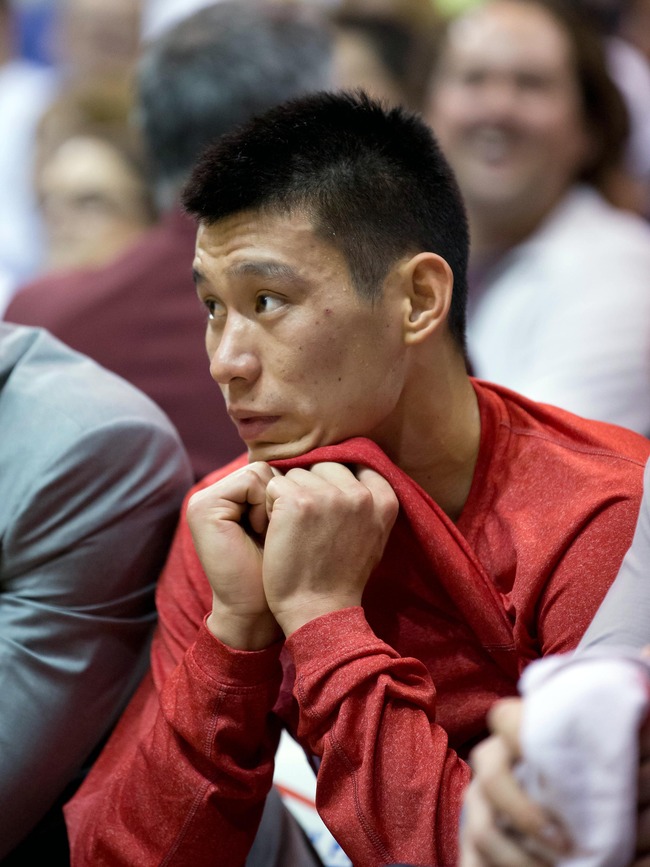 Russ Isabella-US PRESSWIRE
2012-13 record: (4-7, 14th in the Western Conference)
Numerical analysis: Houston GM Daryl Morey headlines the Rockets' five-man analytical team (the NBA's largest). Morey is to basketball's analytics what Oakland A's GM Billy Beane is to baseball's. His advanced statistical credentials have likely netted lifetime VIP passes to the MIT Sloan Sports Analytics Conference and Comic-Con.
It's hard not to question a mathematical formula that determines Jeremy Lin and Omer Asik's worth at a combined $50 million over six years. Houston's roster has some offensive talent, but it appears as if they may have forgotten to finish their defensive calculations.
Morey deserves some credit for assembling enough assets to pry James Harden from Oklahoma City, but no matter how special Harden has been, he's proven that he cannot win games on his own.
Keep Reading